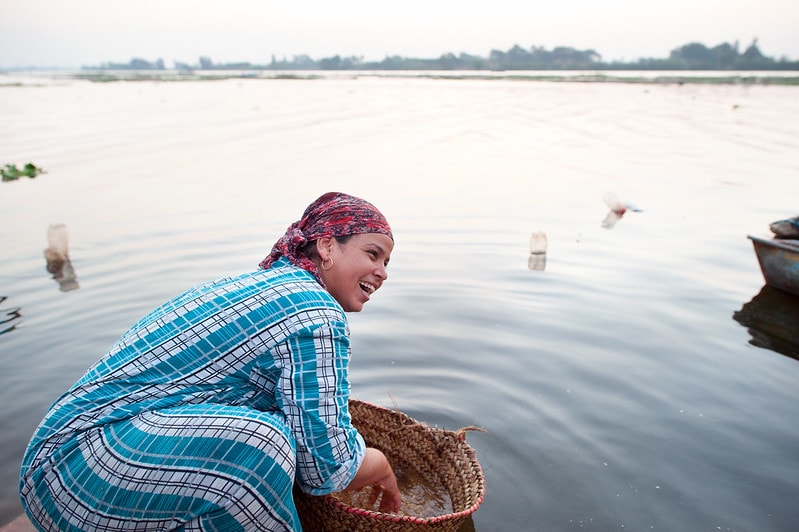 Water for Food Global Forum
The Forum will provide an opportunity for individuals with diverse areas of expertise and interest to learn about, collaborate and strategize solutions to pressing issues related to water and food, including those exacerbated by the COVID pandemic.
Date

03.10.21 > 28.10.21

Time

02:00 pm > 08:00 pm

Registration
Each week will focus on specific themes and feature both on-demand and live content, including keynotes from industry leaders, roundtables, farm and facility tours, Q&A/discussions, interactive workshops and networking opportunities. The events will serve as a springboard for future conversations.
Themes include:
Climate change and extreme events
Water and nutrient management
Food systems and nutrition
Innovations and entrepreneurship in agriculture and water management
Registered participants will be able to view all on-demand content and two hours of "live" content each week, as well as additional networking opportunities.
Dr. Claudia Sadoff, Managing Director, Research Delivery and Impact is one of the keynote speakers for Food Systems and Nutrition on October 7, 2021. Dr. Sadoff will be speaking during the Water and Food Systems Panel and Discussion, which focuses on the interconnectedness between food systems and water.