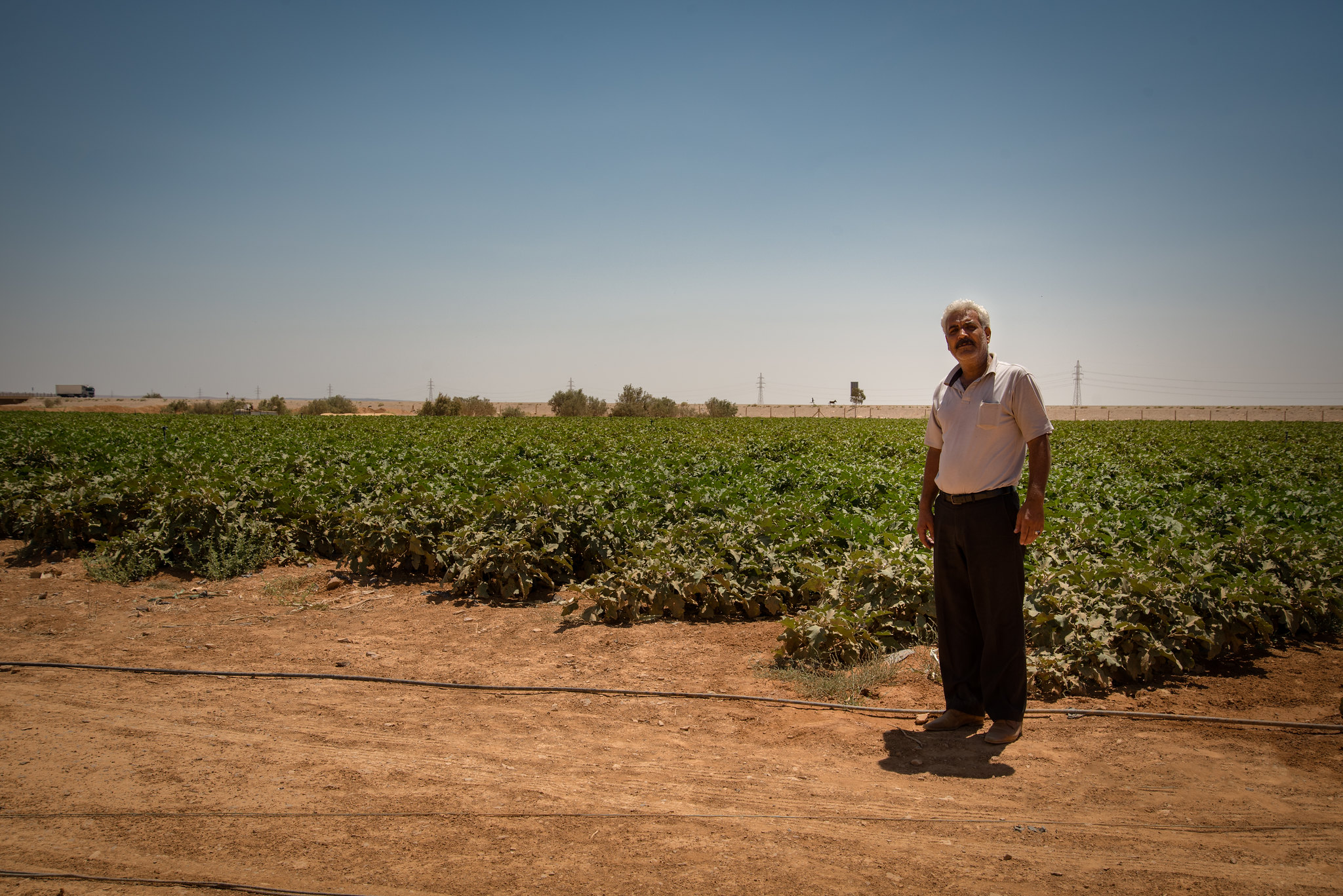 Water–Energy–Food (WEF) Nexus in-person Advanced School for MENA Region
Date

04.02.24 > 08.02.24

Time

09:00 am > 05:00 pm

UTC+03:00

Registration
The Water–Energy–Food (WEF) Nexus Masterclass and in-person Advanced School are capacity-building initiatives to support early career researchers, postgraduate students, managers, and practitioners in understanding nexus thinking, particularly the WEF nexus, as a transformative approach to sustainable natural resources management and socio-economic development. As the field of nexus research is relatively recent, participants will be exposed to this rapidly developing and critically important way of thinking. Participants will improve their knowledge of the WEF nexus, and get acquainted with the concepts, how to facilitate discourse, and new frameworks, tools and methods for analysing the WEF nexus.
The objective of the WEF Nexus in-person Advanced School is to build on the understanding of the WEF nexus (from the online Masterclass) to improve evidence-based decision making capacities.
The WEF Nexus in-person advanced school for the MENA region will be held at the Zain Platform for Creativity, Hashemite University, Jordan (https://hu.edu.jo/) from February 4 to 8, 2024. Please note that there is no opportunity for online participation.
Participation in both the online WEF Nexus Masterclass and the in-person Advanced School is free. A limited number of full and partial sponsorships are available for candidates travelling from MENA countries (outside Jordan) who meet the criteria to participate (see application form for details).
The deadline for applications is November 23, 2023.
Header image: Farmer in front of their eggplant field, Jordan. Photo by Seersa Abaza/IWMI.