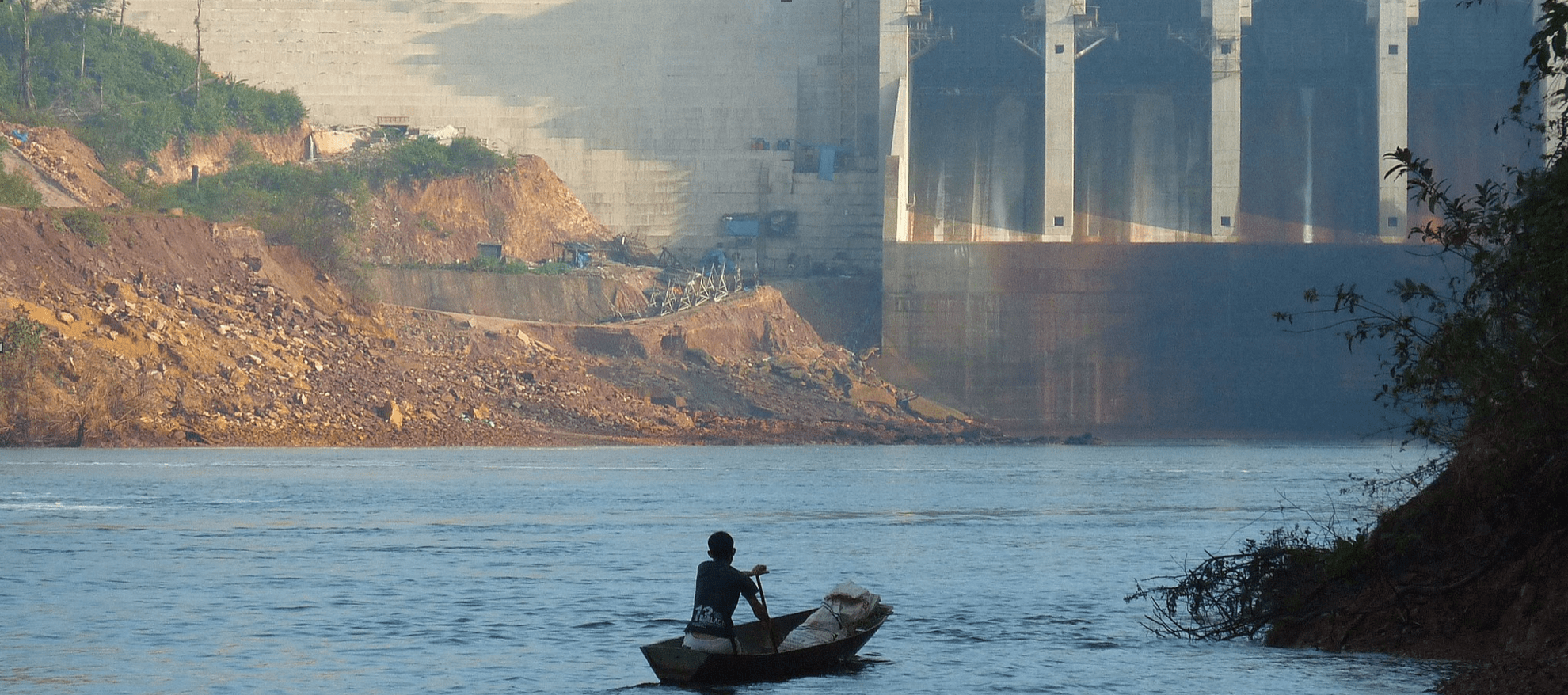 Virtual Dialogue: A Systems Approach for Climate-resilient and Inclusive Aquatic Foods
Date

11.09.20

Location

Virtual
An expert discussion on the impacts of climate change on aquatic food systems and the way through which a systems approach can enhance the effectiveness of interventions to build social and ecological resilience.
Date: 11 September 2020
Time: 08:00-09:30 (BST) / 15:00-16:30 (UTC+8)
Marine and freshwater resources provide millions of impoverished people across the world with livelihoods and provide a range of critical ecosystem services. However, these ecosystems are affected by climate change through gradual warming, ocean acidification, and changes in the frequency, intensity, and location of extreme events.
The impacts of climate change are primarily felt by vulnerable communities with limited adaptive capacities. Climate variability and extremes are notably a key driver behind the rise in global hunger, leading causes of severe food crises, negatively influences all aspects of food security including food availability, access, utilization, and stability.
The consequences of continued inaction could now be catastrophic. Unless the impacts of climate change on aquatic food systems are not reversed, millions of livelihoods could be lost and numerous communities will have reduced food accessibility for their survival. With the 2030 Agenda for sustainable development now at the center of development policy, it is timelier than ever to discuss these issues and bring them to the forefront of the debate.
This virtual discussion, hosted by WorldFish and partners, sought to understand the challenges and opportunities surrounding the transition to climate-resilient aquatic food systems by discussing the roles of technical innovations, market systems development, and institutional reforms in building the climate resilience of food systems and identifying scalable and sustainable systemic solutions.
Invited Panelists:
Bruce Campbell – Director of the CGIAR Research Program on Climate Change, Agriculture and Food Security (CCAFS)
Saleemul Huq – Director of the International Centre for Climate Change & Development (ICCCAD)
Editrudith Lukanga – Founder and Executive Director of the Environmental Management and Economic Development Organization (EMEDO)
Closing Remarks:
Gareth Johnstone – Director General, WorldFish​
Moderator:
Essam Yassin Mohammed – Research Program Leader, Climate Change, WorldFish
Follow @WorldFishCenter on Twitter to read the live tweets of key messages from the panelist during the event.