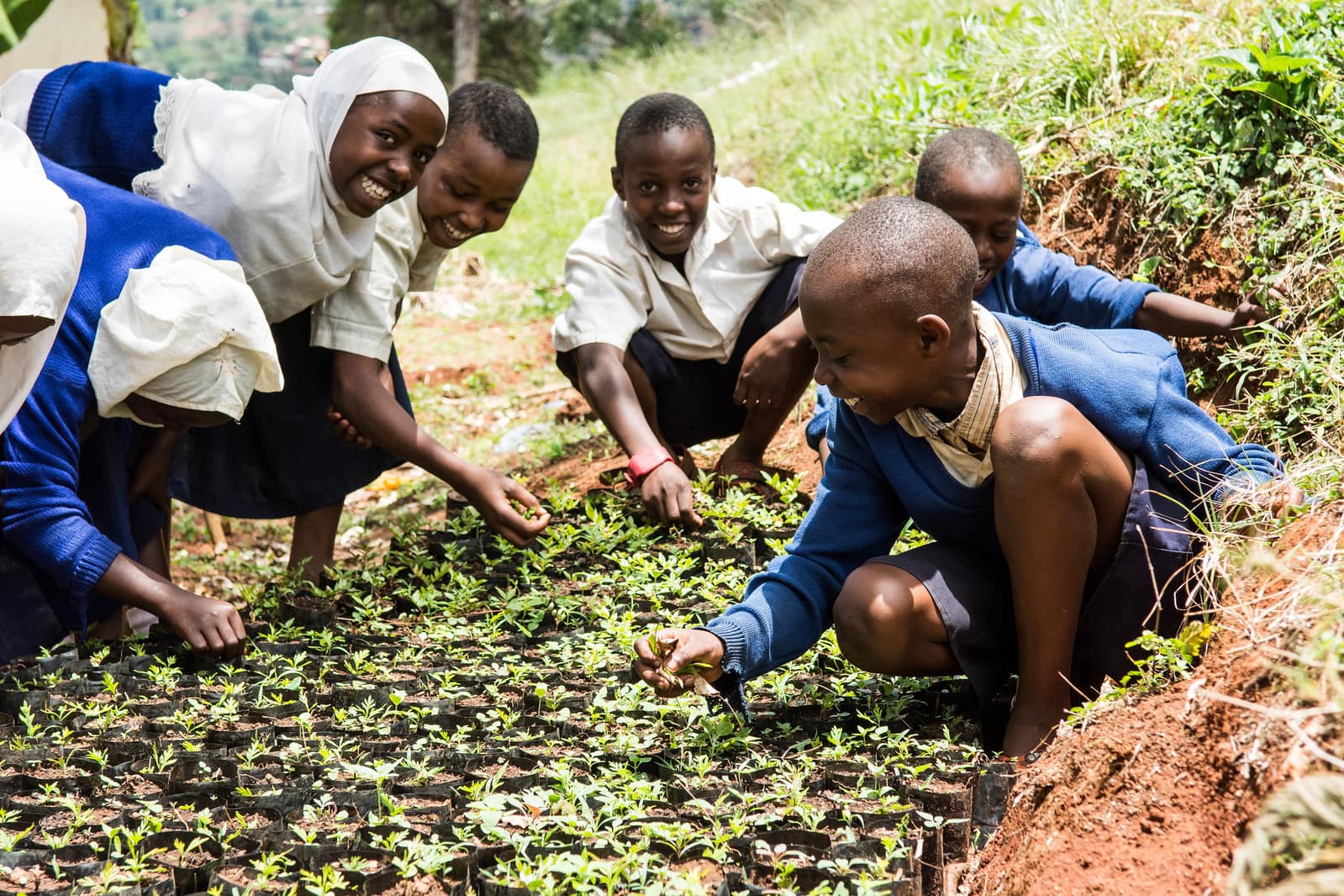 Global Food Security Summit
Nourishing the Future: Innovating and Uniting to Address Global Hunger and Malnutrition
Date

20.11.23

Time

09:00 am > 07:00 pm

UTC+00:00

Location

London, United Kingdom

Registration
In partnership with the Bill & Melinda Gates Foundation and the Children's Investment Fund Foundation, the UK Government will host a food security and nutrition event on November 20 in London. 
Addressing the urgent hunger and malnutrition crisis, this summit shines a light on nearly 1 billion people facing food insecurity and the rising child malnutrition figures. Factors include conflict, climate change, and Covid-19 impacts. 
The focus is on four pillars: child malnutrition prevention, leveraging science and tech for food security, proactive famine response, and creating sustainable food systems. The United Kingdom's Prime Minister will unite 200 global representatives to foster innovative collaborations and solutions.
The Summit will be livestreamed. The link will be accessible on the UK Global Food Security Summit website in due course. Please check back for updates here.

CGIAR Participation
(10:30 am) Session 2: Science and technology to accelerate progress towards food security and nutrition
Featuring: CGIAR System Board Chair, Lindiwe Majele Sibanda and CGIAR Senior Director, Livestock-Based Systems, and ILRI Director General, Apollinaire Djikeng

(1:40pm)

Session 4: Building a climate-resilient and sustainable food system
Featuring: Incoming CGIAR Executive Managing Director, Ismahane Elouafi
Header photo by Georgina Smith / CIAT