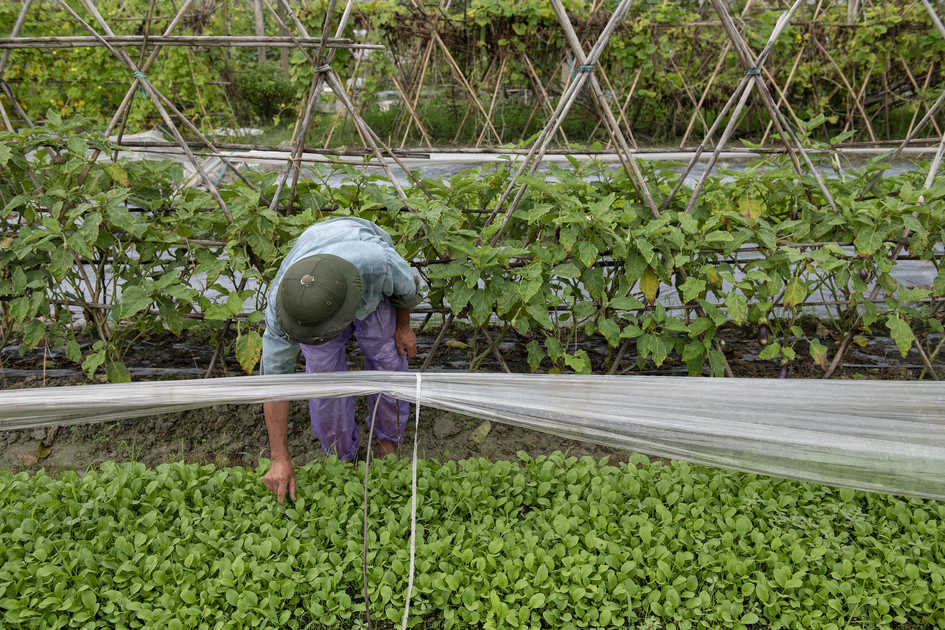 CGIAR Webinar Series on Climate Security: The role of climate and food systems science in conflict prevention and peace-building
Climate in itself is not a direct cause of violent conflict. Yet, variations and changes in climate can increase the risk of conflict by exacerbating existing political, economic, social and environmental vulnerabilities.
With this in mind, an important question emerges: Do current peace and conflict analyses integrate climate and food security lenses into the thinking? With an increasingly varying climate system, the complex linkages between climate, food security and peace calls for a dynamic integration of diverse sources of knowledge to develop new strategies that addresses the root causes.
In this Webinar, our guest speakers will be unpackaging this question.
Speakers
Sonja Vermeulen

 

(Speaker)

 

Director of Programs, CGIAR System Management Organization

Dan Smith

 

(Speaker)

 

Director, Stockholm International Peace Research Institute

Mark Goldberg

 

(Moderator)

 

Host, Global Dispatches Podcast