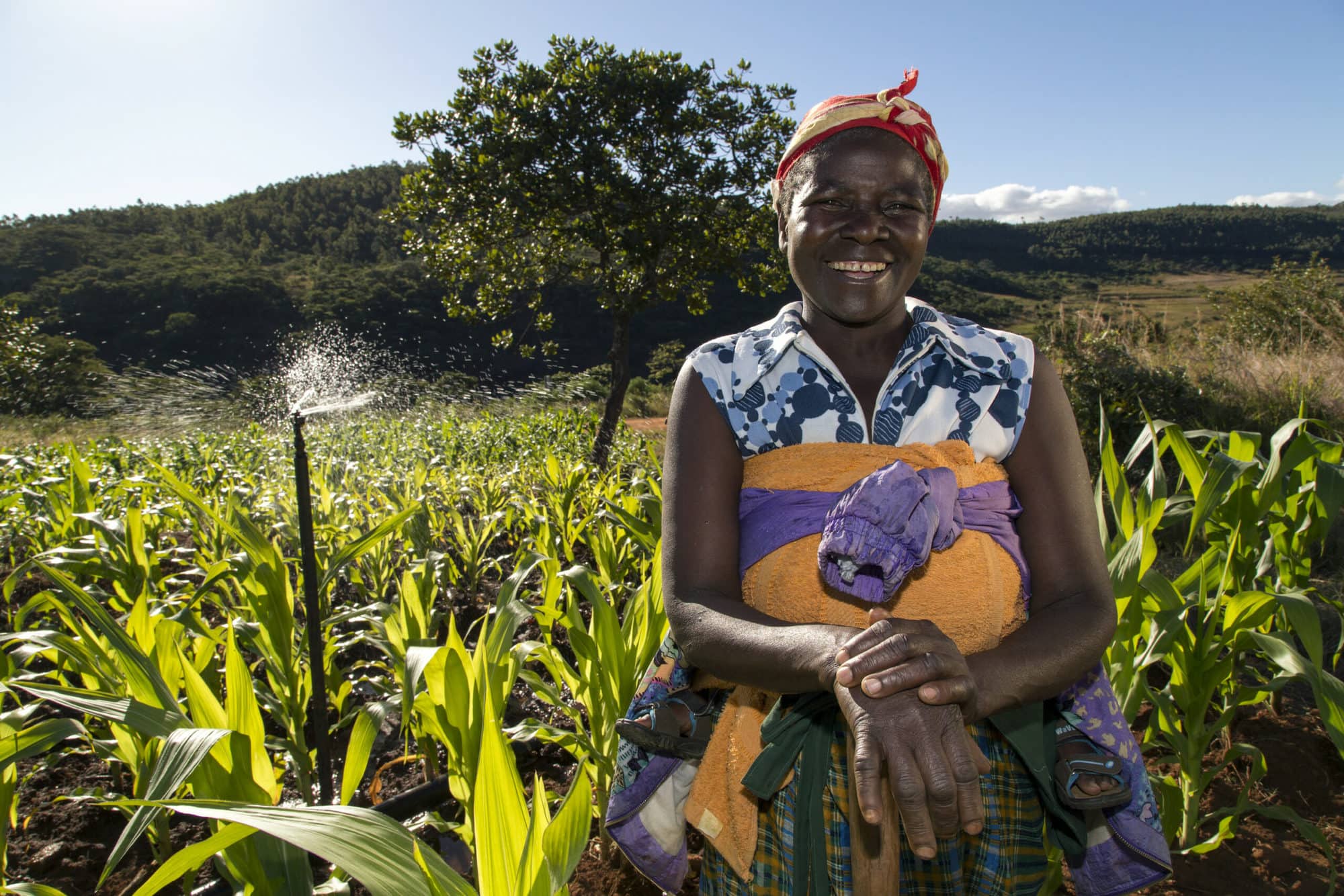 COP26 Side Event: Taking Action for a Brighter Future
Transforming Food, Land and Water Systems in a Climate Crisis
Date

06.11.21

Time

03:00 pm > 04:15 pm
About the event
Research and innovation in food, land and water systems are crucial elements of the efforts needed to achieve global climate goals. This side-event, hosted by CGIAR with ICARDA and the African Development Bank (AfDB), will outline demand-side perspectives on the challenges and opportunities for climate adaption in these interlinked systems, and present innovative solutions at different geopolitical levels. Panelists from a wide range of backgrounds will weigh in on the solutions presented in an engaging "talk show"-format discussion.    
This event aims to spark discussion on ways to enhance ambition for climate action in food, land and water systems, mobilizing leaders from business, tech and innovation, civil society and farming, and highlighting challenges and opportunities. It will highlight the essential role of research, innovation and action in food, land and water systems in helping countries achieve their commitments to the Paris Agreement and other global climate-related goals, including through CGIAR's new portfolio.
How to watch
Missed the event? Watch it below:
Program
Opening remarks
Claudia Sadoff


Managing Director, Research Delivery and

Impact CGIAR

&

Beth Dunford
Vice President, Agriculture, Human and Social Development
AfDB


Climate solutions at different levels:

Technologies for African Agricultural Transformation (TAAT)

 

"From Fragility to Resilience in Central and West Asia and North Africa"

 

"Building Systemic Resilience Against Climate Variability and Extremes"

 

Martin Fregene

 


Director, Agriculture and Agro-Industry
AfDB

Aly Abousabaa
Regional Director for CWANA, CGIAR and Director General, ICARDA

Ana Maria Loboguerrero
Research Director for Climate Action
Alliance of Bioversity International and CIAT – CGIAR 

Panel discussion

Moderator

: Fermin Koop, Journalist and Professor, Universidad Argentina de la Empresa

Panelists:

Theresa Wong

,

 

Natural Resources Officer

,

 

UN Food and Agriculture Organization (FAO)

Ishmael Sunga, Chief Executive Officer, SACAU   
Kunal Prasad, COO and Co-founder, CropIn

 

 

Moderated Q&A with the audience 

 

Summary and closing remarks

 

Claudia Sadoff
Photo: Sprinkler irrigation in the Eastern Highlands on the Mozambique border. Photo by D. Brazier/IWMI.