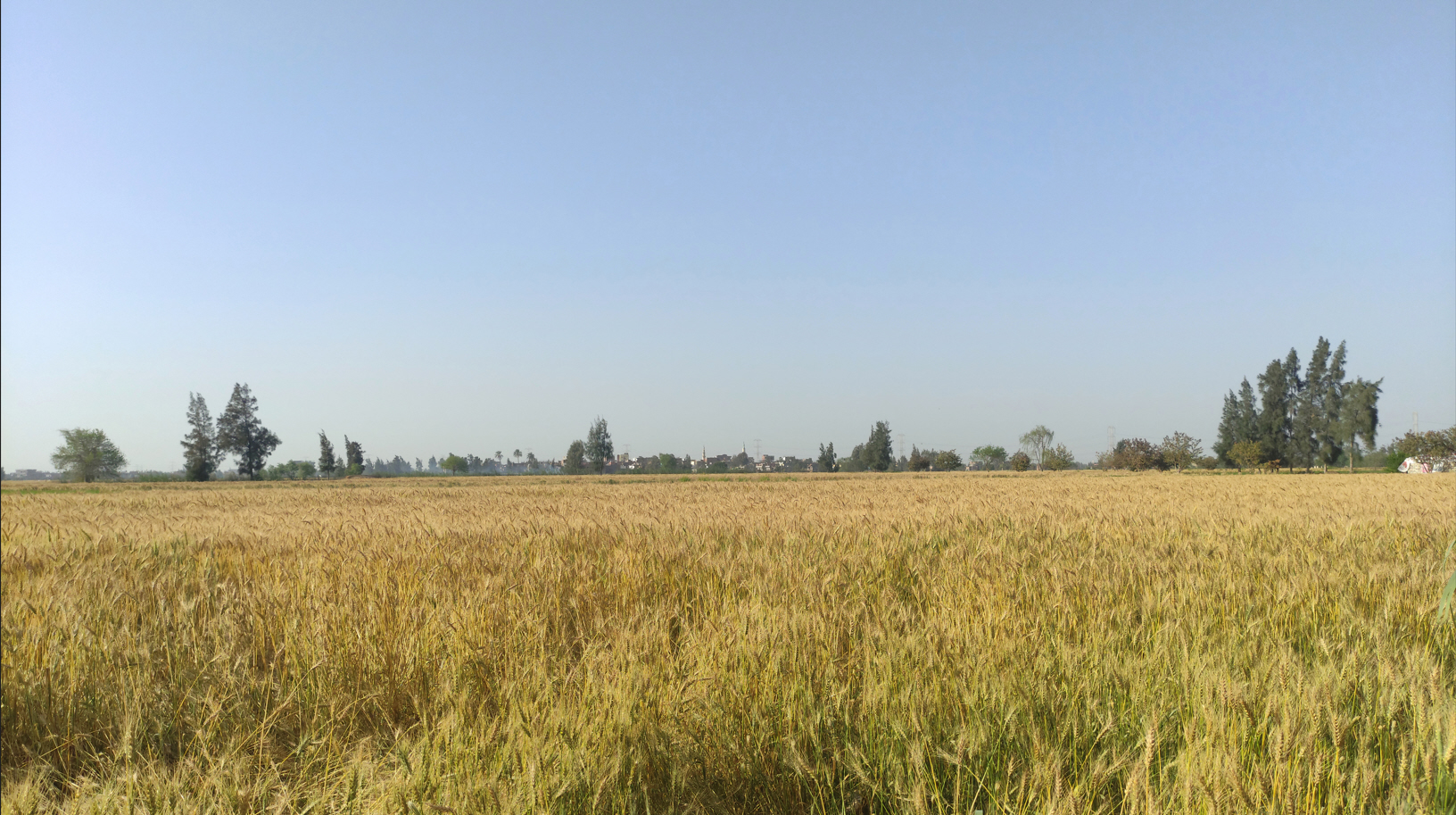 NATIONAL WHEAT DAY: 2-DAY WORKSHOP
Date

13.02.23 > 14.02.23

Time

09:00 am > 02:30 pm

UTC+02:00

Location

The St. Regis Almasa Hotel, Cairo, New Administrative Capital, Cairo Suez road,, Cairo, Eygpt

Registration
The Academy of Science, Research and Technology (ASRT) and the International Food Policy Research Institute (IFPRI) are organizing a workshop under the title of "National Wheat Day". The workshop will be held over two days, on February 13th and February 14th, at the St-Regis Al-Massa Hotel in the New Administrative Capital.
This event is held in response to an official assignment directed from the Presidential Office to ASRT, to arrange for a collaborative workshop whereby national and international experts can come together to discuss the prospects of the wheat value chain in Egypt, and provide a scope for way forward. Wheat is a strategic commodity and major source of calorie for Egyptians. About half of this wheat demand is satisfied through imports and recurring shocks, including the recent Russian-Ukraine crisis, continues to affect wheat trade and supply chains. These recurring global shocks necessitate immediate and longer-term responses to ensure sustainable and healthy diets and food systems. This event contributes to this broader objective.
This two-day event will be divided into successive sessions across the following four themes:
Wheat production: This session will discuss wheat production potential and constraints. This will address improved breeding technologies to enhance wheat varieties.
Trade dynamics: This session will pay a closer look at external and internal wheat trade dynamics.
Consumption patterns: This session addresses wheat consumption patterns in Egypt and the subsidy policy landscape.
Policy recommendations and way forward: A review of some of the proposed research gaps and interventions.
The event is organized in collaboration with the Academy of Scientific Research and Technology (ASRT). The event is funded by the United States Agency for International Development (USAID). This event is part of the National Policies and Strategies (NPS) Egypt Seminar Series, organized by IFPRI, ICARDA and other CGIAR centers 
Photo credit: wael abuzahra/Shutterstock.com