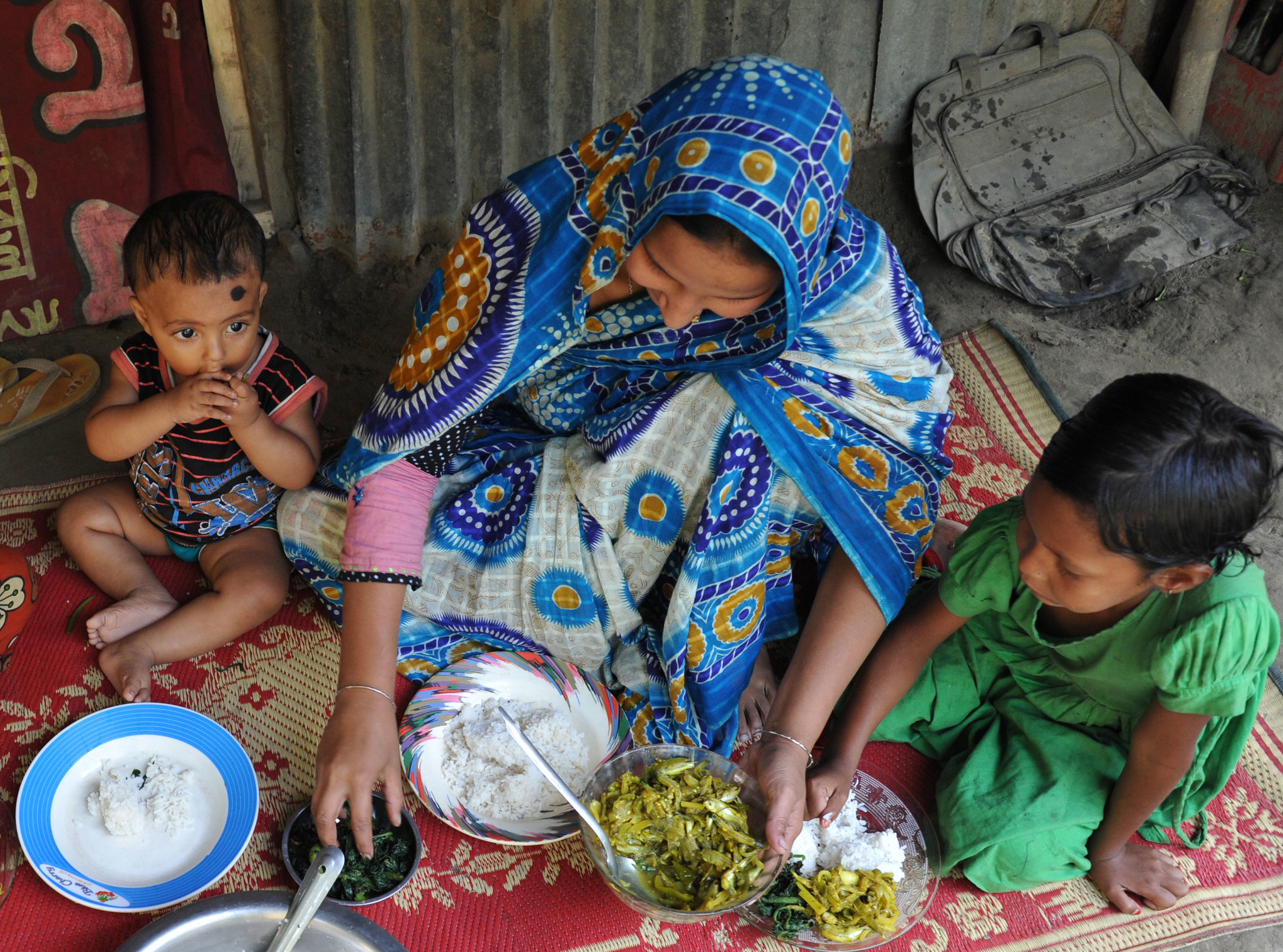 The Micronutrient Forum's 6th Global Conference
Nutrition for Resilience
Date

16.10.23 > 20.10.23

Time

07:00 am > 07:00 pm

UTC+01:00

Location

The Hague, The Netherlands

Registration
The Micronutrient Forum's 6th Global Conference (#MNF2023) will take place in a hybrid format at the World Forum in The Hague, Netherlands, from 16-20 October 2023 with a thematic focus on Nutrition for Resilience (N4R).
During the conference, the CGIAR Nutrition, Health, and Food Security Impact Area Platform will host a symposium titled "Nourishing Nations: CGIAR Innovations for Improving Nutrition and Food Security in Food Systems Transformation." This symposium will showcase CGIAR's innovative solutions that have positively impacted food and nutrition security.
The Micronutrient Forum, a global platform dedicated to advancing knowledge about vital micronutrients like vitamins and minerals for better public health and nutrition, plays a pivotal role. It fosters collaboration among researchers, policymakers, and practitioners to combat micronutrient deficiencies, promote evidence-based interventions, and enhance global population health.
The upcoming Micronutrient Forum 6th Global Conference will convene international and national delegates from diverse sectors and disciplines. Their goal is to develop compelling, evidence-based strategies that bolster nutrition and enhance population resilience against mounting challenges, including climate change and conflicts.
Header photo by Finn Thilsted | WorldFish