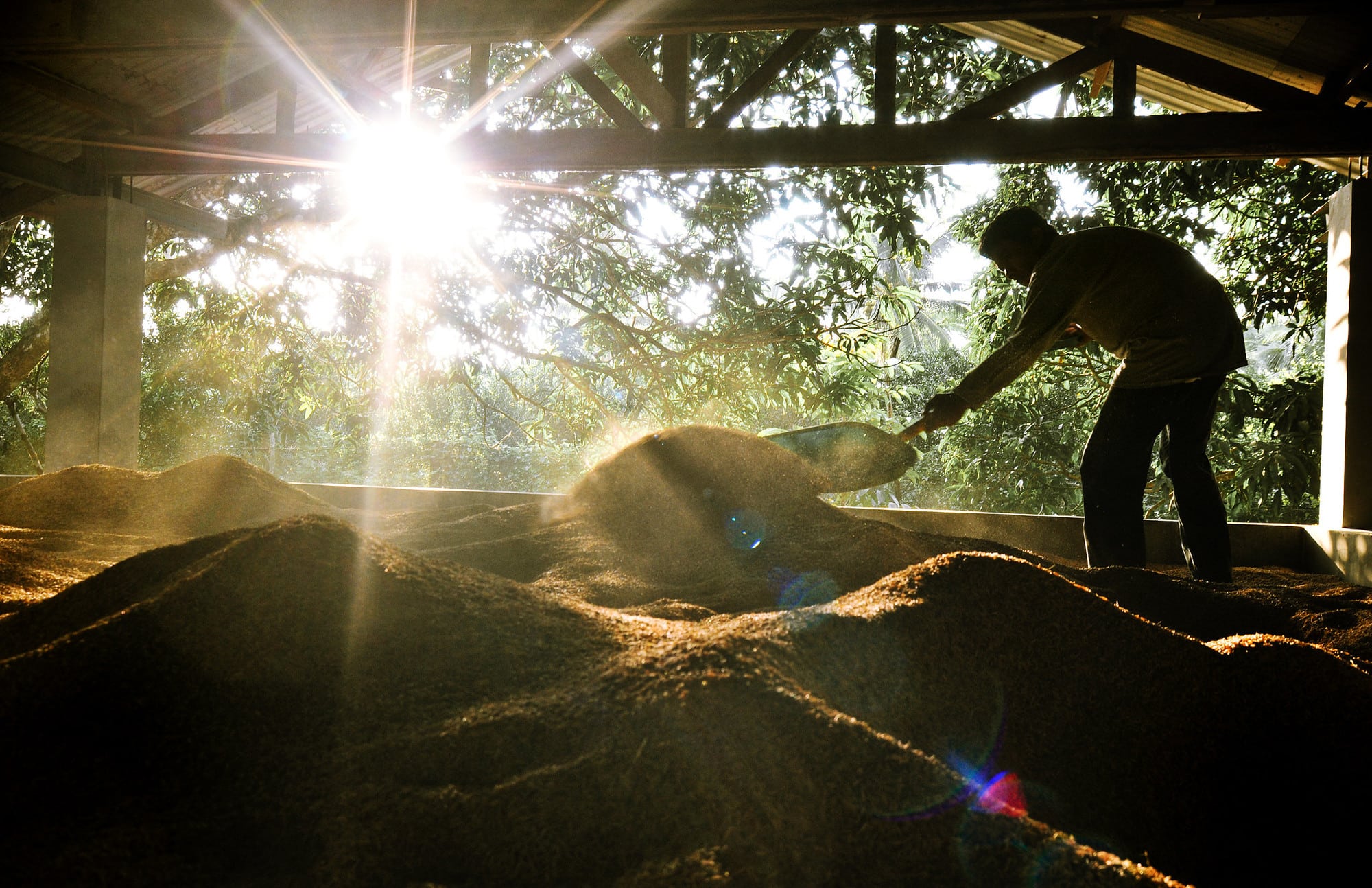 How can we respond to the climate security crisis in Latin America?
Date

04.10.21

Time

04:00 pm > 05:00 pm

Registration
This webinar will explore the climate security challenges in Latin America's Dry Corridor which extends from southern Mexico to Panama – taking in Guatemala, El Salvador Honduras, and Nicaragua.  
The webinar will focus on the following challenges:  
How are food systems, climate, security and migration linked specifically within the Central American dry corridor?

 
What

 are the entry points for policy and programming that align climate, food systems and peace objectives?

 
What is the role of agricultural research and development for promoting peace and security?  

 
The Central American Dry Corridor is a region particularly at risk of climate change. Guatemala, El Salvador, Honduras and Nicaragua are projected to suffer strong rainfall variability and intense droughts in the coming years. 
Such droughts and floods threaten food security in these countries, which are already prone to high levels of violent crime and political instability. The Latin America and Caribbean region as a whole is the most violent region on earth, according to the United Nations Development Program (UNDP).     
Moderator
Mark Leon Goldberg, Editor, UN Dispatch, Host, UN Dispatches Podcast
Host
Bram Govaerts, Director of the Integrated Development Program, international Maize and Wheat Improvement Centre (CIMMYT)
Speakers
Andrew Harper, Special Advisor on Climate Change, United Nations Human Rights Council (UNHRC)
Deissy Martinez, Regional Program Leader, CGIAR Research Program on Climate Change, Agriculture and Food Security (CCFAS)
Javier Aliaga, Climate Change Coordinator, Latin American and Caribbean Network of Fair Trade Small Producers and Workers (CLAC)