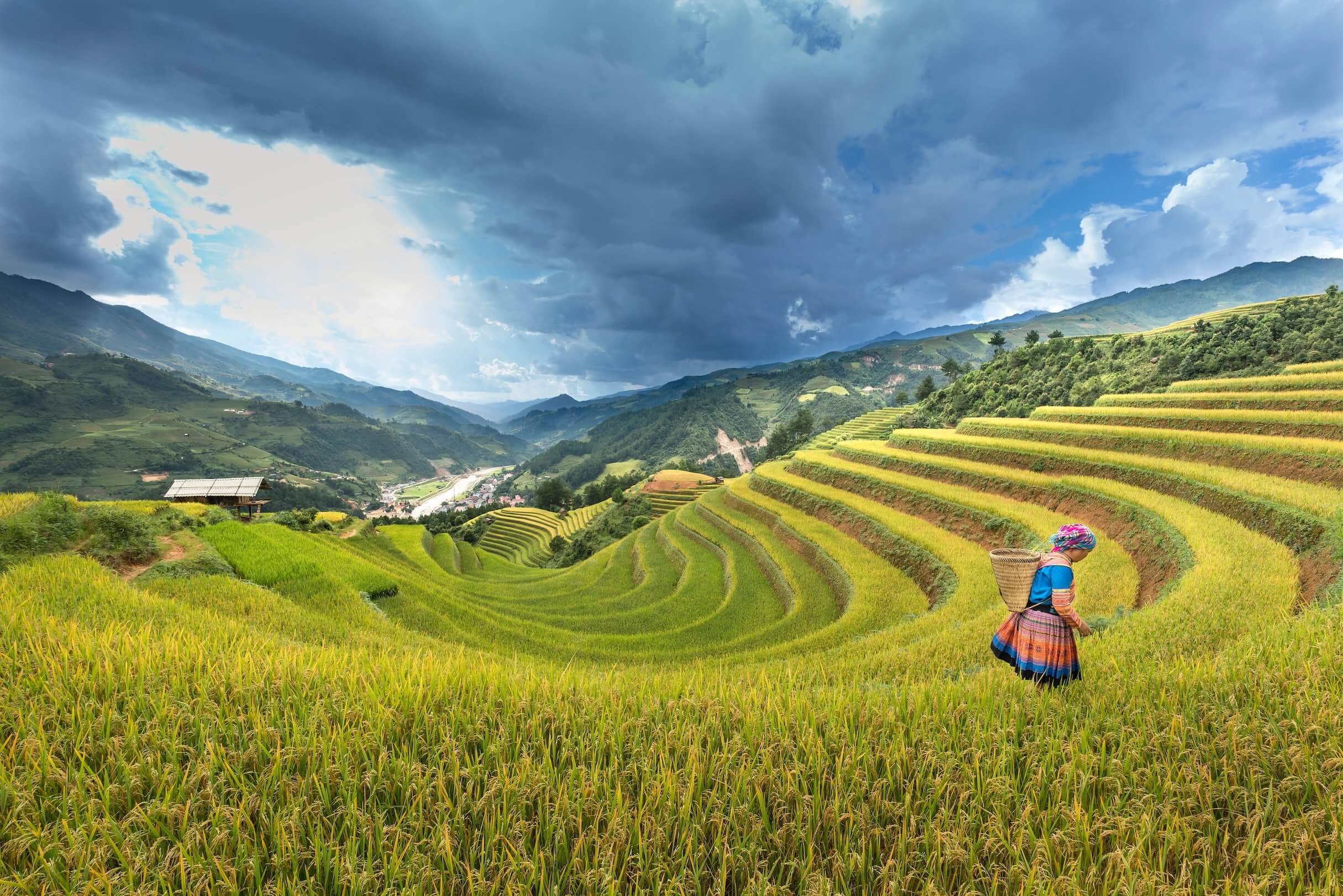 GLF Value Chains Week 2022
Date

05.12.22 > 09.12.22

Time

08:00 am > 06:00 pm

Location

Online
From the food we eat to the gadgets in our homes, everything we consume has an impact on the planet. How can we tread more lightly?
The first-ever GLF Value Chains Week will showcase efforts by financiers, project developers and changemakers to build sustainable and equitable value chains for the health of people and the planet.
Global supply chain systems are complex. Many underlying drivers related to policy, financing, and market demand pose major challenges for companies and financial institutions seeking to improve sustainability in their value chains. How can they make changes while improving livelihoods and protecting crucial ecosystems?
Join us for a special week of inspiring videos, livestreams, podcast episodes, launches and more, covering three topics that are crucial to achieving sustainable, integrated landscapes and efficient value chains: food, forests, and finance.