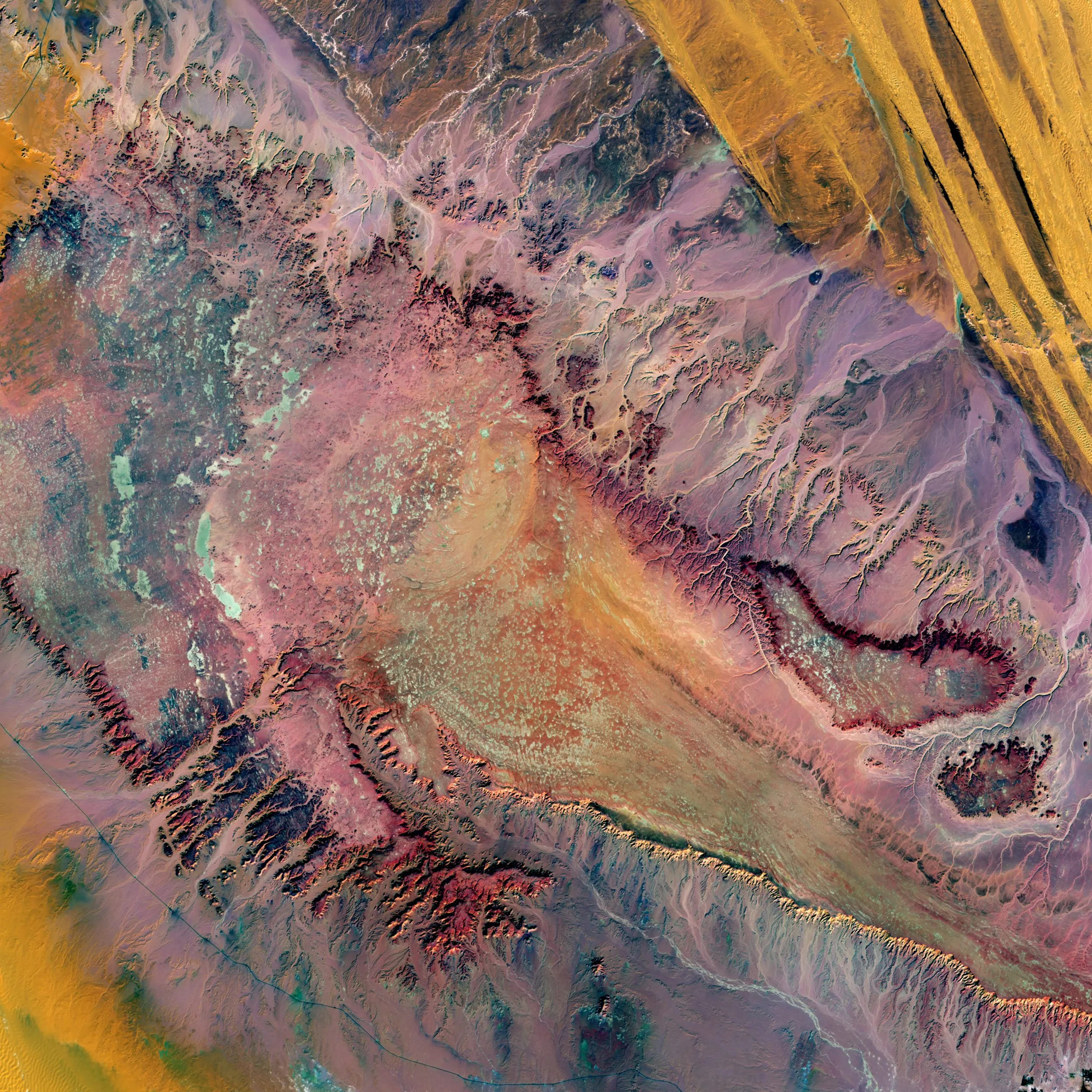 GLF Climate Alongside COP27
Date

11.11.22

Time

07:00 am > 08:00 pm

Location

Online &, Sharm El Sheikh, Egypt
Frontiers of Change II
Humanity is facing a barrage of interconnected crises: climate change, conflict, hunger, high inflation, and uneven recovery from the COVID-19 pandemic.
Time is rapidly running out to tackle the climate crisis, which is set to leave half the world's population dangerously exposed – but we can still prevent catastrophe if we act now.
Hosted digitally and in Sharm El Sheikh alongside COP27, the GLF Climate hybrid conference will assess progress since COP26 and call for a just transition to a decarbonized economy.
Join us for a full day of plenaries, interactive sessions, launches and more, and learn from leading scientists, activists, Indigenous leaders, financiers, youth and policymakers as we piece together the climate puzzle.