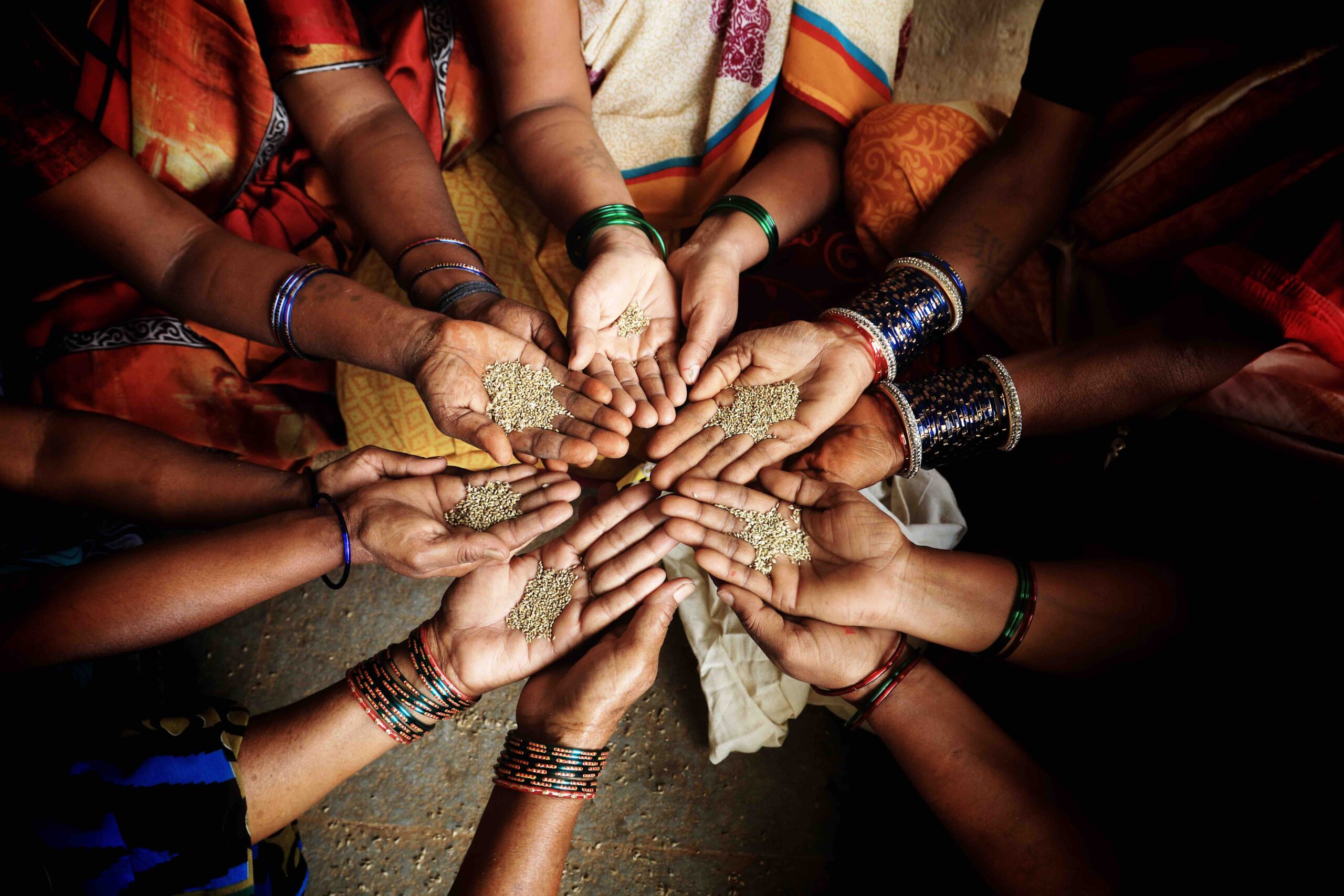 Capacity sharing projects to support the global system for PGRFA
Date

22.11.23

Time

06:15 pm > 07:30 pm

UTC+01:00
Side event at the 10th session of the Plant Treaty Governing Body, co-organized by the CGIAR Genebank Initiative and the Crop Trust.
Scientists from national and international agricultural research organizations, civil society, and the Crop Trust and Treaty Secretariat will provide their perspectives on where 'we are OK' and where there are outstanding needs for capacity sharing to improve the scale and effectiveness of the global system for Plant Genetic Resources for Food and Agriculture (PGRFA).  
They will also reflect on methods for prioritizing future allocation of resources in the years to come.  For the purposes of the panel discussion, the Chair will propose a working definition of 'the global system for PGRFA' which may also be discussed by panelists and attendees.

Chair: Chikelu Mba, Deputy Director, Plant Production and Protection Division, FAO
Speakers:
Sunday Aladele, Director, National Centre for Genetic Resources and Biotechnology (NACGRAB, Nigeria) 

Pierre du Plessis, African Union

Sarada Krishnan, Director of Programs, Crop Trust

Charlotte Lusty, Senior Director, CGIAR Genebank Initiative

Andrew Mushita, Executive Director, Community Technology Development Organization

Plant Treaty Secretariat (subject to availability)
Venue: Sheikh Zayed Media Centre, FAO Headquarters
The event is open to participants registered for the 10th Governing Body session but will available to all via Zoom using the following link and passcode:

https://fao.zoom.us/j/96932381595
Passcode: 77861139