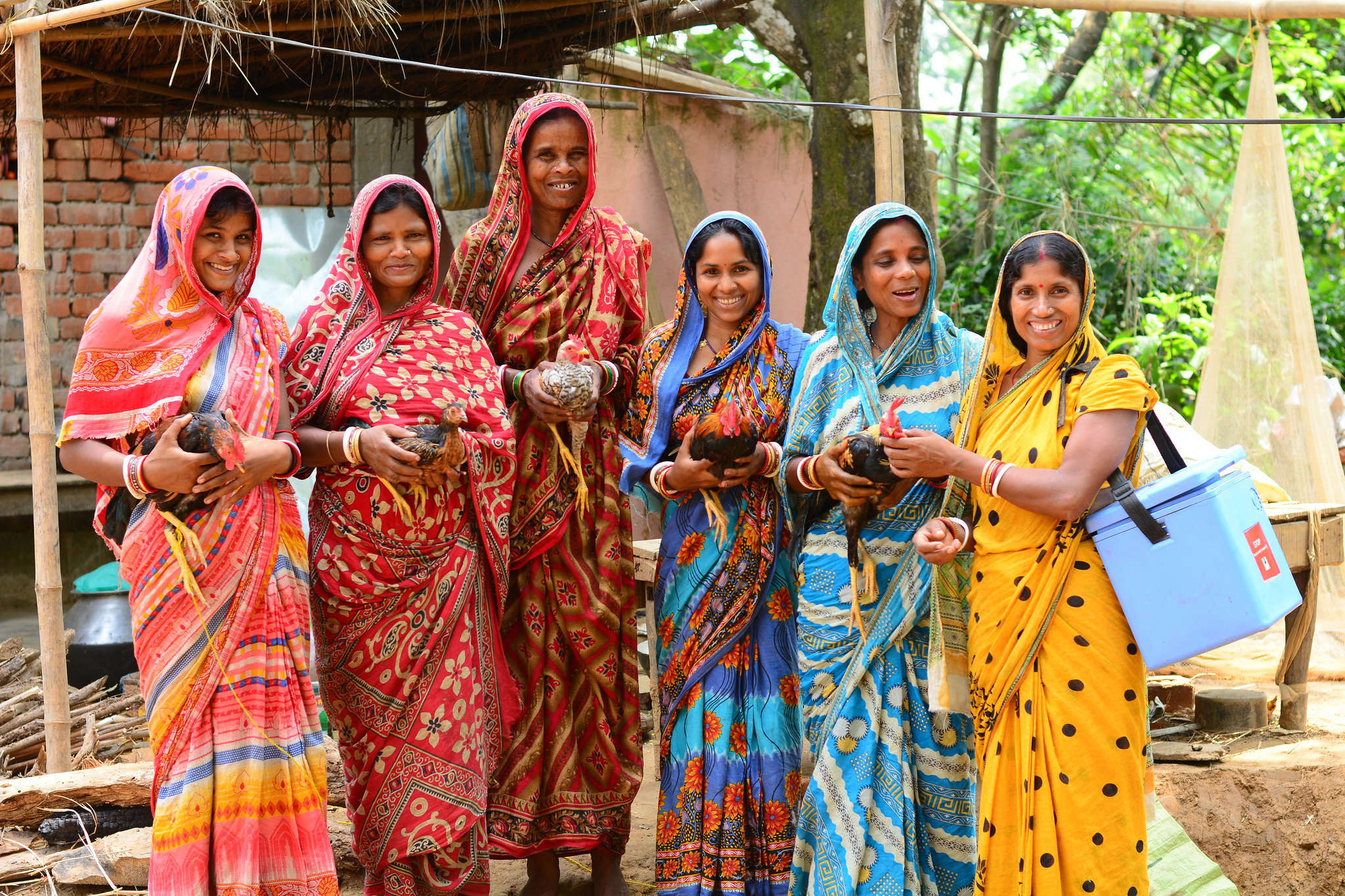 From Research to Impact: Toward Gender Equality in Food Systems
Addressing gender inequalities in agri-food systems towards the 2030 Agenda
Date

09.10.23 > 12.10.23

Time

08:30 am > 08:30 pm

UTC-11:00

Location

ICAR Convention Center, NASC Complex, New Delhi, India

Registration
​The 2023 annual CGIAR gender research conference will take place in New Delhi, India, on October 9-12 2023. The event is co-hosted by the CGIAR GENDER Impact Platform and the Indian Council of Agricultural Research (ICAR).
Halfway to the 2030 Agenda, achieving SDG 5 (gender equality) seems distant. UN Women's Gender Snapshot reveals it may take nearly three centuries at the current pace. COVID-19, climate change, conflict, and food crises compound these challenges, often reversing progress. Additionally, in agri-food systems, unequal gender dynamics hinder crisis response and rural community resilience.
The conference, From research to impact: Towards just and resilient agri-food systems tackles these inequalities. It bridges research and practice, sharing insights on gender and inclusion to foster equitable food systems. Diverse participants, including academia, NGOs, donors, and policymakers, join forces for transformation, capacity building, and partnerships.