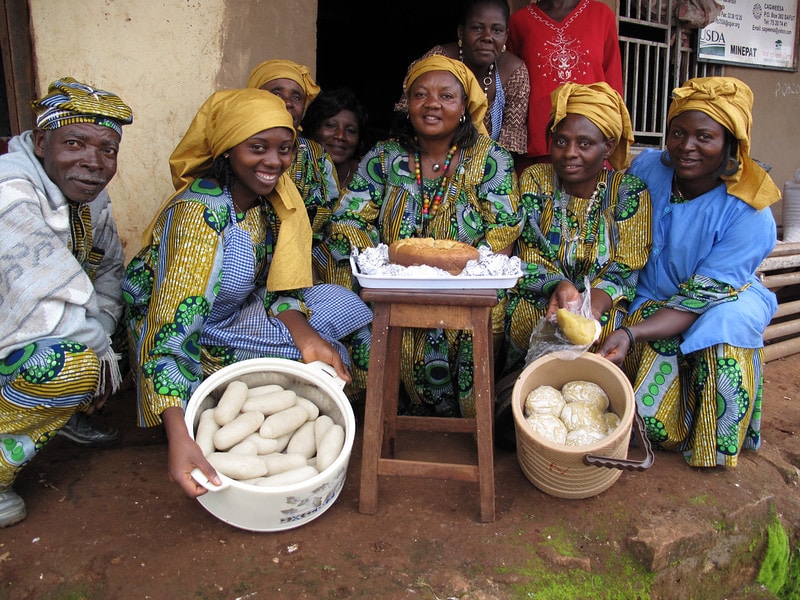 Conference of the NL-CGIAR Research Programme
Partnering for Global Food Security - Advancing knowledge and innovation for food system transformation
Date

02.11.22 > 03.11.22

Time

12:00 am > 12:00 am

Location

Online

Registration
The Netherlands (NL) – CGIAR research programme enhances collaboration between the Netherlands and CGIAR researchers to jointly contribute to transformational change in agriculture around the world by advancing food system knowledge and joint public and private innovation. Linking expertise and partnering in research resulted in key contributions by researchers, policy-makers and stakeholders. Hence the conference's subtitle 'Advancing knowledge and innovation for food system transformation'.
NWO-WOTRO will celebrate the NL-CGIAR research programme and the partnerships within the programme with a fully online conference. Join us for two afternoons full of thematic sessions, interviews, keynotes, a poster session and much more that will inspire and inform scientists, policymakers, and stakeholders from companies, public authorities and NGOs. Together we aim to understand, improve and transform food systems.
What can you expect?
Subthemes
We have a focus on a variety of subthemes next to the main theme that touch on the NL-CGIAR partnering and seed system approaches.
Few examples of the subthemes that will be addressed during the two days:
The NL-CGIAR partnership approach

Public-Private-Partnerships

Food system transformation

Cross-cutting approaches and mechanisms for seed access by majority of farmers
Event Details
Date
Time
Organizer
Location
Get Involved
Nov 2-3, 2022
12:00 pm CET
Dutch Research Council (NWO)
Complete online sessions livestreamed from The Hague, the Netherlands and parallel sessions hosted from around the globe.
Please email

 

nl-cgiar@nwo.nl

 

with ideas for sessions, moderators or speakers.
Stay tuned for updates and visit https://www.nwo.nl/en/nl-cgiar-conference for more information.
The NL-CGIAR research programme is part of a cooperation agreement (2017-2022) between the government of the Netherlands and CGIAR, the global research partnership for a food secure future. The programme is funded by the Dutch Ministry of Foreign Affairs, implemented by NWO-WOTRO; in close collaboration with CGIAR, the Ministry of Agriculture, Nature and Food Quality and the Netherlands Food Partnership. See also www.nwo.nl/cgiar.