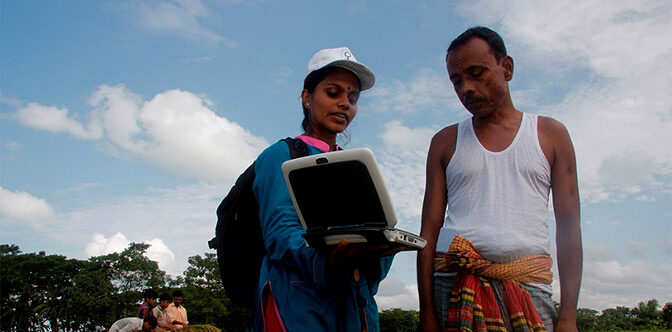 FAO's Science and Innovation Forum 2023
Science and Innovation for Climate Action
Date

16.10.23 > 20.10.23

Time

08:00 am > 11:00 pm

UTC+01:00

Location

Rome, Italy

Registration
The Food and Agriculture Organization of the United Nations (FAO)'s Science and Innovation Forum 2023 (SIF 2023) will take place in Rome, Italy, from 16-20 October, 2023. It will be held in hybrid mode, both virtually and at the Headquarters of FAO in Rome. 
This year's theme of the FAO SIF will be "Science and Innovation for Climate Action," which is directly aligned with the overarching World Food Forum's (WFF) theme "Agrifood Systems Transformation Accelerates Climate Action."
The FAO Science and Innovation Forum 2023
The spotlight of FAO SIF 2023 will be on novel climate technologies, innovative practices, and local food systems knowledge, with a focus on climate change adaptation, resilience, and mitigation. It will enable cross-cultural and cross-sector strategic conversations on how science, technology, and innovation can transform agrifood systems and positively impact their vulnerability to climate change.
To best support Members in accelerating their efforts toward reaching the United Nations' Sustainable Development Goals (SDGs) and FAO's "Four Betters," the forum will promote the sharing of experiences and lessons learned on the ground from the implementation of tangible solutions towards climate action.
Details on CGIAR's participation will be added as more information becomes available.