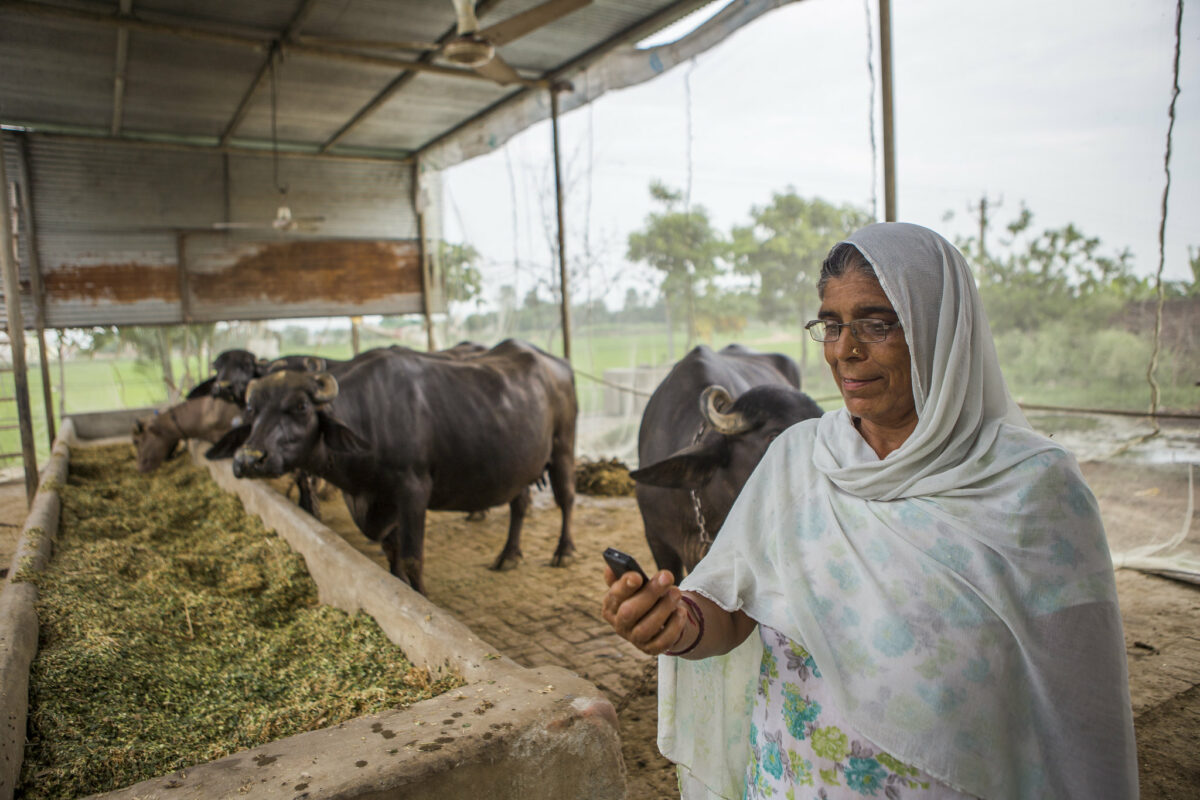 Digital Innovation Initiative Stakeholder Consultation Workshop
Date

08.11.22 > 09.11.22

Time

12:00 am > 12:00 am

Location

Bhubaneshwar, India
The CGIAR Initiative on Digital Innovation aims to develop and accelerate use of digital innovations that can support inclusive, equitable and sustainable transformation of food, land and water systems. The purpose of the Initiative is to define strategies and investment priorities to bridge the digital divide; design and promote information delivery systems that allow more people to take action against predicted risks; and devise ways for organizations and vulnerable smallholder farmers to enhance digital capabilities, access resources and opportunities to stimulate innovation and transformation.
In this context, a consultation workshop is being held in Bhubaneswar, India during 8-9 November 2022. The objectives of the workshop are to understand the actor landscape of the digital ecosystem in food-water-land systems including the availability, accessibility, gender-responsiveness and effectiveness of services; the challenges and opportunities in promoting an inclusive, gender-intentional and beneficial digital ecosystem; and the data management challenges associated with data security and governance.
Participants will include representatives from private organizations, public organizations (preferably from ministries and offices of IT, Agriculture, WCD etc), relevant policy makers, academia and NGOs involved in the research, development, management and implementation of food-water-land based digital application programmes and policies in selected states of India.