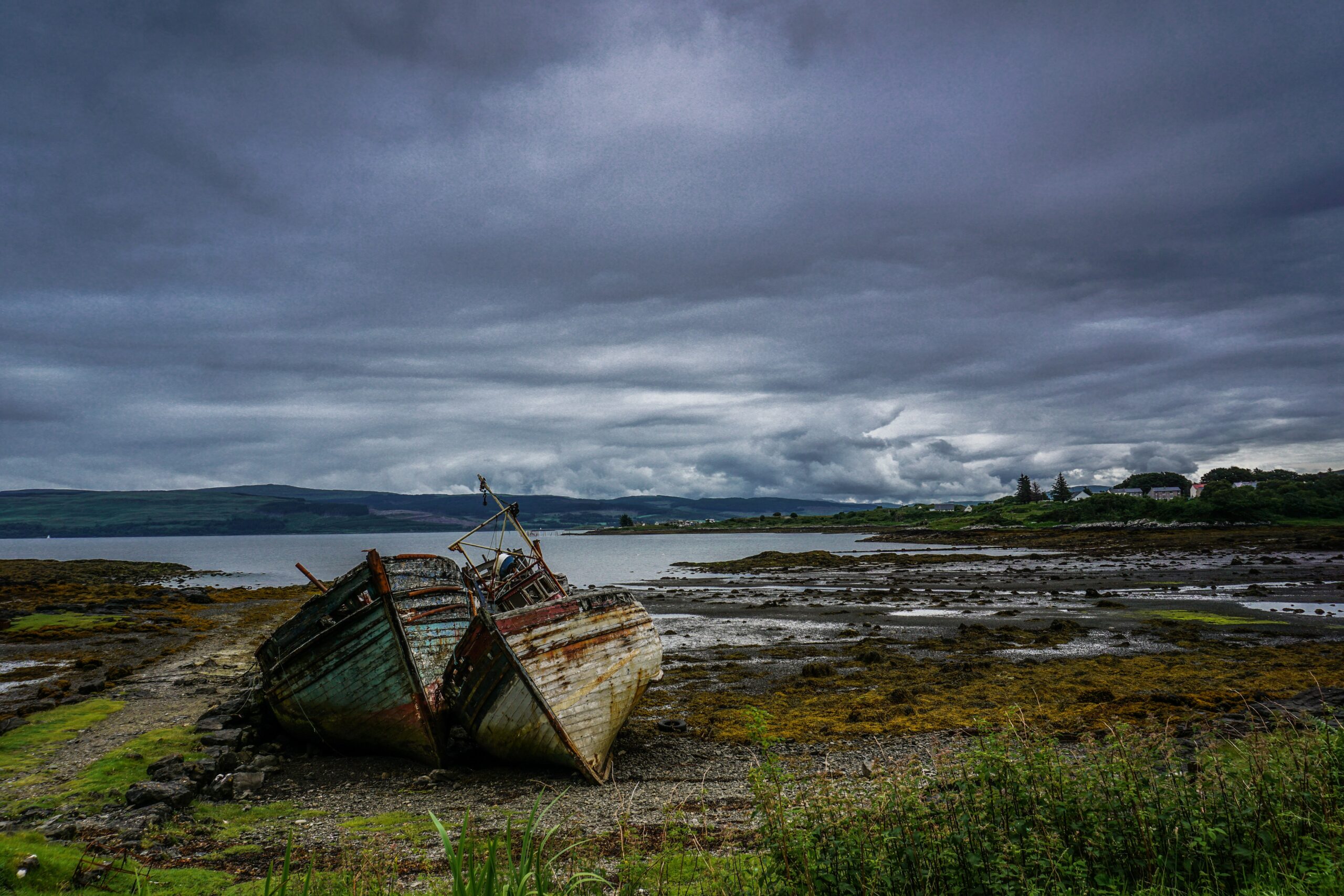 Climate Security and Migration in the Mediterranean Region
Date

26.06.23

Time

03:30 pm > 06:00 pm

UTC+01:00

Location

Italy

Registration
The Mediterranean region is highly vulnerable to climate change risks, including droughts, heat waves, and extreme weather events, which degrade soil, promote desertification, and cause water scarcity. Declining agricultural productivity, population growth, and limited economic opportunities exacerbate state fragility, poverty, and migration.
Climate change can weaken institutions, hinder adaptive capacity, and escalate conflicts over natural resources without effective interventions.
Enhancing climate resilience, therefore, requires an integrated approach, with governments and communities managing land, water, and food systems to promote development, peace, and sustainability amidst the region's unique contextual and political complexities.
To address these challenges, the CGIAR Research Initiative on Climate Resilience (ClimBeR), CGIAR Focus Climate Security, and the Alliance of Bioversity International and CIAT are conducting a high-level event entitled "Climate Security and Migration in the Mediterranean" on June 26, 2023.
This event aims to discuss a common agenda on climate, migration, and security in the Mediterranean region to strengthen food security, climate resilience, and support peace.
More specifically, it will:
Identify current and foreseen vulnerabilities, risks, and hazards affecting livelihoods in the Mediterranean region.
Discuss potential solutions and an integrated approach to increasing climate adaptation capacities, resilience, and sustaining peace and food security.
Identify areas for collaboration and joint efforts to contribute to climate-resilience and peace in the region.
Date: Monday, 26 June 2023
Time: 3:30 PM – 6:00 PM (CET)
Venue: Online
Sign up for the event: http://bit.ly/CSmediterranean
AGENDA
3.30 pm – 3.45 pm
Registration
3.45 pm- 3.55 pm

Welcome and Opening remarks

 

Marina Mastrorillo, Senior Economist at CGIAR FOCUS Climate Security

 

Juan Lucas Restrepo, Director General, Alliance of Bioversity and CIAT and

Global Director, Partnerships and Advocacy, CGIAR

 

3.55 – 4.10

 pm

 

 Keynote Speaker

 

Emanuela Claudia Del Re, European Union Special Representative for the Sahel

 

 

4.10  – 4.55 pm

Moderated session

 

How does climate exacerbate root causes of insecurity in the Mediterranean Region? 

Moderator
Juan Lucas Restrepo, Director General, Alliance of Bioversity and CIAT and Global Director, Partnerships and Advocacy, CGIAR 

Panelists:  

Emanuela Claudia Del Re, European Union Special Representative for the Sahel

 

Ambassador Marco Giungi, Head of the Unit for Strategies and Multilateral Global Processes for Development – Italian Ministry of Foreign Affairs and International Cooperation 

 

 

Almotaz Abadi,

Deputy Secretary General, Water, Environment & Blue Economy, Union for the Mediterranean

 

Min.Plen. Marwen Kablouti, Chargé d'Affaire, l'Ambassade de Tunisie

 

Consuelor, Mme Ihssan Fertous

Ambassade du Royaume du Maroc

Rome (TBC)

 

Q&A 

4.55 pm– 5.05 pm
 Keynote Speaker and Moderator

 Grazia Pacillo, Senior Climate Scientist and Co-Lead CGIAR Focus Climate Security

5.05 – 5.45 pm

Moderated session

 

What can we do to mitigate the climate and insecurity nexus?  

Panelists: 

Julius Jackson, Team Leader, Conflict and Peace Unit (CPU) Food and Agriculture Organization (FAO) of the United Nations 

 

Mauro Martini, Senior Technical Specialist, Financing Facility for Remittances




Sustainable Production, Markets and Institutions Division, International Fund for Agricultural Development (IFAD)

 

Inmaculada del Pino Alvarez, Programme Lead: Food Security, IDLO – International Development Law Organization

 

Fabien Tondel, Policy Coherence & EU-Africa Partnership, European Centre for Development Policy Management (ECDPM)

 

Q&A 

5.45 pm – 6 pm 

Closing remarks

Ana Maria

Loboguerrero

, Research Director, Alliance of

Bioversity

and CIAT, and Lead, CGIAR Initiative on Climate Resilience (ClimBeR) 

Ambassador Marco

Giungi

, Head of the Unit for Strategies and Multilateral Global Processes for Development – Italian Ministry of Foreign Affairs and International Cooperation