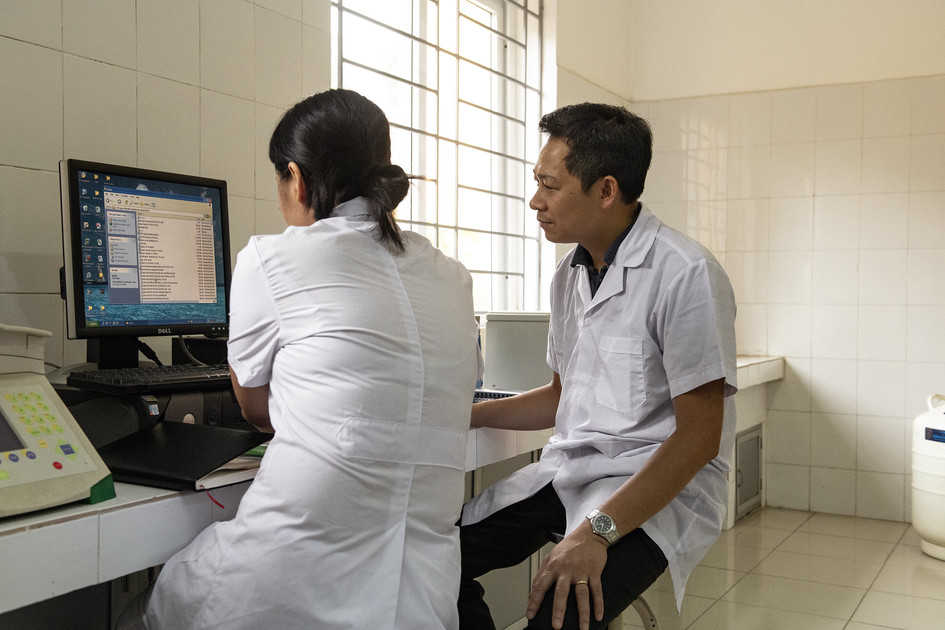 CGIAR Webinar Series on Climate Security: The importance of data and new technologies for climate security
Recent advances in ICTs and IoT has made many new data sets available. This, coupled with improved capacities in data processing, machine learning and spatial analysis has opened doors to new types of analysis for research and monitoring.
This session will discuss how these capacities can be leveraged to shed light on the drivers of climate security. Our guest speakers will be sharing examples of how these advancements have been able to inform more accurate decisions in conflict analysis processes.
Speakers