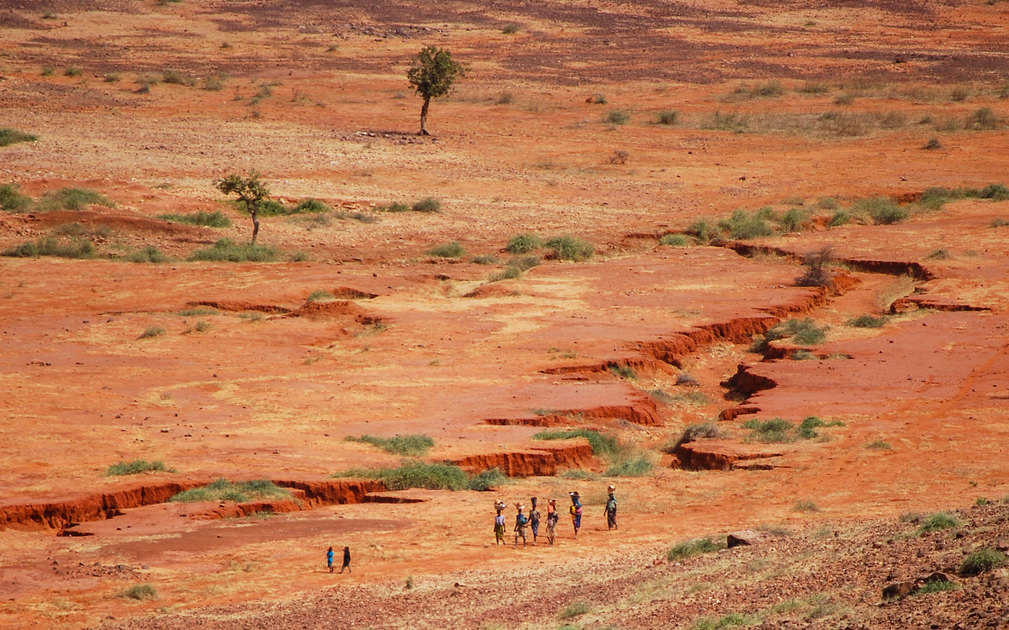 CGIAR Webinar Series on Climate Security: Climate Security in the Sahel
The Sahel is a particular case where the interaction between climate-conflict can be strongly observed. With a high-dependence on rain-fed agriculture and livestock, climate variability, especially droughts, leave pastoralists and smallholders in this region particularly vulnerable. Moreover, the region remains fragile, embodied by factors such as weak capacity of the state, inter-group inequality and a history of violent conflict.
In this Webinar, our Guest Speakers will discuss the drivers of conflict in the Sahel, and how climate-smart interventions can help to alleviate these tensions.
Speakers
Bruno Charbonneau

 

(Speaker)

 

Director, Centre FrancoPaix in Conflict Resolution and Peace Mission

Robert Zougmoré

 

(Speaker)

 

Africa Program Leader, CGIAR Research Program on Climate Change, Agriculture and Food Security

Cedric De Conning

 

(Speaker)

 

Senior Research Fellow, Research Group on Peace, Conflict and Development at the Norwegian Institute of International Affairs