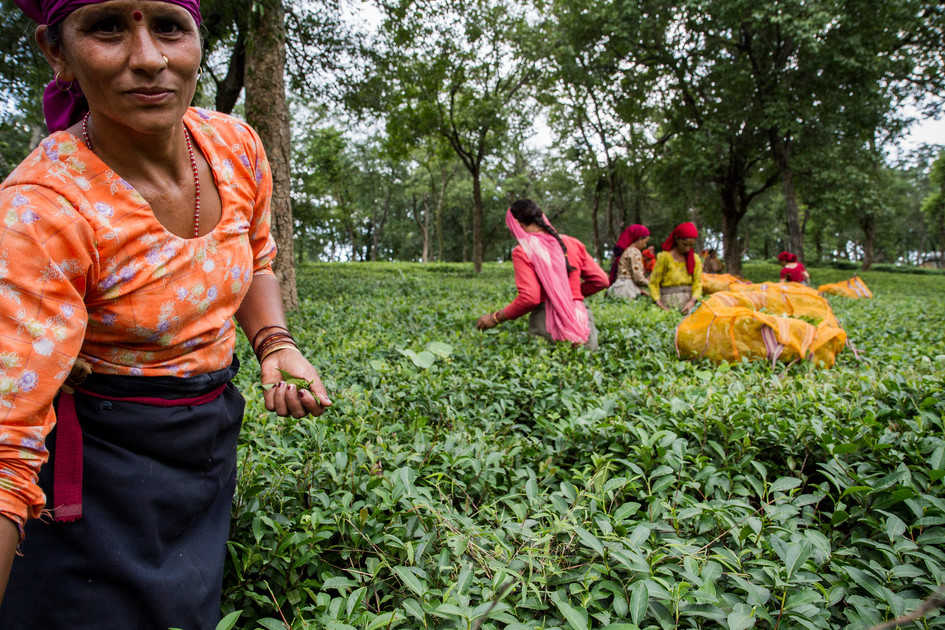 CGIAR Webinar Series on Climate Security: A Partnership Agenda for Climate Security
With an increasingly varying climate system, the complex linkages between climate, food security and peace calls for a dynamic integration of diverse sources of knowledge to develop new strategies that addresses the root causes.
This last webinar will summarize the discussions generated throughout the series, and project to understand which institutional partnerships are currently in place to harbor this necessary multidisciplinary approach in peace-building and conflict prevention? How do these partnerships operate to deliver on ground impact?
Speaker
Andre Zandstra

 

(Speaker)

 

CGIAR, Director, Funder & External Engagement