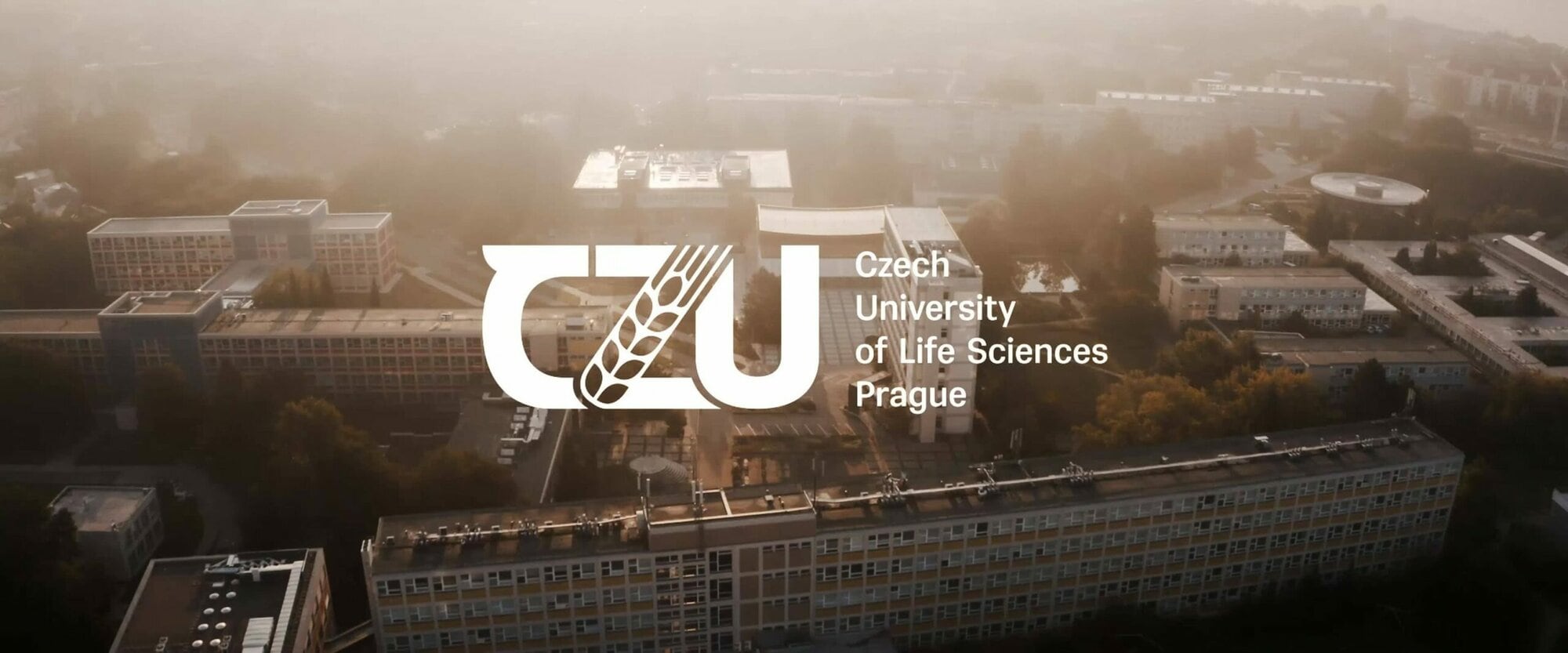 CGIAR @ Tropentag 2022
Can Agroecological Farming Feed the World?
Date

14.09.22 > 16.09.22

Time

08:00 am > 07:00 pm

Location

Prague, Czech Republic

Registration
The annual interdisciplinary conference on research in tropical and subtropical agriculture, natural resource management and rural development (TROPENTAG) is jointly organized by the universities of Berlin, Bonn, Göttingen, Hohenheim, Kassel-Witzenhausen, ZALF e.V. (all Germany), Ghent University (Belgium), Czech University of Life Sciences Prague (Czech Republic), BOKU Vienna (Austria), and the Council for Tropical and Subtropical Research (ATSAF e.V) in co-operation with the GIZ Fund International Agricultural Research (FIA). Tropentag 2022 will be organized as a hybrid conference by Czech University of Life Sciences, Czech Republic.
On September 14, Dr. Harold Roy-Macauley, Managing Director, Regions and Partnerships, will deliver the Keynote speech for the opening session.  Dr. Juan Lucas Restrepo, Global Director, Partnerships and Advocacy, will join the session 'Joint Response to Global Crises – Partnerships for Research and Development.' An informal networking event for 'Friends of CGIAR' will take place on September 15, 2022.
September 14, 2022
| | | |
| --- | --- | --- |
| Time | Session title | CGIAR Participation |
| 13:00 – 15:15 CET | Opening Session: Plenary Session 1 | Keynote speech by Dr. Harold Roy-Macauley, Managing Director, Regions and Partnerships, CGIAR. |
| 14:00-15:15 CET | Panel discussion "Can agroecological farming feed the world?" | Jacobo Arango, The Alliance of Bioversity International and CIAT |
| 17:00 – 18:30 CET | Joint Response to Global Crises – Partnerships for Research and Development | Juan Lucas Restrepo, Global Director, Partnerships and Advocacy, CGIAR. |
September 15, 2022

Time
Session Title
CGIAR Participation
10:30 – 12:00 CET
Parallel oral thematic sessions II.
7.2 Africa Rice

AfricaRice

14:00 – 15:30 CET
Agroecology approaches to enhance learning in a changing world: experiences from southern Africa'
Sieglinde Snapp, Sustainable Agricultural Systems Program Director, CIMMYT
Lennart Woltering, CIMMYT
Angela Meentzen, CIMMYT
 
Friends of CGIAR Networking Event

 
September 16, 2022
| | | |
| --- | --- | --- |
| Time | Session Title | CGIAR Participation |
| 11:00-12:30 CET | Plenary session 3: Keynote | Jacobo Arango, The Alliance of Bioversity International and CIAT |