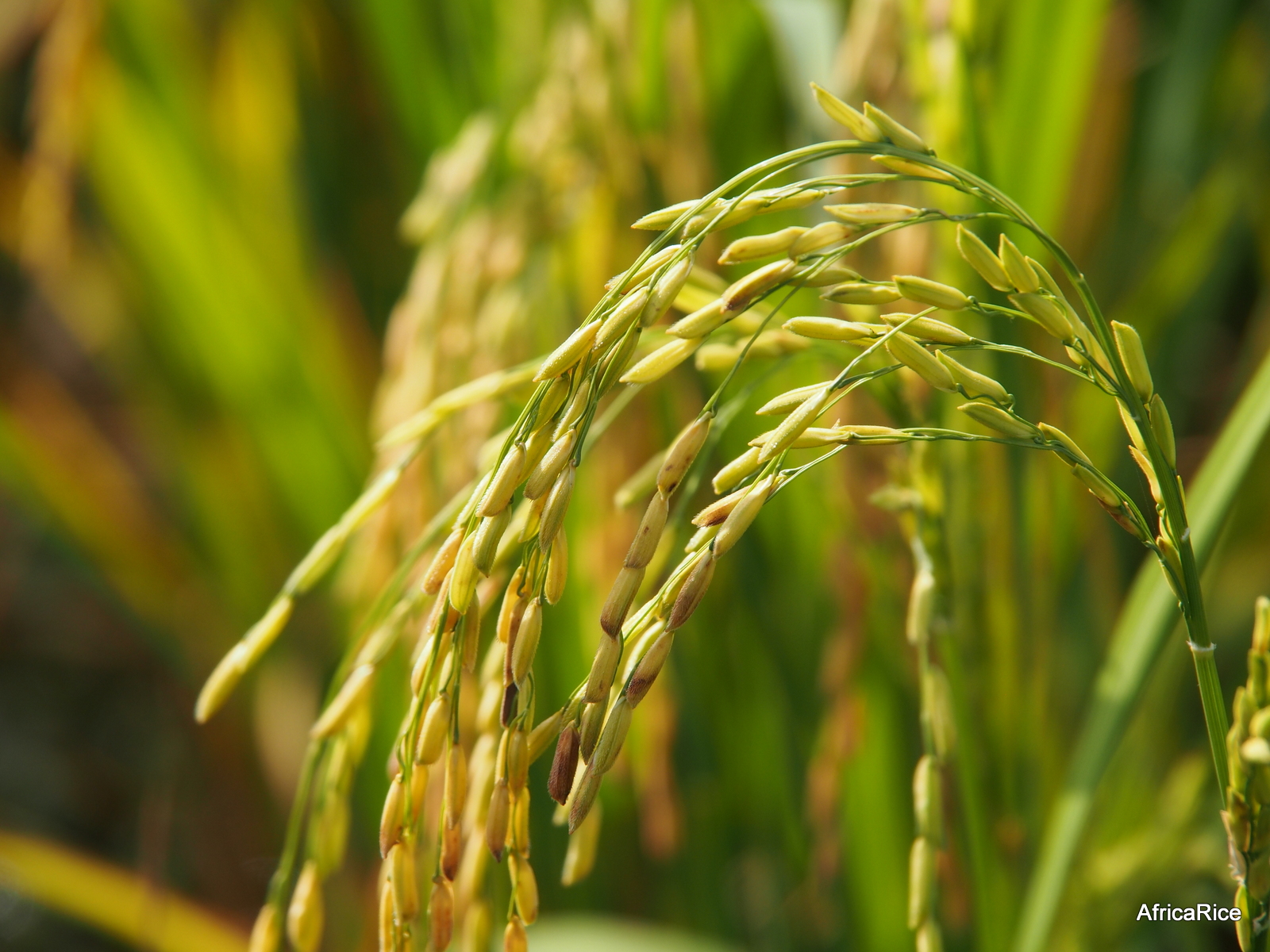 CGIAR @ TICAD8: Working Together for Resilient Food Systems in Africa
A Side Event of the 8th Tokyo International Conference on African Development
Date

20.09.22

Time

12:00 pm > 01:00 pm

Location

Online
Watch the livestream here on September 20, 2022,
12–1 PM GMT
About the event
The Tokyo International Conference on African Development (TICAD) is a policy forum where diverse stakeholders share their expertise on African development.
At TICAD8, CGIAR will host a side event, "Working Together for Resilient Food Systems in Africa," co-organized by AfricaRice and IRRI.
To better cope with the climate crisis and other shocks, Africa needs to urgently transform its food systems for better health, nutrition, efficiency, environmental sustainability, resilience and inclusion. Joining capabilities to deliver research and innovations is critical for this.
Japan-CGIAR partnership, especially in rice research for Africa, has been strong and fruitful. As part of the One CGIAR reform process, an exciting new research and innovation prospectus, including Regional Integrated Initiatives in Africa, will be implemented in partnership with international and African institutions. This side event seeks to raise awareness of this valuable work and present opportunities to work together for resilient agri-food systems in Africa.
Program
| | | |
| --- | --- | --- |
| | Presentation | Speaker |
| 3 min | Welcome remarks | Abdelbagi Ismail, IRRI Regional Representative for Africa |
| 10 min | Co-create solutions, leverage synergies and accelerate impact at scale in Africa | Harold Roy-Macauley, Managing Director, Regions and Partnerships, CGIAR |
| 10 min | Need for effective collaboration with country and regional stakeholders for food systems transformations in Africa | Yemi Akinbamijo, Executive Director of the Forum for Agricultural Research in Africa (FARA) |
| 10 min | Transforming Agrifood Systems in West and Central Africa | Aminou Arouna, AfricaRice Leader of Policy, Innovation Systems and Impact Assessment Program and CGIAR Lead for the Regional Integrated Initiative on Transforming Agrifood Systems in West and Central Africa |
| 10 min | Ukama Ustawi: Diversification for Climate Resilient Agrifood Systems in East and Southern Africa | Inga Jacobs-Mata, Regional Representative, IWMI-Southern Africa and CGIAR Lead for the Regional Integrated Initiative on Diversification for Resilient Agrifood Systems in East and Southern Africa |
| 15 min | Q&A and concluding remarks | Abdelbagi Ismail, IRRI Regional Representative for Africa |
Header image: Lowland NERICA rice variety. Photo credit: R. Raman/AfricaRice