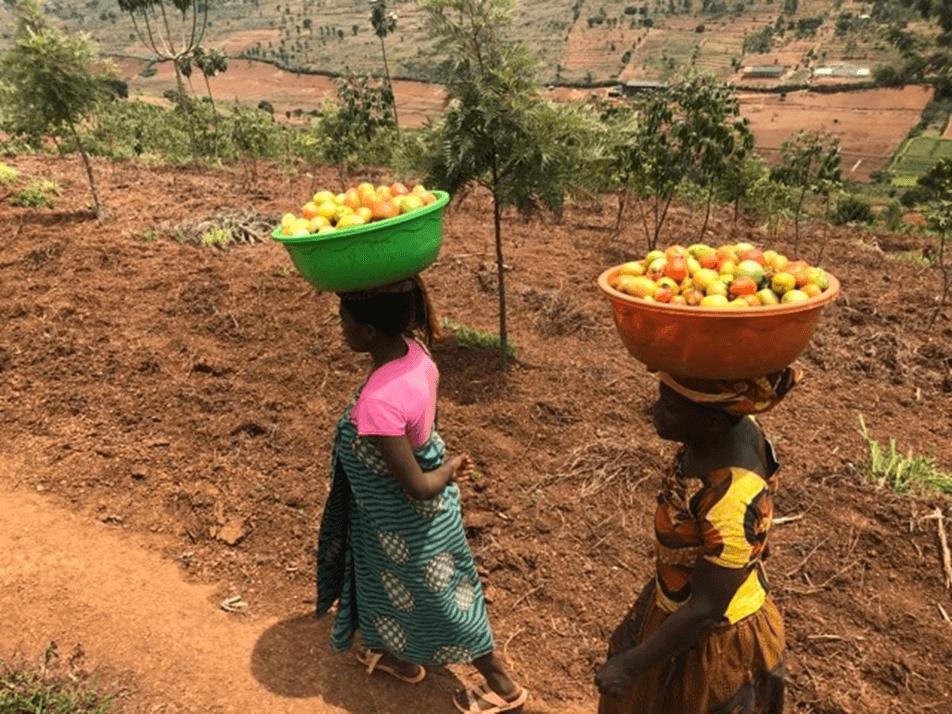 The World Climate Research Program (WCRP) Open Science Conference
Advancing Climate Science for a Sustainable Future
Date

23.10.23 > 27.10.23

Time

09:00 am > 05:00 pm

UTC+02:00

Location

Kigali, Rwanda

Registration
The Rwanda Environment Management Authority (REMA) will host the World Climate Research Program (WCRP) Open Science Conference 2023 in Kigali, Rwanda, at the Kigali Convention Centre, from 23-27 October, 2023.
This once-in-a-decade event gathers stakeholders to address pressing issues like climate change and environmental concerns, focusing on the latest climate science developments and sustainable pathways. Themes encompass climate research advancements, human-climate interactions, and co-produced climate solutions.
With over 40 sessions and daily high-level Dome Plenary Sessions, the conference aims to draft the "Kigali Declaration," a statement to be presented at COP28 in the United Arab Emirates from November 30 to December 12, 2023.
CGIAR's Participation in the WCRP Open Science Conference 2023
CGIAR Climate Change Adaptation and Mitigation Impact Action Platform  Director, Aditi Mukherji, will deliver a keynote speech in the high-level Dome Plenary Session on Climate Change Solutions on October 26, from 8:30-10:00 am, on the theme, "Feeding the Future Global Society."  View the full program here.