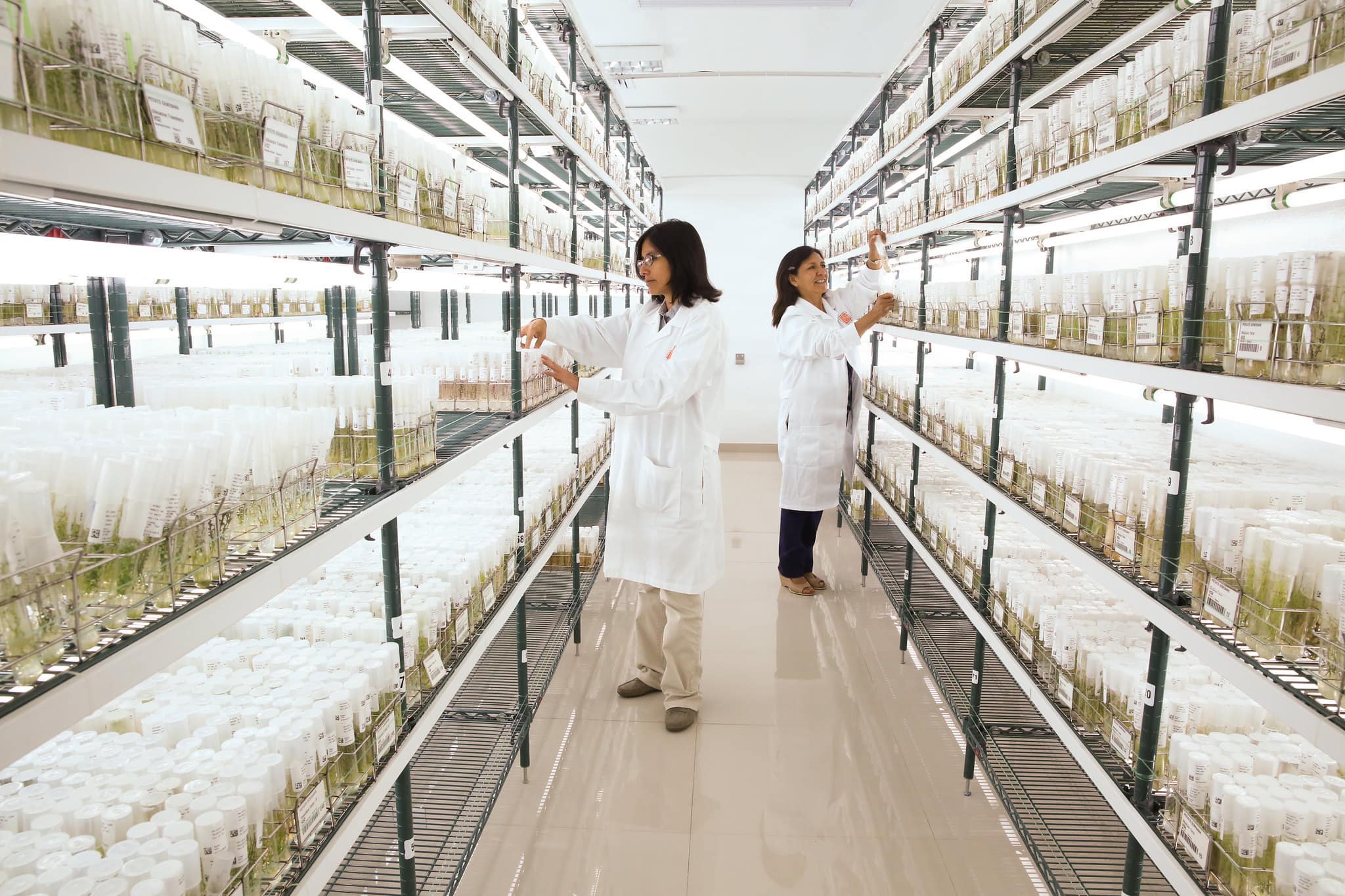 CGIAR @ the World Bank/IMF Annual Meetings
Global action, global impact
Date

09.10.23 > 15.10.23

Time

08:00 am > 07:00 pm

UTC+01:00

Location

Marrakech, Morocco

Registration
This year's Annual Meetings of the World Bank Group (WBG) and the International Monetary Fund (IMF) will take place in Marrakech, Morocco, from 9-15 of October 2023.
The 2023 Annual Meeting will serve as a crucial platform where a diverse range of stakeholders, including finance ministers, central bankers, policymakers, academics, business leaders, and civil society representatives, will convene to deliberate on urgent global economic and financial issues.
Notable events within the meeting agenda include press conferences by the World Bank and IMF, a Development Committee meeting, an annual plenary session, and an IMF meeting. Furthermore, the Civil Society Policy Forum (CSPF) will provide a platform for Civil Society Organizations (CSOs) to engage in dialogue and share perspectives with WBG and IMF staff, government delegations, and fellow stakeholders.
CGIAR's Involvement in the WBG/IMF Annual Meeting 2023
More details on the events and CGIAR's participation will be added and updated as new information becomes available.
Header photo by Luis Salazar, Crop Trust