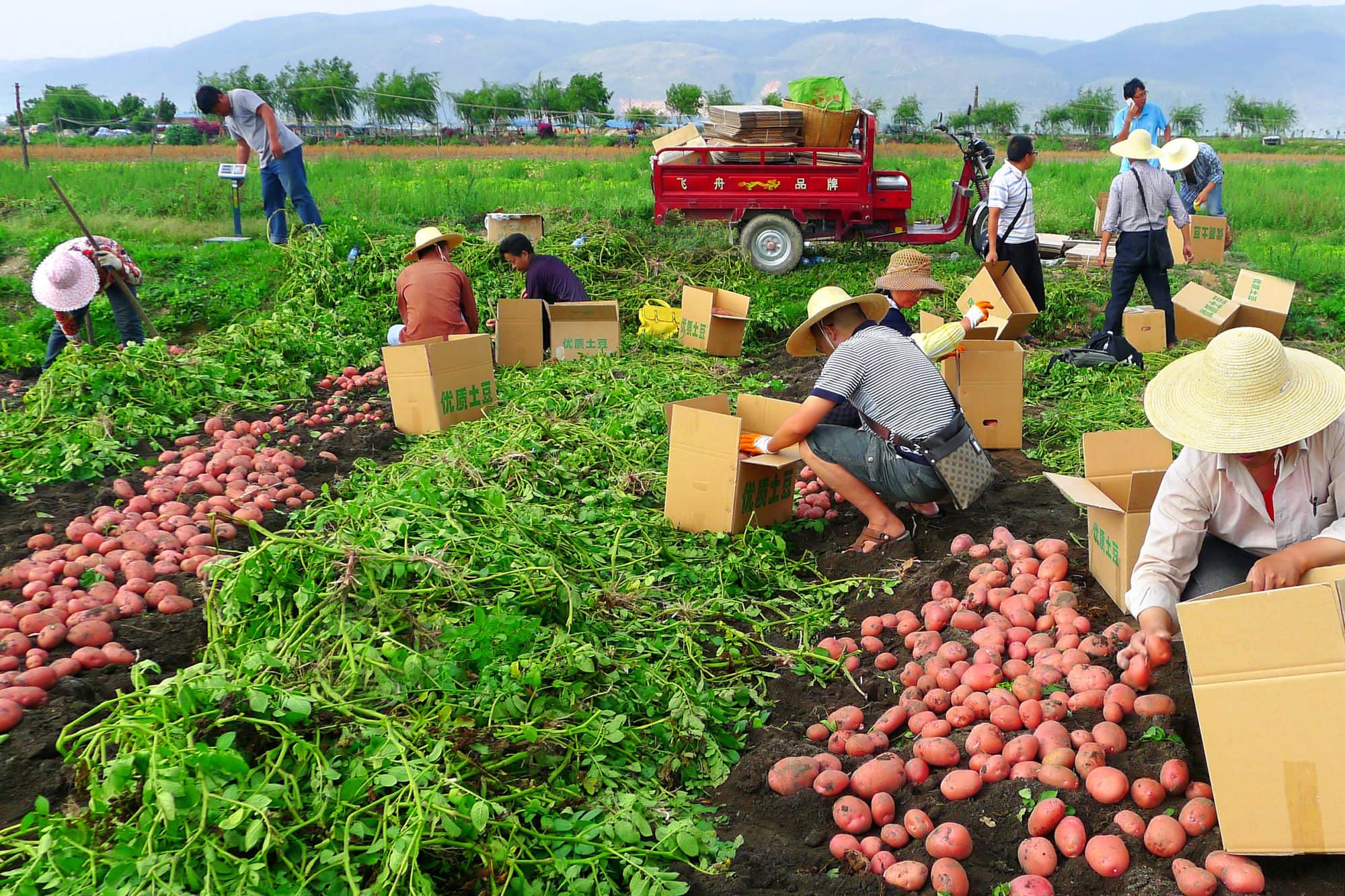 7th Global Forum of Leaders for Agricultural Science and Technology (GLAST)
Science and technology leading the transformation of global agri-food systems
Date

25.10.23 > 28.10.23

Time

08:30 am > 06:30 pm

UTC+08:00

Location

Sanya, China

Registration
The 7th edition of GLAST will be held in Sanya, Hainan Province of China, from October 25-28, 2023 at the Mangrove Tree Resort World Sanya Bay Convention Center.
The Global Leadership in Agricultural Science and Technology (GLAST) initiative, founded in 2006 by the Civil Aviation Administration of China (CAAS), in collaboration with FAO and CGIAR, has made significant strides in fostering agricultural innovation.
The upcoming GLAST 2023 event features an agenda covering agricultural productivity, technology, community empowerment, and international research collaboration. Expected outcomes include the "GLAST 2023 Sanya Declaration," updates on the "From Genome to Phenome" project, and the launch of the Global Agricultural Research and Innovation Association (GARIA) to foster cooperation among national research systems and international organizations.
SCHEDULE OF EVENTS
A tentative agenda of the event can be found here.

Header photo by Kaiyun Xie / CIP