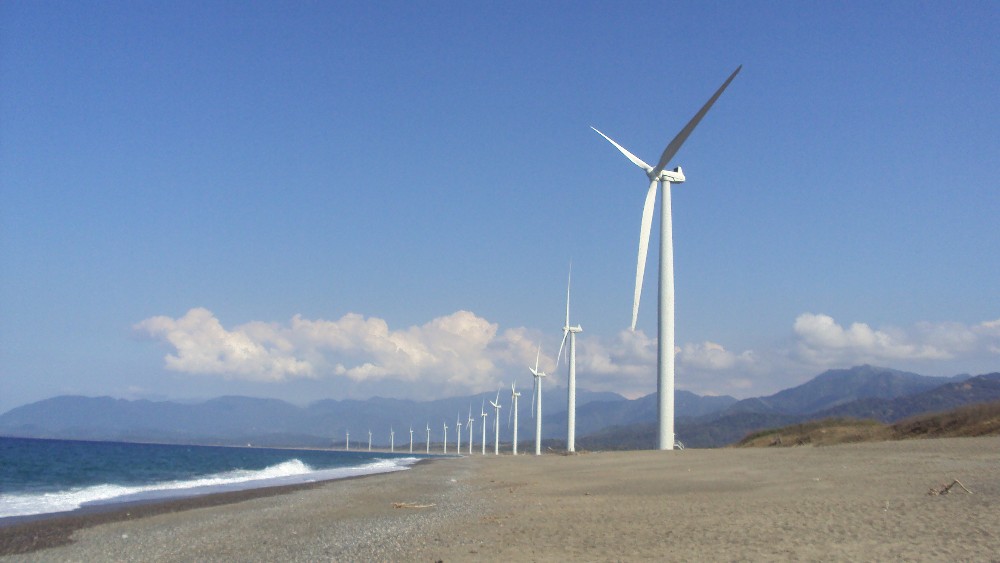 The 2023 UN Climate Change Conference (COP 28)
Unite. Act. Deliver — A Transformational COP28 for Climate Action
Date

30.11.23 > 12.12.23

Time

09:00 am > 06:00 pm

UTC+04:00

Location

Dubai, United Arab Emirates (UAE)

Registration
The ​2023 UN Climate Change Conference COP 28 will be held in Dubai, United Arab Emirates, from November 30 – December 12, 2023.
The 28th Conference of the Parties (COP28) unites nations, experts, and stakeholders worldwide to deliberate on climate action. Building on prior conferences, this year's event aims to concretely advance global efforts outlined in the Paris Agreement.
The theme of food systems resilience will have a pivotal role. As climate impacts disrupt traditional agricultural practices and threaten food security, recognizing the centrality of food systems will enable more climate finance and resources to build resilience for smallholder farmers and nourish a rising population while shifting to sustainable, low-carbon food production systems as quickly as possible. In a series of pivotal engagements, CGIAR-led delegations will advocate for a COP28 that centers on food systems, amplifying a call for quick and robust climate action, and positioning itself as a beacon for cross-sector collaboration.
The Food & Agriculture Pavilion
CGIAR, the Food and Agriculture Organization (FAO) of the United Nations, The Rockefeller Foundation and the International Fund for Agricultural Development (IFAD) will host the official Food and Agriculture Pavilion at the 2023 United Nations Climate Change Conference.
The 2023 Food and Agriculture Pavilion program will bring together community leaders alongside government, philanthropic, youth and academic partners to show how agrifood systems are part of the solution to the climate crisis. The aim is to advance a shared understanding of the most pressing food and agriculture issues facing people and planet and share knowledge and innovative solutions to help countries take effective climate action. 
Register your interest to participate and host an event at The Food and Agriculture Pavilion at COP28 (Deadline September 25)
Photo Credit: Paolo Dala