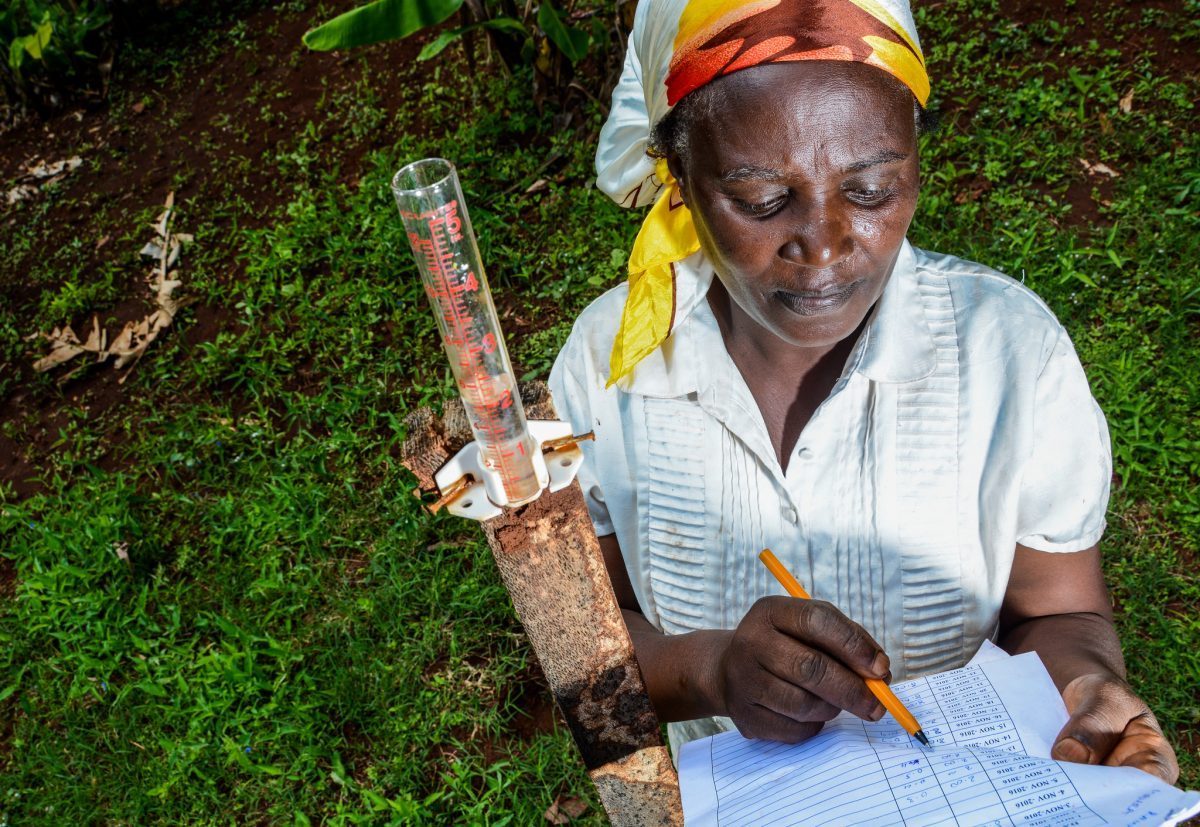 CGIAR @ the 2023 Borlaug Dialogue
Harnessing change to ensure the future of global food and agriculture
Date

24.10.23 > 26.10.23

Time

07:00 am > 08:30 pm

UTC-05:00

Location

Des Moines, Iowa, United States of America

Registration
The 2023 Norman E. Borlaug International Dialogue will be hosted by the World Food Prize Foundation and the Global Youth Institute on October 24-26 in Des Moines, Iowa, and it will be a hybrid event.
The yearly "Borlaug Dialogue" brings together individuals from more than 65 countries to address cutting-edge issues related to global food security and nutrition. This year's theme is "Harnessing Change." The focus will be on enhancing food quality, quantity, and accessibility.
The event will honor Dr. Norman Borlaug's legacy and celebrate those driving positive change in global food and agriculture, including World Food Prize Laureates and Borlaug Field Award recipients.
CGIAR System Board Chair, Dr. Lindiwe Majele Sibanda, will be part of the highlighted speakers for this years' conference.
More details on CGIAR participation will be added and updated as new information becomes available.
Header photo by Georgina Smith / CIAT