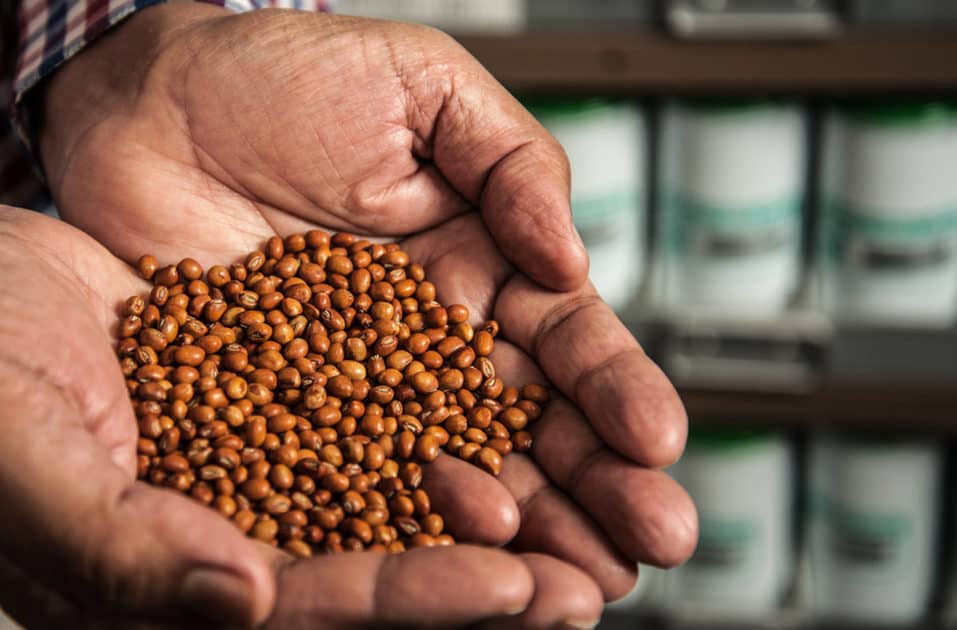 Unlocking Climate Solutions: Embracing Nature and Agricultural Heritage
CGIAR, the Bezos Foundation, and the Crop Trust partner @ Climate Week NYC
Date

19.09.23

Time

06:00 pm > 09:00 pm

UTC-11:00

Location

New York City, United States of America

Registration
On Tuesday, September 19, CGIAR, the Bezos Earth Fund, and t​​​​he Crop Trust will host a panel discussion entitled Unlocking Climate Solutions: Embracing Nature and Agricultural Heritage on the sidelines of Climate Week NYC.  
How can we safeguard crop diversity in perpetuity, and so our options for the future? This event will bring together experts, researchers, and funders to answer this question and outline potential answers. The interactive event will explore how we can all play a part in conserving crop diversity and adapting agricultural systems around the world to meet the growing needs of our planet.
It will serve as a critical platform for addressing the pressing challenges posed by the climate crisis to our global food system, and strengthen relationships among key stakeholders while highlighting the pivotal role of conserving crop diversity in mitigating climate impacts.
Participants will learn how crop diversity protection can help combat climate change-related challenges, ensuring food security, livelihoods, and nutrition for future generation, as well as explore actionable solutions and engage in an interdisciplinary dialogue on the matter.
Professor Andrew Campbell, Interim Executive Managing Director of CGIAR, will participate as part of the panelists.