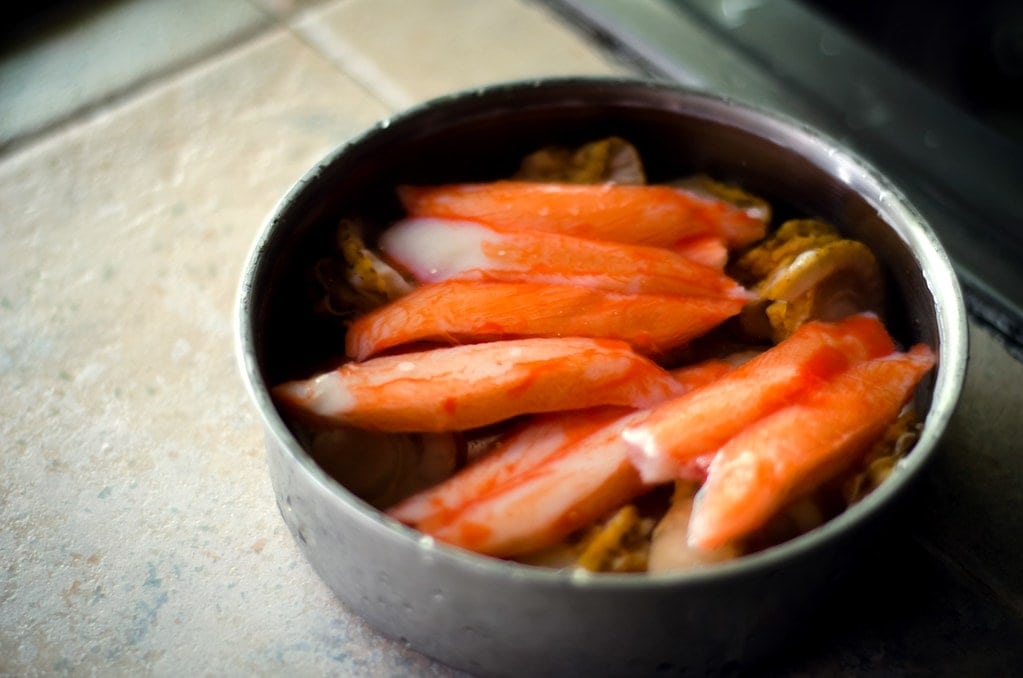 Alternative Seafood Workshop
Date

06.08.20

Location

Virtual
A workshop on "Advancing Alternative Seafood Review: Assessing Food, Nutrition and Livelihood Futures of Plant-Based and Cell-Based Seafood", hosted by WorldFish.
Date: 6 August 2020
Time: 08:00-9:30 (UTC-7) / 17:00-18:30 (UTC+2)
Click here to watch the event recording
Plant-based and cell-based seafood as food alternatives was a rapidly evolving sector with the potential to improve livelihoods and food and nutrition security in developing countries and reduce pressures on the aquatic environment.
The Alternative Seafood Workshop held over two separate time slots to accommodate participants from America and Africa, was intended to inform the development and preliminary findings of this new aquatic foods research program.
The lessons learned had helped WorldFish identify knowledge gaps and prioritize future research with respect to the alternative seafood sector and development, with a focus on livelihoods and food and nutrition security.