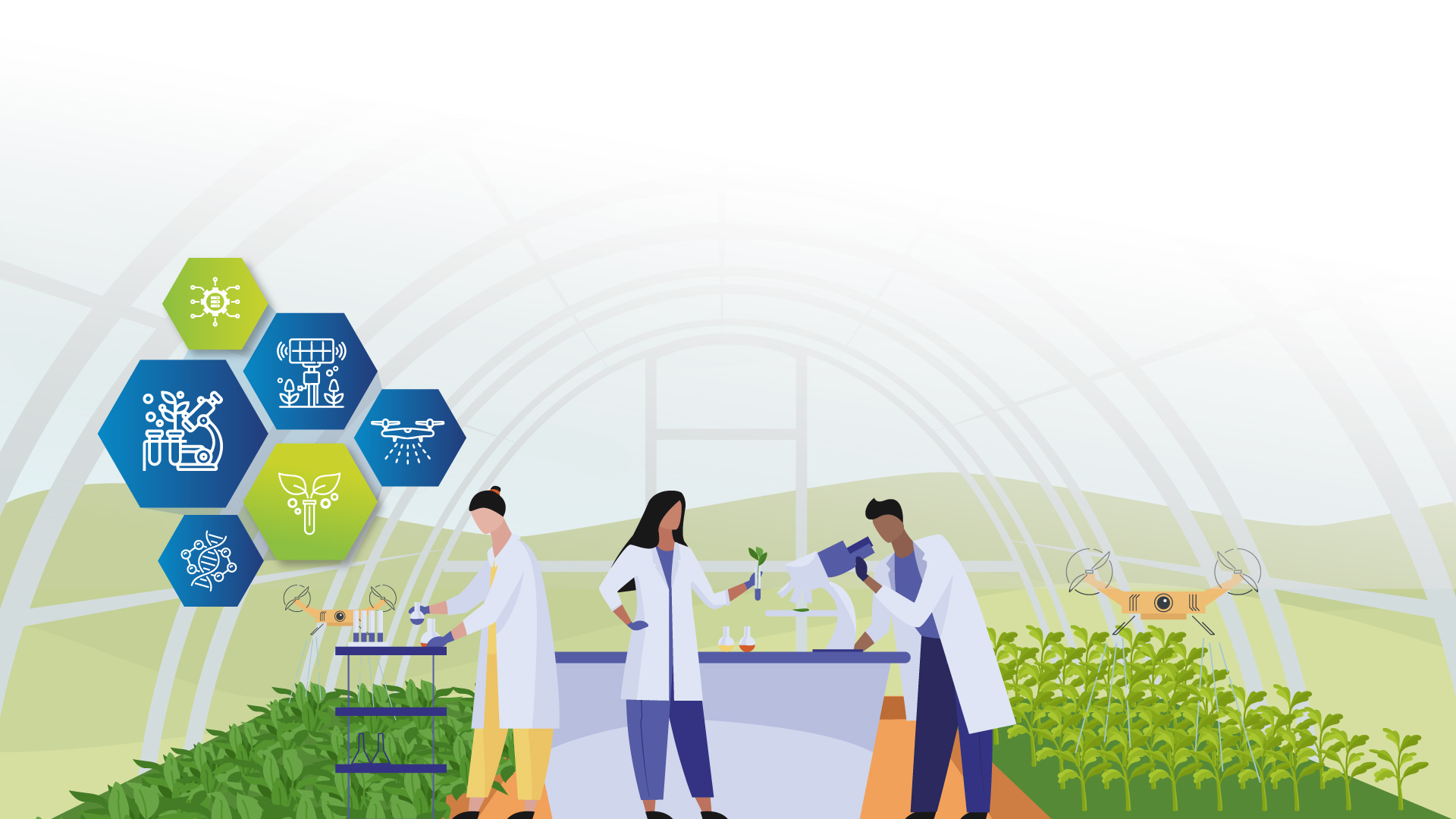 AgriTech4Uzbekistan Innovation Challenge
Date

22.06.23

Time

03:00 pm > 04:30 pm

UTC+05:00

Location

Online

Registration

Are you developing an agri-tech solution applicable to Uzbekistan's agriculture sector?
The AgriTech4Uzbekistan Innovation Challenge sets out to support purpose-driven entrepreneurs, researchers, and CGIAR scientists, in effectively bringing their solutions to end-users through a structured market-driven program.
As part of the CGIAR Research Integrated Initiative, Fragility to Resilience in Central and West Asia and North Africa (F2R-CWANA), the CGIAR Accelerate for Impact Platform co-designed the AgriTech4Uzbekistan Innovation Challenge with CGIAR centers ICARDA, IWMI, and the Alliance of Bioversity International and CIAT. The project is implemented in collaboration with IT Park, innoWIUT Entrepreneur's Lab of Westminster International University in Tashkent, the Agency of Innovative Development under the Ministry of Higher Education, Science, and Innovation of Uzbekistan, the Ministry of Agriculture of Uzbekistan through the AKIS Center, the United Nations Development Programme Uzbekistan, Indorama, and the Uzbekistan Venture Capital Association. It aims to scout, accelerate, and fund science-based agri-food and climate-tech innovations that can make agriculture in Uzbekistan sustainable, more efficient, and resilient to climate change while contributing to the Sustainable Development Goals.
Be sure to register for the Kick-Off Event to discover the opportunities offered by AgriTech4Uzbekistan.
Date: Thursday, 22 June 2023
Time: 12:00 PM – 1:30 PM (CET)
Venue: Online
REGISTER HERE: https://bit.ly/3Cpxn7U