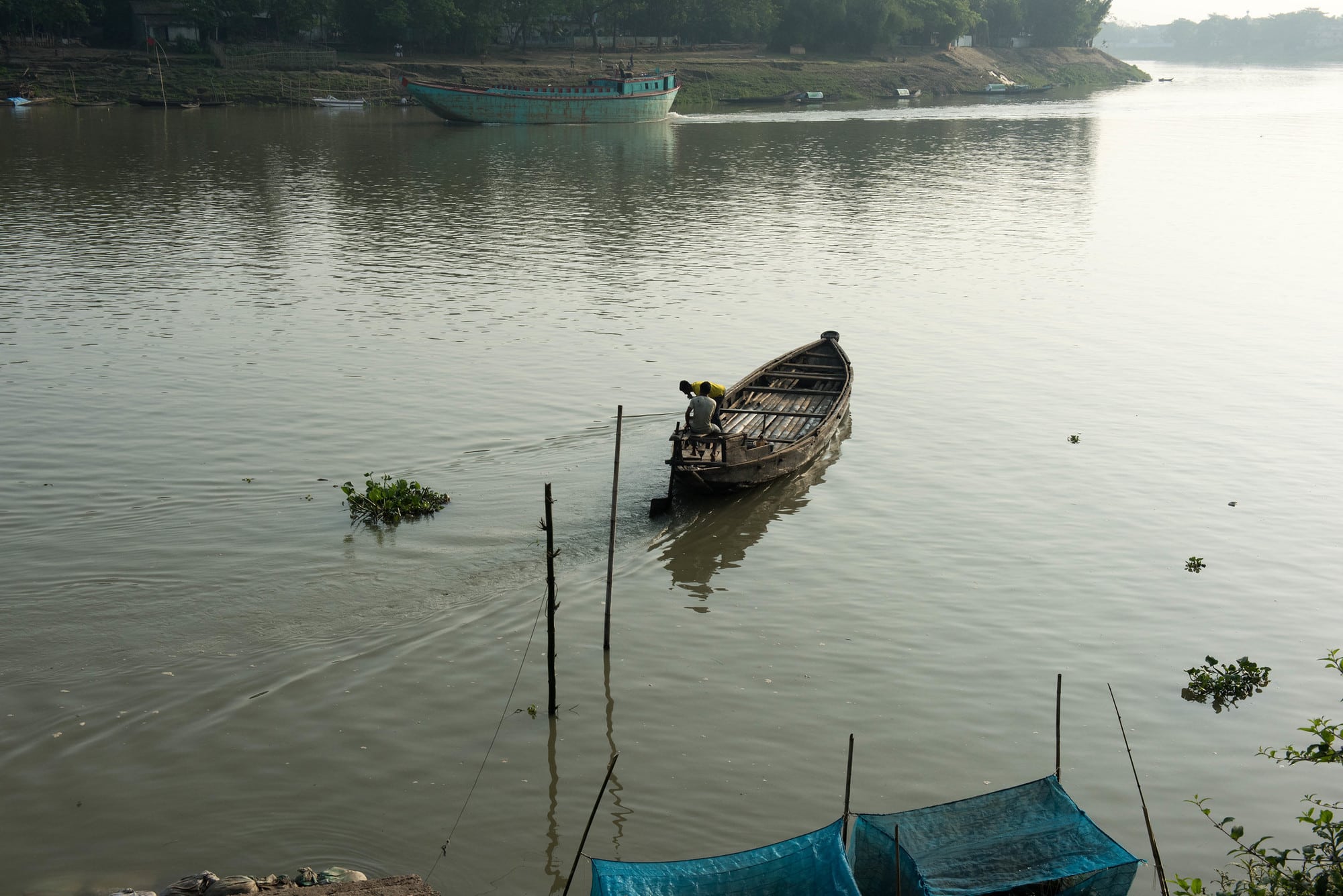 Addressing the Systemic Causes of Small-Scale Actors' Vulnerability in Aquatic Food Systems: The CGIAR resilient aquatic food systems initiative
Date

25.02.22

Time

12:00 am > 12:00 am

Location

Virtual
A virtual presentation exploring key investment opportunities in research and policy to scale the viability of small-scale fisheries in Asia and Africa.
Date: Friday, 25 February 2022
Time: 21:00 – 22:15 (UTC+8)
Click here to watch the event recording
The Vulnerability to Viability Global Partnership (V2V) is a transdisciplinary global partnership and knowledge network aimed at the co-creation of knowledge and the development of a community-based capacity to reduce vulnerability and enhance the viability of small-scale fisheries (SSF) in Asia and Africa.
In this presentation hosted by V2V and led by WorldFish's Director of Science and Research, Edward Allison, he discussed how current research and policies are sufficiently well developed to support viable pathways to enable small-scale fisheries and fisherfolk to thrive. However, there has been a systematic under-investment in implementing the proposed reforms, which will lead to systemic failings at the research-policy-practice, further exacerbating vulnerability and hindering the path to viability.
This argument is the basis for the CGIAR's new USD 35 million 3 year- research initiative on 'Resilient Aquatic Food Systems for Healthy People and Planet' (RAqFS) – which seeks to galvanize policy action and investment to address key systemic failings identified. During the presentation, Allison highlighted the RAqFS initiative's proposed program of work and invites collaboration and welcomes participants' insights and discussion.
Follow WorldFish and the hashtag #aquaticfoods to check out past conversations on Twitter.