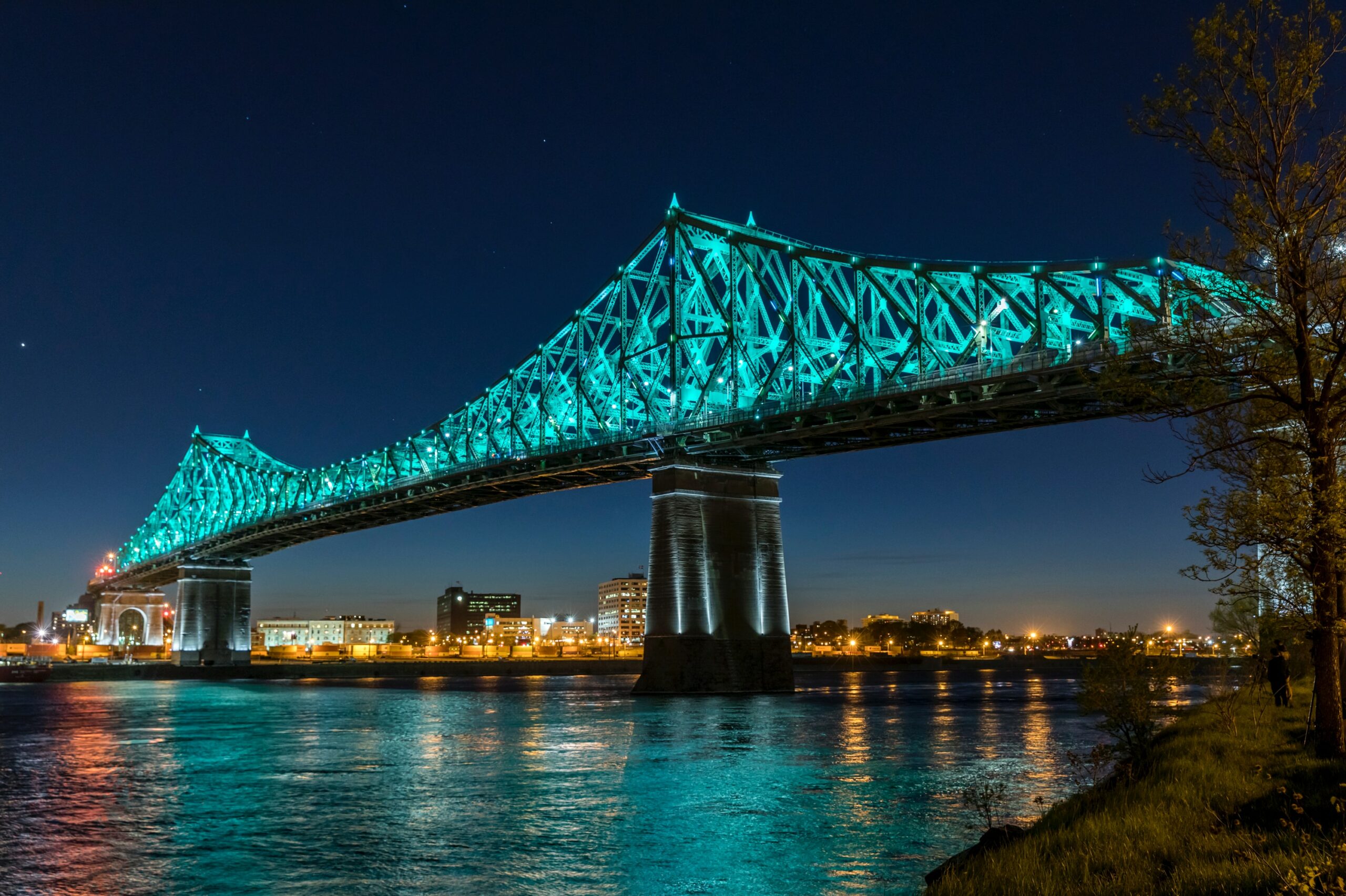 Adaptation Futures Conference 2023
Shaping Tomorrow's Resilience: Collaborative Adaptation for a Sustainable Future
Date

02.10.23 > 06.10.23

Time

12:00 am > 12:00 am

UTC-05:00

Registration
The Government of Canada, Ouranos, and the WASP will host the 7th edition of Adaptation Futures (AF2023) in Montreal, Canada, from the 3-6 October, 2023. The main conference hub will be located at the Palais des Congrès de Montréal, Québec, but the event will take place in a hybrid format.
The Adaptation Future 2023 Conference
​The Adaptation Futures 2023 Conference aims to learn from Indigenous, local knowledge and voices in climate change adaptation research, policies, practices and actions around the world.
The aim is to accelerate the adoption of transformative adaptation for long-term resilience, bring marginalized voices—especially from the Global South—to the forefront in pursue of climate justice, equity, diversity and inclusion, and accelerate momentum towards the Global Goal on Adaptation and the Global Stocktake, building on action to implement effective adaptation.
CGIAR Participation
CGIAR is organizing several side events at the conference.
Information will be added as additional details become available.
Header photo by Eva Blue / Unsplash