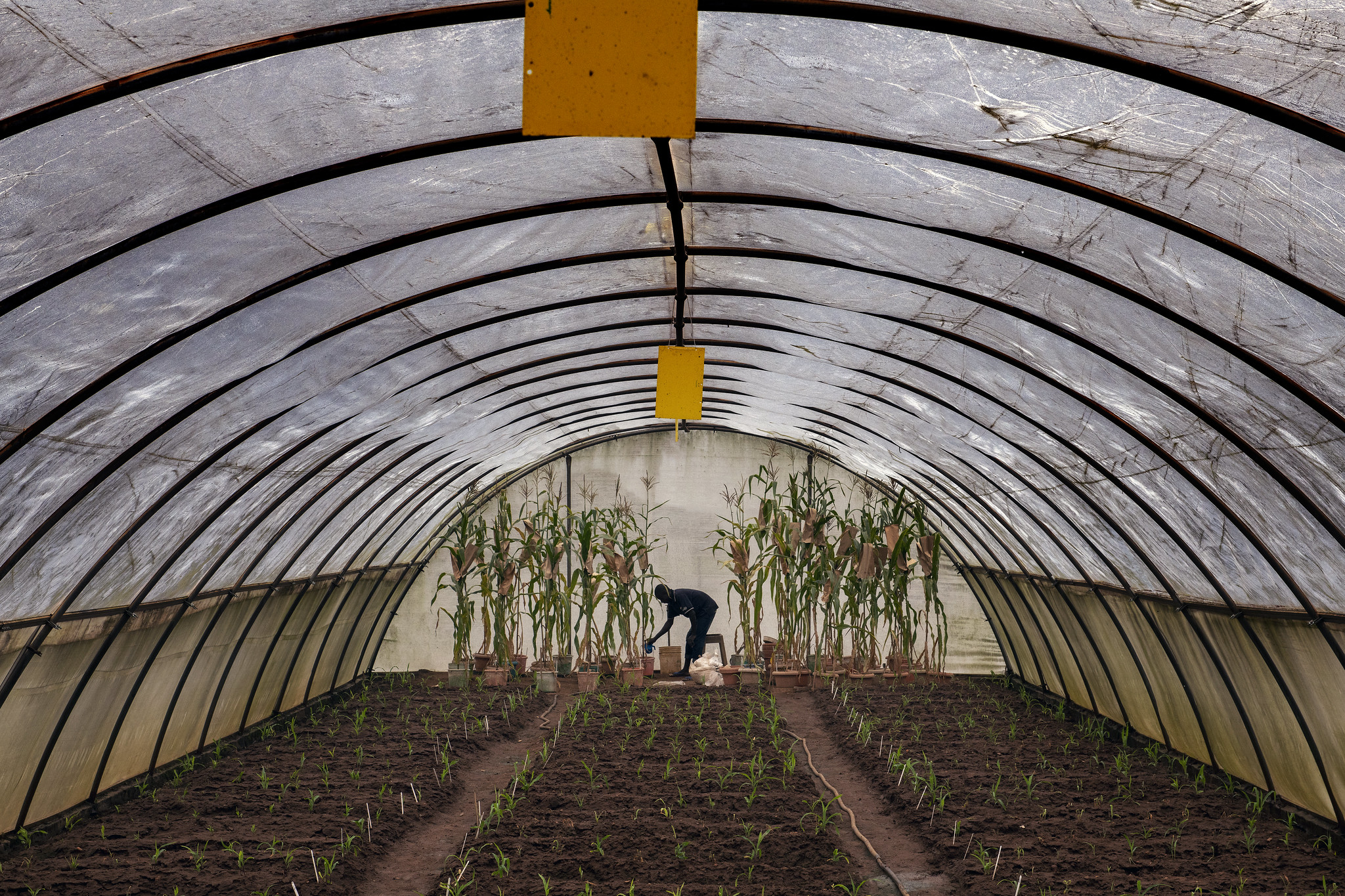 Africa Agribusiness and Science Week
Date

05.06.23 > 08.06.23

Time

12:00 am > 12:00 am

UTC+02:00
The eighth Africa Agribusiness and Science Week (AASW8), hosted by the Forum for Agricultural Research in Africa (FARA), is the main continental platform for stakeholders involved in agriculture and agribusiness research and innovation in Africa. It aims to strengthen the link between agribusiness and research/innovation, enhancing competitiveness and mobility of commodities in Africa.
This year's event has the theme "Linking Agri-business with Science and Innovation for Sustainable Agriculture and Food Systems." It will explore a number of important themes including the science-business nexus for intra-African trade, nutrition-sensitive and gender-responsive food systems, climate resilience and natural resources management, knowledge management, digitalization, youth entrepreneurship, and policies, institutions, and capacities.
As part of AASW8, CGIAR is convening a plenary session which aims to strengthen the partnership between CGIAR and African research and innovation institutions that will lead to the transformation of food, land and water systems in a climate crisis and respond to the ambition of achieving zero hunger in Africa. The plenary seeks to take advantage of the strategic opportunities offered by the AASW8, to present One CGIAR for Africa and CGIAR's collective capacity to engage in relevant and attractive partnerships with African research and innovation stakeholders. In addition, CGIAR leaders will participate in a number of high-level sessions.
CGIAR Participation
This information will be updated as additional details become available
Date
Time/Location
Title
CGIAR speaker
5 June
11:00-13:00
Launch session: Launch of Action Plan for the renewed partnership between the CGIAR and African agricultural research institutions

Lindiwe Majele Sibanda (CGIAR)

5 June
Durban Round Table hosted by the African Development Bank
This session focuses on leveraging and combining science and agribusiness to achieve expected outcomes of the Dakar 2 Food Security Delivery Compact
6 June
8:30-10:30
Plenary session by CGIAR: Strengthening Partnership between One CGIAR and African Research and Innovation Stakeholders


The goal

of the session is to strengthen the partnership

between CGIAR

and African research and innovation institutions that will lead to the transformation of food, land and water systems in a climate crisis and respond to the ambition of achieving zero hunger in Africa.

Claudia Sadoff (CGIAR)
Lindiwe Majele Sibanda (CGIAR)
Simeon Ehui (IITA)
Bram Govaerts (CIMMYT)

6 June
14:00-16:00
Advancing the AU-EU Research and Innovation Partnership in the context of the International Research Consortium

Harold Roy-Macauley (CGIAR)

7 June

14:00-16:00

Unpacking the potential of Agroecology in Africa

Marcela Quintero (CGIAR)
Christine Chege (Alliance Bioversity-CIAT)
Carlo Fadda (Alliance Bioversity-CIAT)
Jonathan Mockshell (Alliance Bioversity-CIAT)
Vimbayi Chimonyo (CIMMYT)
Tafadzwanashe Mabhaudhi (IWMI)
Header photo by CGIAR