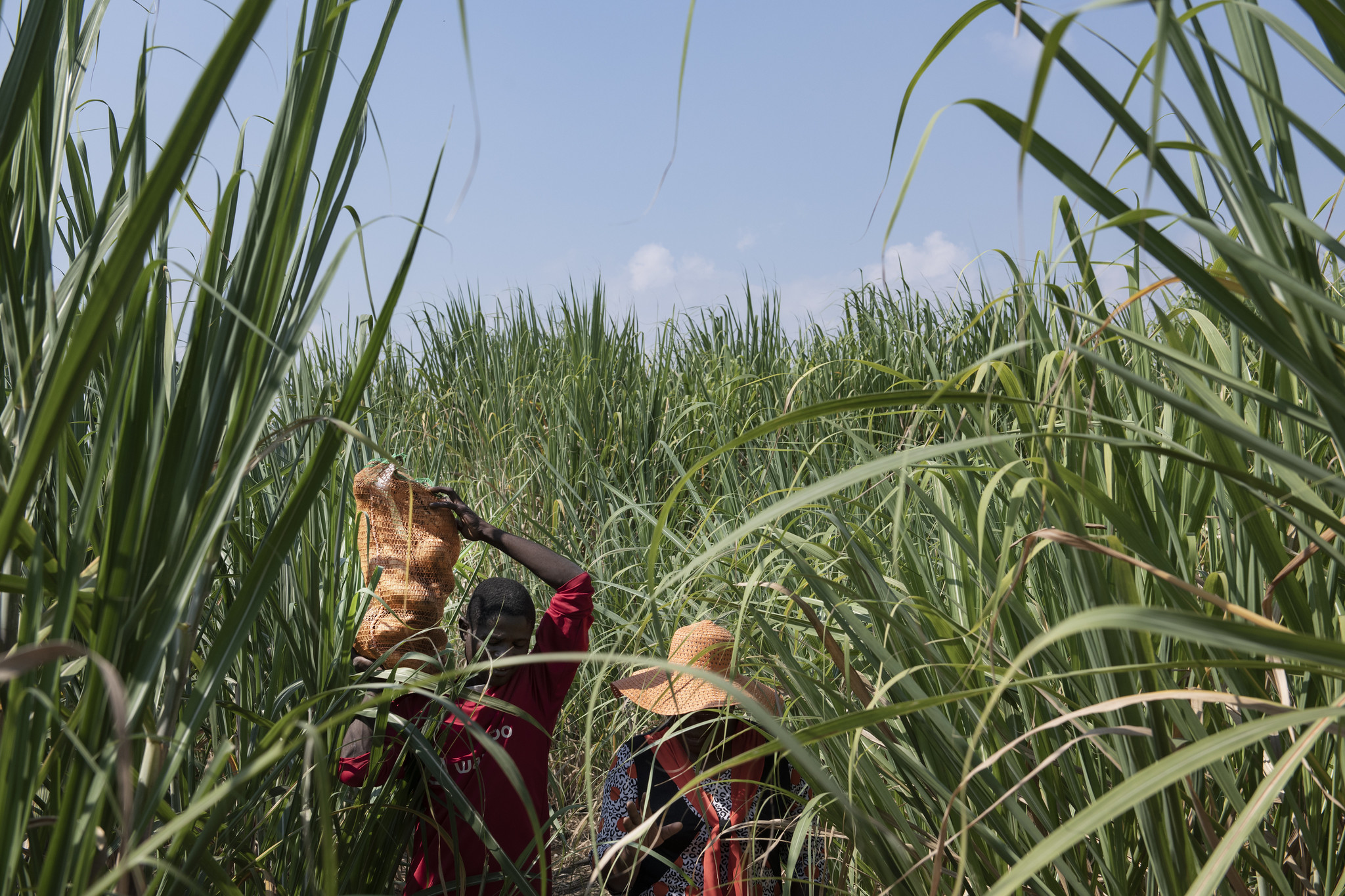 5th African Union (AU) – European Union (EU) Agriculture Ministerial Conference
Date

30.06.23

Time

09:00 am > 06:00 pm

UTC+01:00

Location

Rome, Italy
In the framework of the Africa-EU Partnership, the fifth African Union-European Union Agriculture Ministerial Conference foresees four high-level thematic sessions, side events and a ministerial plenary session.
CGIAR supports the AU-EU partnership to unlock the potential of African agriculture, with a long and proud commitment with African partners to bring science-based innovations to smallholder farmers in Africa, and strong collaborations with EU funders.
The thematic sessions will be held in parallel in the morning and will cover: sustainable investment in support of agrifood; research and innovation for smarter policies and technologies; climate resilience of agri-food systems; and regional trade integration. AU and EU Ministers of Agriculture, together with representatives of other international organizations will convene in the afternoon plenary session to take stock of the thematic discussions and pave the way for the future cooperation. More information.
CGIAR Participation
This information will be updated as additional details become available
Date
Time/Location
Title
CGIAR speaker
30 June
09:30-12:00
High-Level Thematic Session: Climate resilience of agri-food systems
Chair – Luis Planas Puchades, Minister of Agriculture, Fisheries
and Food, Spain
Details
30 June
09:30-12:00
High-Level Thematic Session: Trade integration
Chair – Angela Thoko Didiza, Minister of Agriculture, Land
Reform and Rural Development, South Africa
Details
Header photo by C. de Bode/CGIAR