Primary Impact Area
Nutrition, health & food security

Nutrition, health & food security
Other impact areas




Action Areas
Genetic Innovation
Resilient Agrifood Systems
Systems Transformation
REGIONS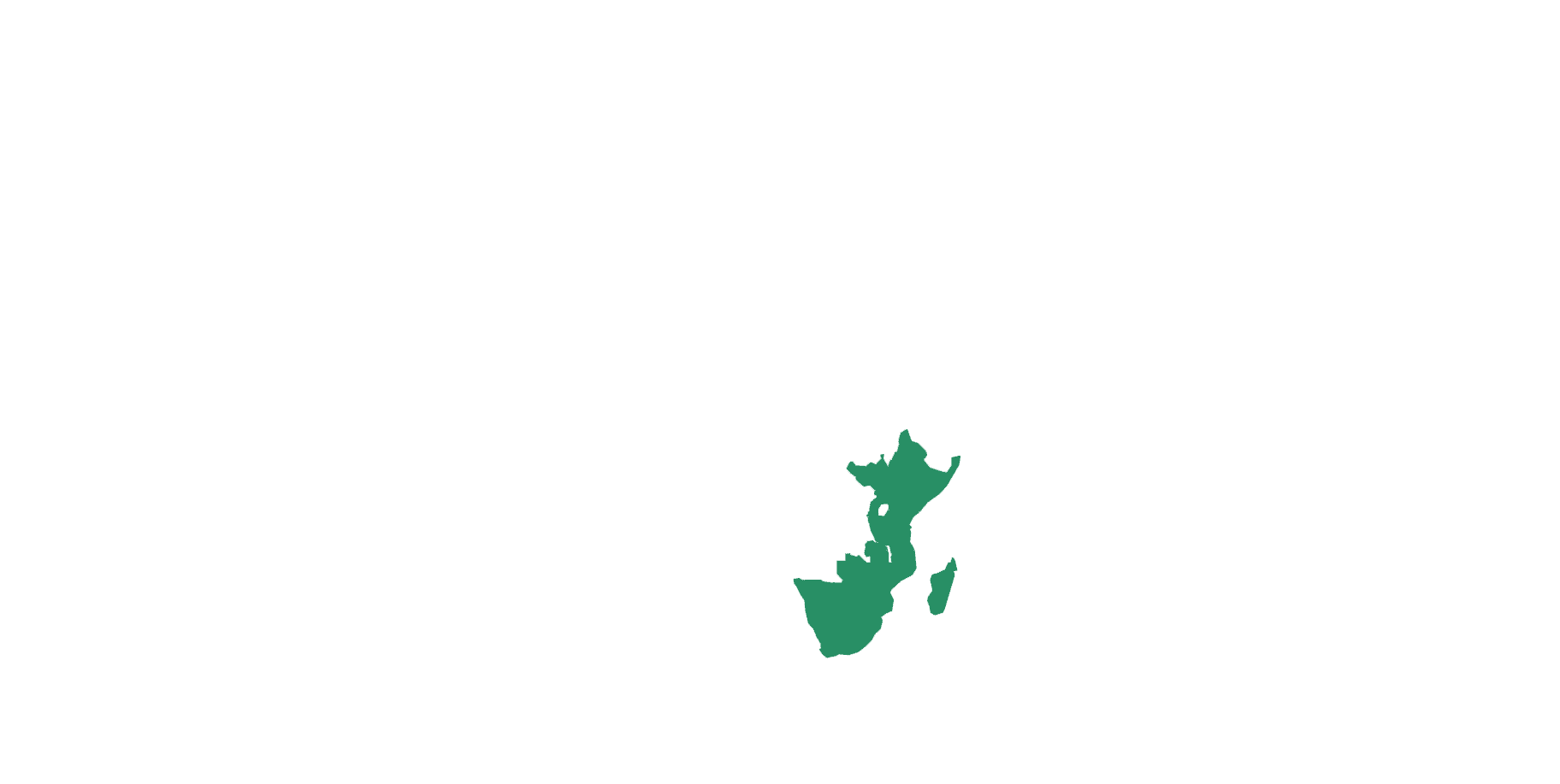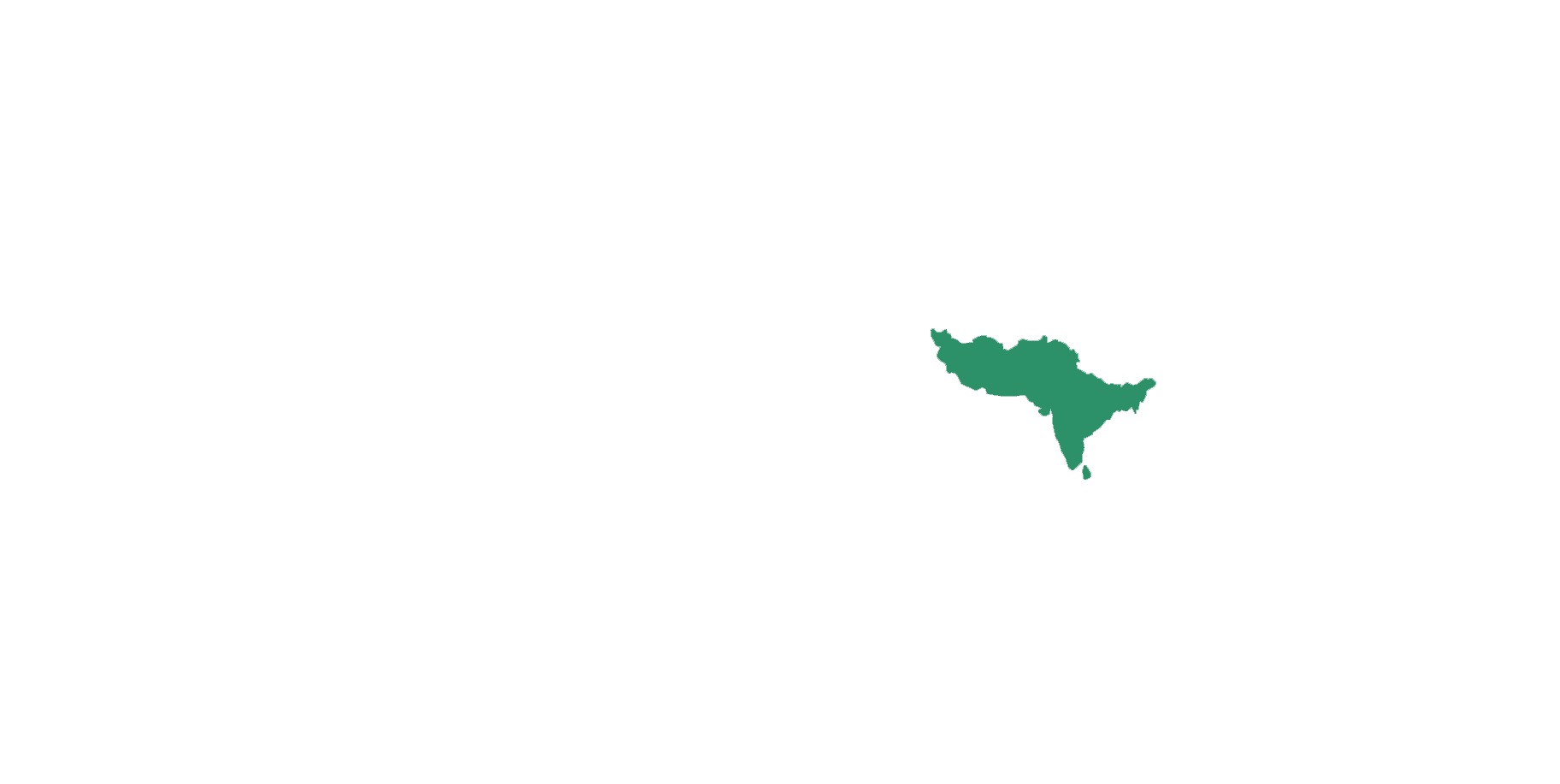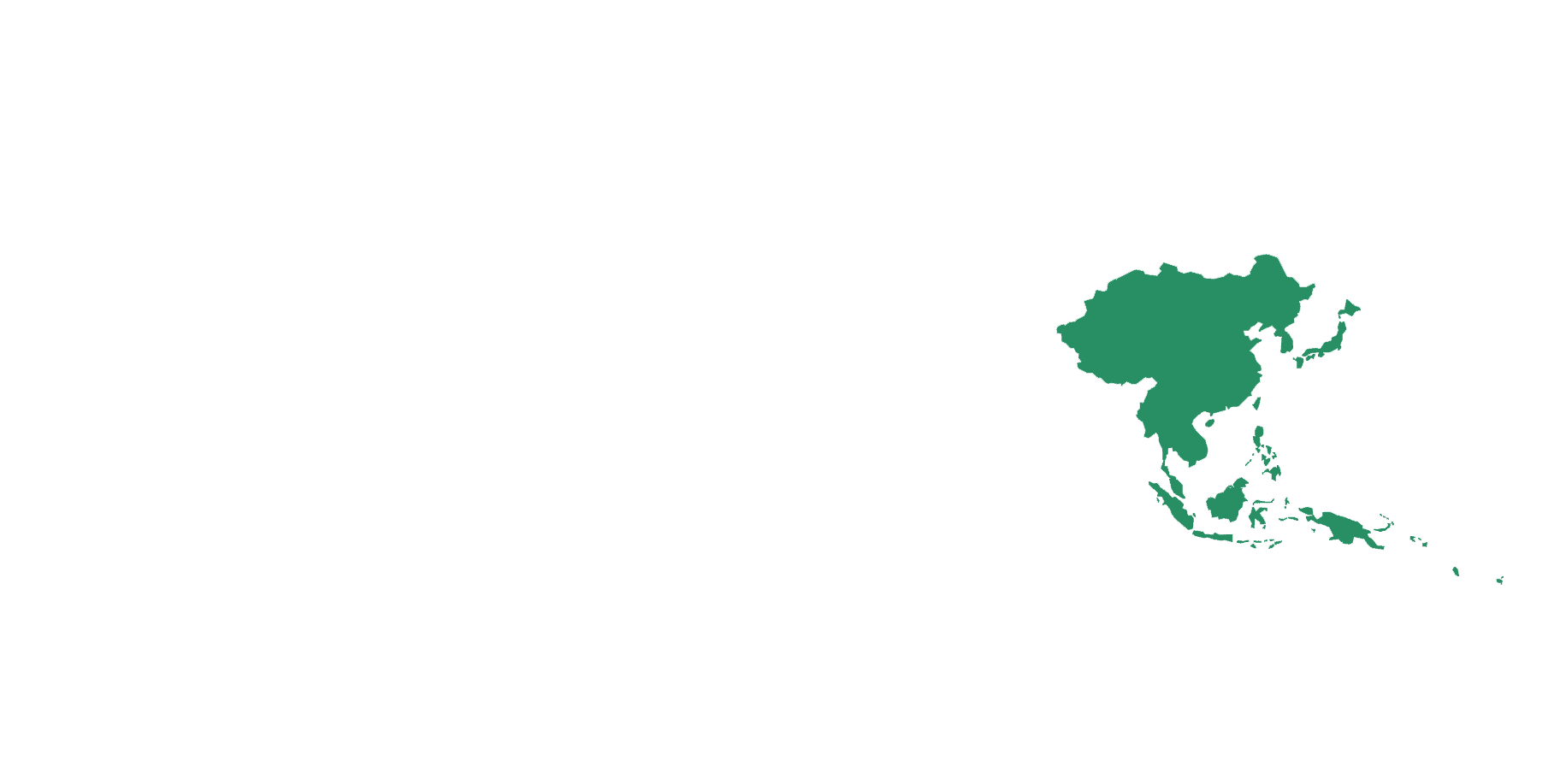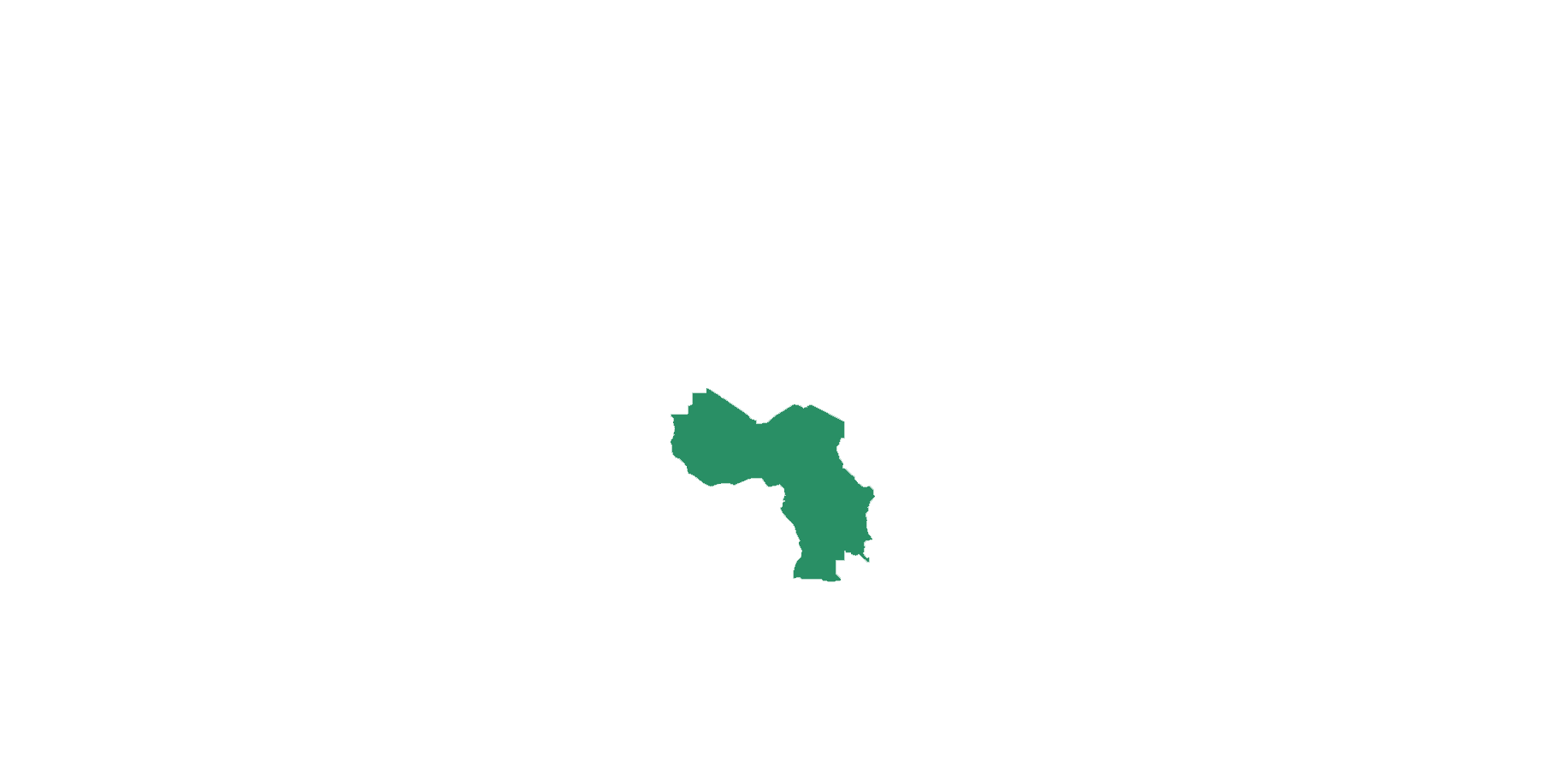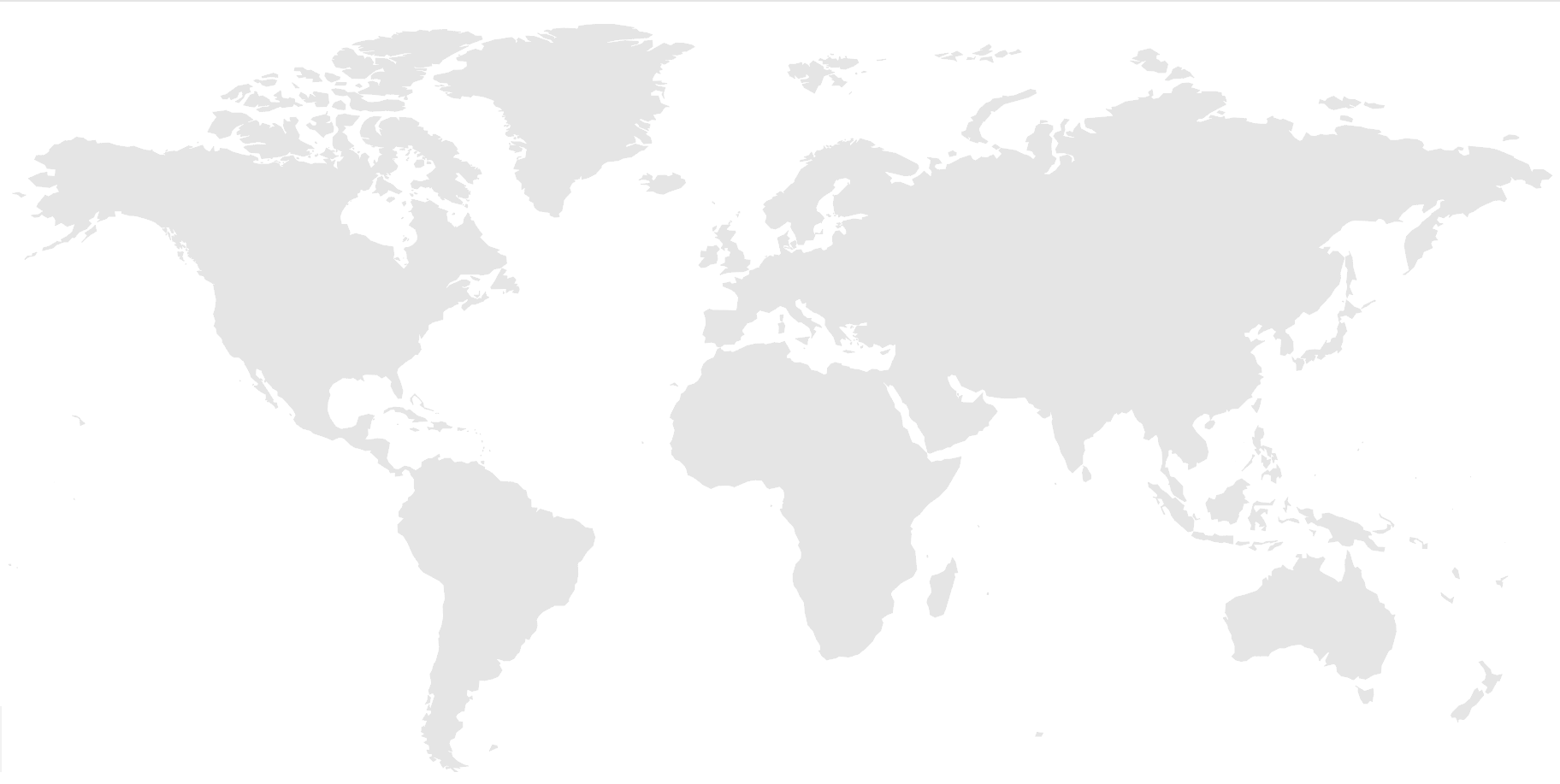 East and Southern Africa (ESA), South Asia (SA), Southeast Asia and the Pacific (SEA), West and Central Africa (WCA)
SDGs
1

No poverty
2

Zero hunger
3

Good health and well-being
6

Clean water and sanitation
7

Affordable and clean energy
10

Reduced inequlaties
13

Climate action
14

Life below water
15

Life on land
Challenge
Most agricultural production in the Global South takes place in mixed farming systems, which allow farmers to diversify risk from single crop production, use labor efficiently, access cash and add value to products, and there is high potential for increasing system productivity, diversification and sustainability. However, factors such as climate change, population pressure, urbanization, water scarcity, changing diets and volatile food prices mean that integrated yet flexible and accelerated changes in mixed farming systems will be needed to achieve global targets such as the Sustainable Development Goals. Sustainable intensification, or the production of more food on the same piece of land and with the same or less inputs while reducing the negative environmental impact, is a viable avenue. 
Two hurdles must be overcome to adequately meet the challenge at farming systems level. One hurdle is to ensure efficient coordination, integration and transfer of innovations, information, tools and standardized methodologies. The second, is to integrate and minimize trade-offs (while maximizing synergies) between multiple biophysical and socio-economic thematic-level outputs that will ensure impact at scale. 
Objective
This Initiative aims to provide equitable, transformative pathways for improved livelihoods of actors in mixed farming systems through sustainable intensification within target agroecologies and socioeconomic settings.   
Activities
This objective will be achieved through:
Engagement
This Initiative will work in Bangladesh, Ethiopia, Ghana, Laos, Malawi and Nepal, from which lessons with global relevance will be shared. 
Outcomes
Proposed 3-year outcomes include:
At least 50% of the identified key innovation, demand and scaling partners jointly use a systems approach and a set of novel tools adapted to different scales, agroecologies and socioeconomic settings, to identify potential context-specific, integrated solutions for sustainable intensification of mixed farming systems.

 

Five international research institutions, six national research institutions, seven national-level policymakers and two donors (key strategic actors) use and implement research priorities, policies and investments towards sustainable intensification of mixed farming systems.

 

At least 1.5 million mixed farming system actors adopt, adapt and scale socio-technical, gender-transformative innovation packages for sustainable intensification of mixed farming systems.

 

In all, 10 non-CGIAR research institutions (local and international), two CGIAR regionally integrated initiatives, local partners and 1.5 million farmers develop, implement and validate sustainable intensification options in selected mixed farming systems through an integrated participatory and inclusive process.

 

CGIAR scientists and 50% of partners adopt mixed farming system thinking and gender-transformative approaches. This would be mainstreamed through a global virtual institute, advocacy groups and regional scaling hubs for promoting scaling and capacity building.
Impact
Projected impacts and benefits include:
NUTRITION, HEALTH & FOOD SECURITY

The adoption of innovations for sustainable intensification of mixed farming systems in the target countries will significantly improve the nutrition, health and food security of about 13 million people (3 million households). 

POVERTY REDUCTION, LIVELIHOODS & JOBS

The adoption of innovations for sustainable intensification of mixed farming systems in and beyond the target countries will increase crop and livestock productivity, farm incomes and household incomes, ultimately resulting in poverty reduction for 13 million people (3 million households), assisting more than half a million people to exit poverty. 

GENDER EQUALITY, YOUTH & SOCIAL INCLUSION

Through gender–transformative approaches, constraining gender norms and dynamics are shifted and reduced, and norms and dynamics that support gender equality are strengthened, leading to greater gender equality, benefiting  5 million women in the target countries. Benefits reach 3 million youth, either directly, through engagement in capacity building on agricultural entrepreneurship and use of digital decision support tools, or indirectly through their households. 

CLIMATE ADAPTATION & MITIGATION

The Initiative's socio-technical innovation packages contribute to the three pillars for climate-smart agriculture: productivity, adaptation and mitigation. Adoption of innovations in the target countries is expected to improve smallholder farmers' resilience to weather-induced shocks, resulting in increased adaptive capacity of smallholder farmers to climate change, a more stable income and significant improvements in welfare for 13 million people. 

ENVIRONMENTAL HEALTH & BIODIVERSITY

Growing evidence shows the positive effects of sustainable intensification practices on environmental outcomes such as soil health and fertility, biodiversity gains and ecosystem service improvements, expected to result in substantial benefits to beneficiary farm households and improved management over 1.6 million hectares of land in the target countries. 

Projected benefits are a way to illustrate reasonable orders of magnitude for impacts which could arise as a result of the impact pathways set out in the Initiative's theories of change. In line with the 2030 Research and Innovation Strategy, Initiatives contribute to these impact pathways, along with other partners and stakeholders. CGIAR does not deliver impact alone. These projections therefore estimate plausible levels of impact to which CGIAR, with partners, contribute. They do not estimate CGIAR's attributable share of the different impact pathways.
Partners
Partnerships are essential to the success of CGIAR Initiatives. This Initiative has a wide array of demand, innovation and scaling partners, including national agricultural research and extension systems, universities, local and international NGOs, farmer associations, agricultural administrations, international agricultural research centers, national governments, policymakers and the private sector. 
Leadership
Lead:

Fred Kizito,

f.kizito@cgiar.org

 

Co-lead:

Santiago López Ridaura,

s.l.ridaura@cgiar.org

 

 
Status
Following an inception period, this summary has been updated to respond to recommendations from the Independent Science for Development Council on this CGIAR Initiative's proposal. Initiatives are considered "operational" once they receive funding and activities commence.
Header photo: Girma Geka, a smallholder sweetpotato farmer in the Sidama region of Ethiopia, plants varieties bred to adapt to the local conditions. In drought-prone Ethiopia, improved varieties of sweetpotato are growing family resilience and profits. Fast-maturing varieties provide food while other crops are still in the ground. From roots to leaves, the whole plant can be eaten. Photo by CIP.