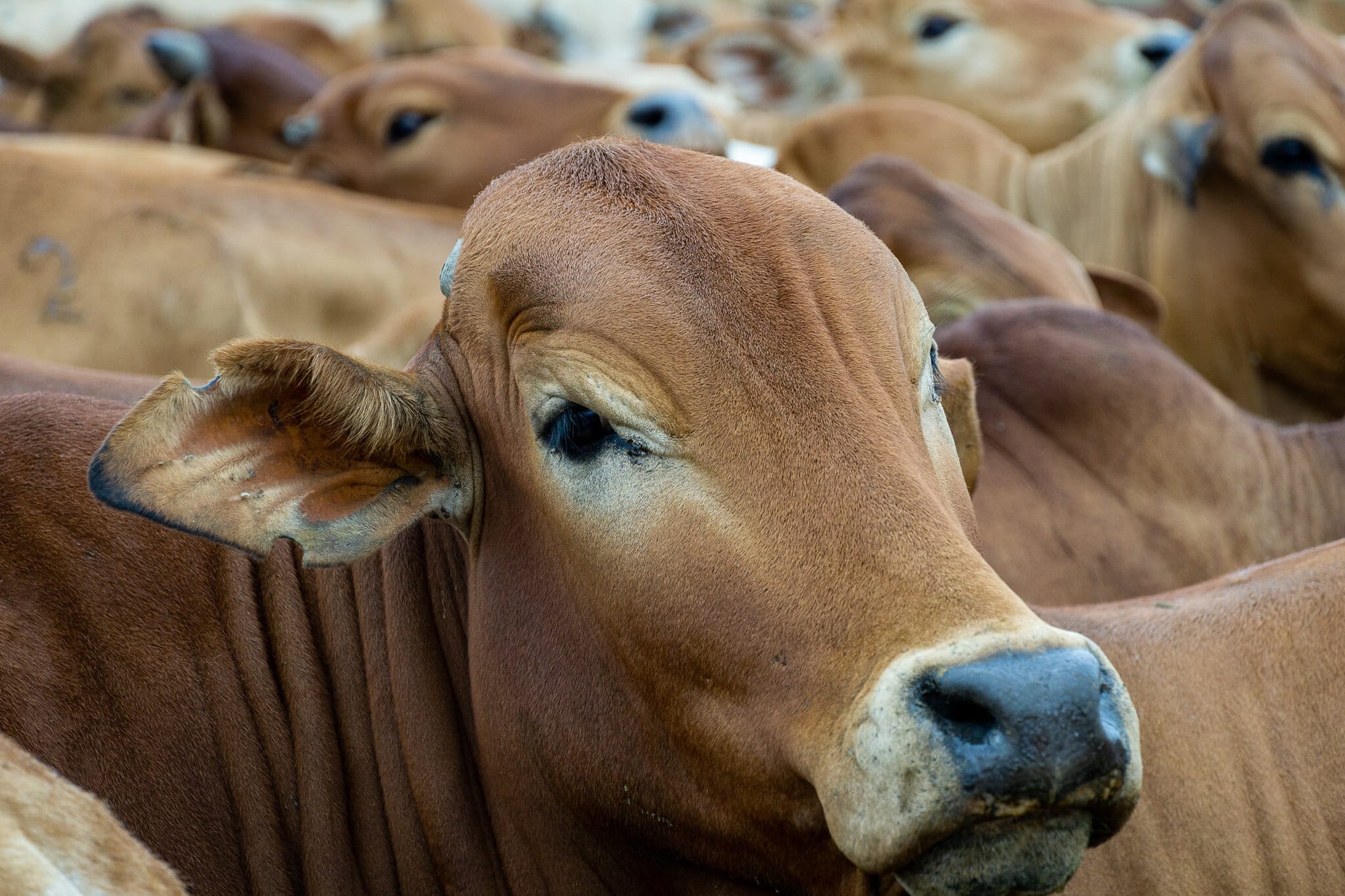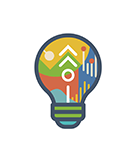 Initiative:
Livestock and Climate
Research activities: On-farm technologies in social context – improving local adaptive capacities and inclusive scaling mechanisms
This area of work focuses on providing technologies and digital services – such as climate information, insurance, and credit – that enable smallholder producers to manage and act against climate risks. Interdisciplinary analyses of on-farm technology packages support inclusive scaling of resilient low-emission practices, while biophysical performance measurements are used to assess their efficacy. In measuring impact, researchers are focusing in particular on socioeconomic factors including gender and youth.
Read about the Initiative's other focus areas: