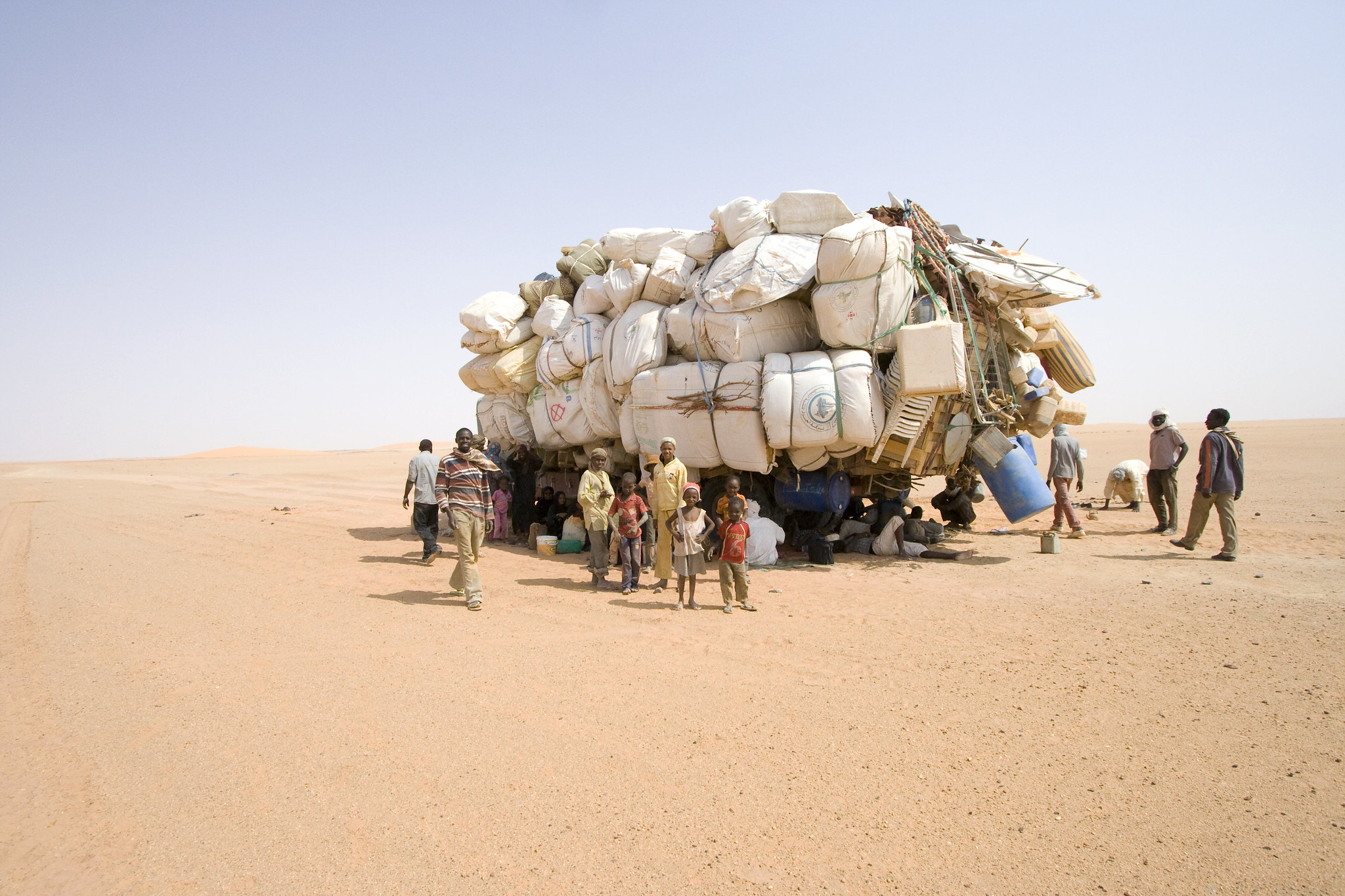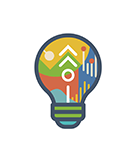 Initiative:
Fragility, Conflict, and Migration
Stabilizing individual and community livelihoods (STABILIZE)
This work focuses on evaluating policies and programs that seek to stabilize livelihoods by promoting food and nutrition security; poverty reduction and resilience; social cohesion and government accountability; and gender equity and inclusion. This includes innovative social protection, food system development, and climate adaptation programs in fragile settings and among migrant populations. Researchers will also analyze the role of migration in livelihoods and income generation. There is a particular focus on how programming can increase women's empowerment in these settings, and how that empowerment can best be measured – which provides critical lessons on measuring and promoting women's empowerment in especially challenging contexts.
Read about the Initiative's other focus areas: