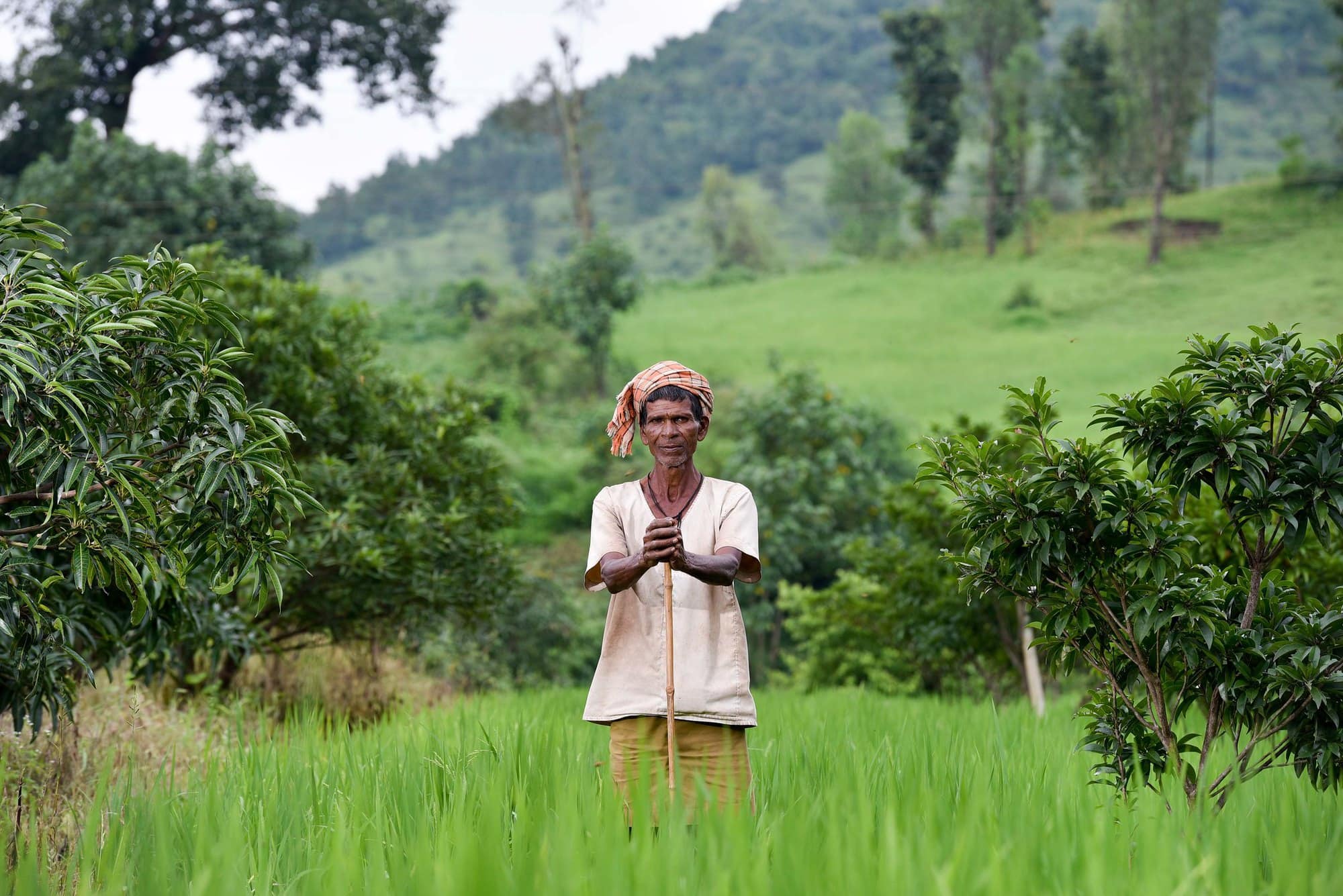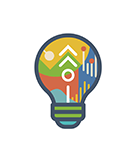 Initiative:
Climate Resilience
De-Risk
Reducing risk for producers' livelihoods and in value chains at scale
De-Risk is one of four areas of focus for the CGIAR Initiative on Climate Resilience.
Agriculture, especially smallholder, rainfed agriculture practiced by millions of farmers, has always been susceptible to climatic-induced risk in production and post-harvest value chains but this risk is not well understood.
Researchers will use agricultural risk management, climate-smart innovations, and digital services to reduce the impact of variable weather and extreme events on smallholder farmers. Innovations include:
An agricultural risk management strategy that prioritizes insurable climatic risks;
Collaboratively developed tools that provide digitally enabled climate information services;
A climate-risk profiling system that identifies key agricultural risks and targeted risk mitigation solutions
An evaluation of the nutritional impact of climatic risks and the interactions among farming system, climate and nutritional outcomes, to better prioritize and target investments.