Primary Impact Area
Poverty reduction, livelihoods & jobs

Poverty reduction, livelihoods & jobs
Other impact areas




Action Areas
Genetic Innovation
Resilient Agrifood Systems
Systems Transformation
REGIONS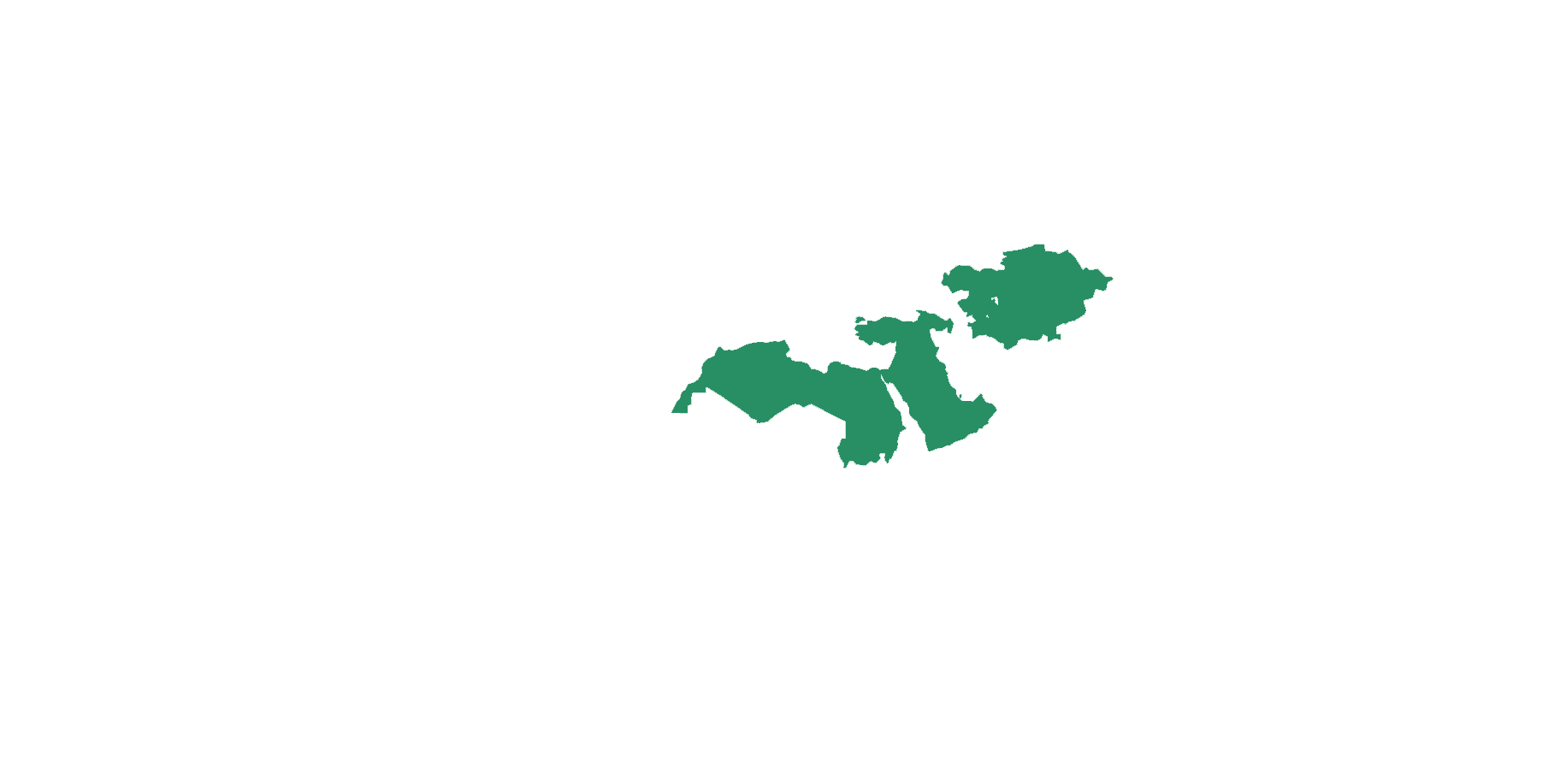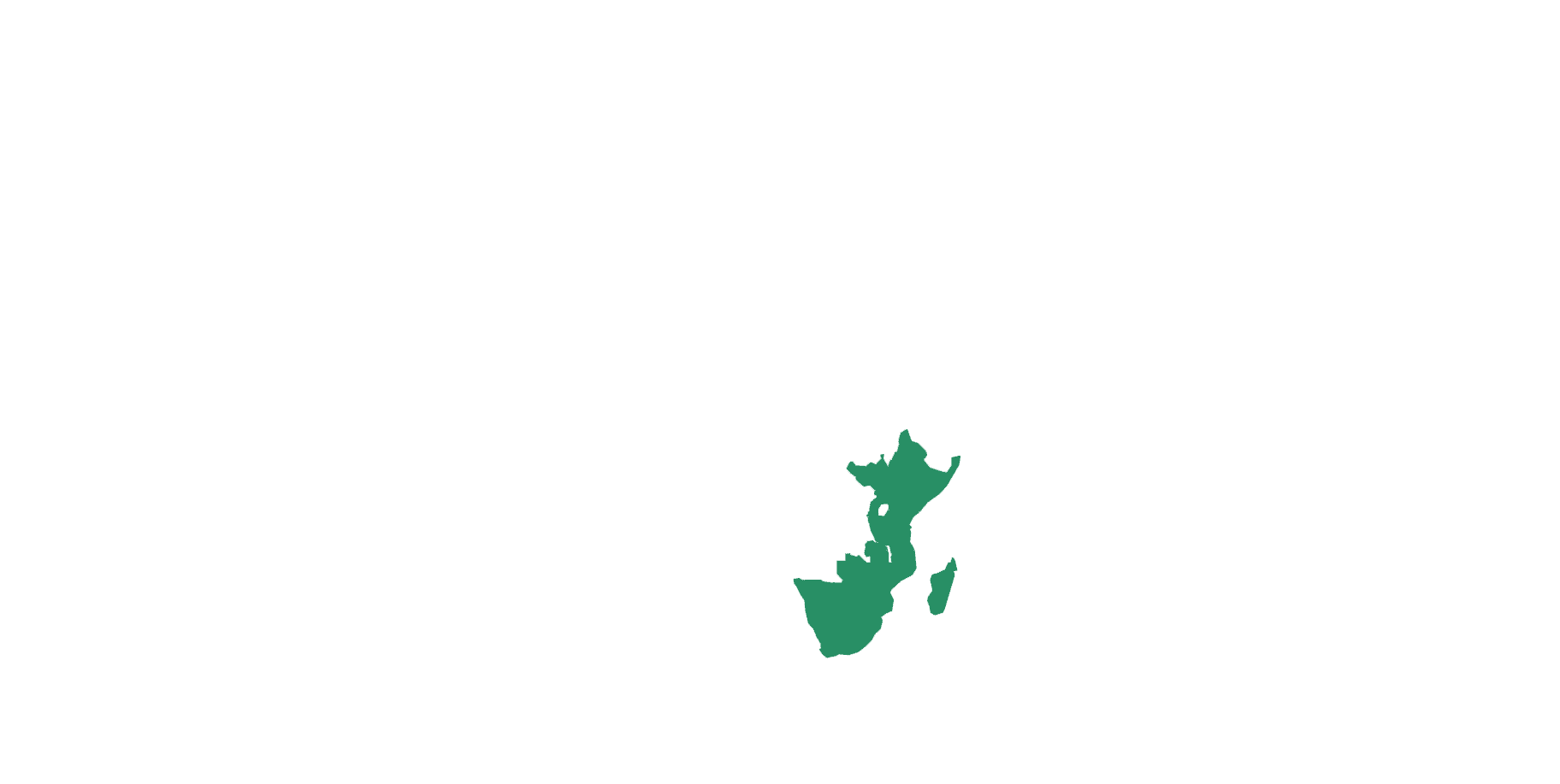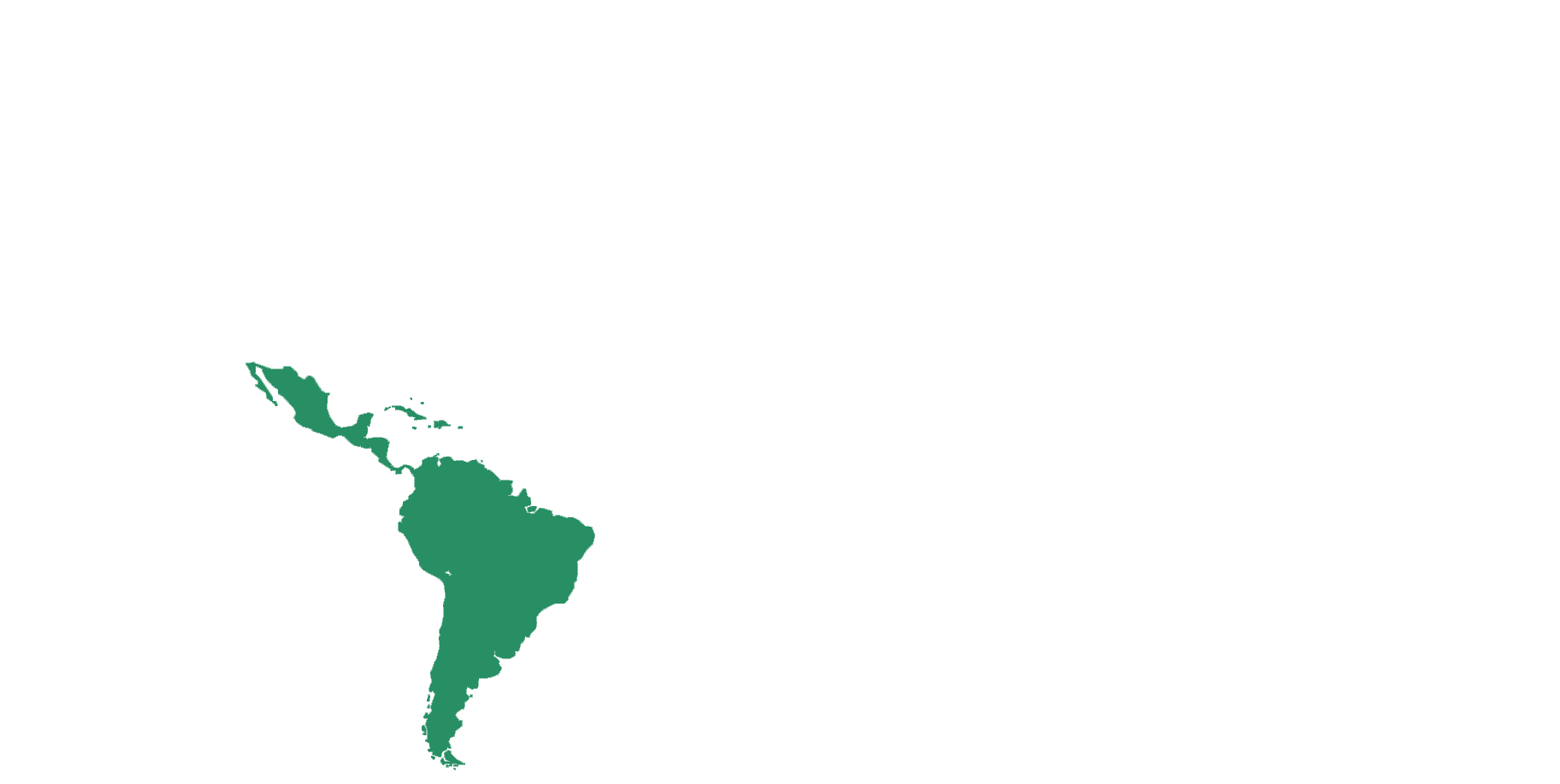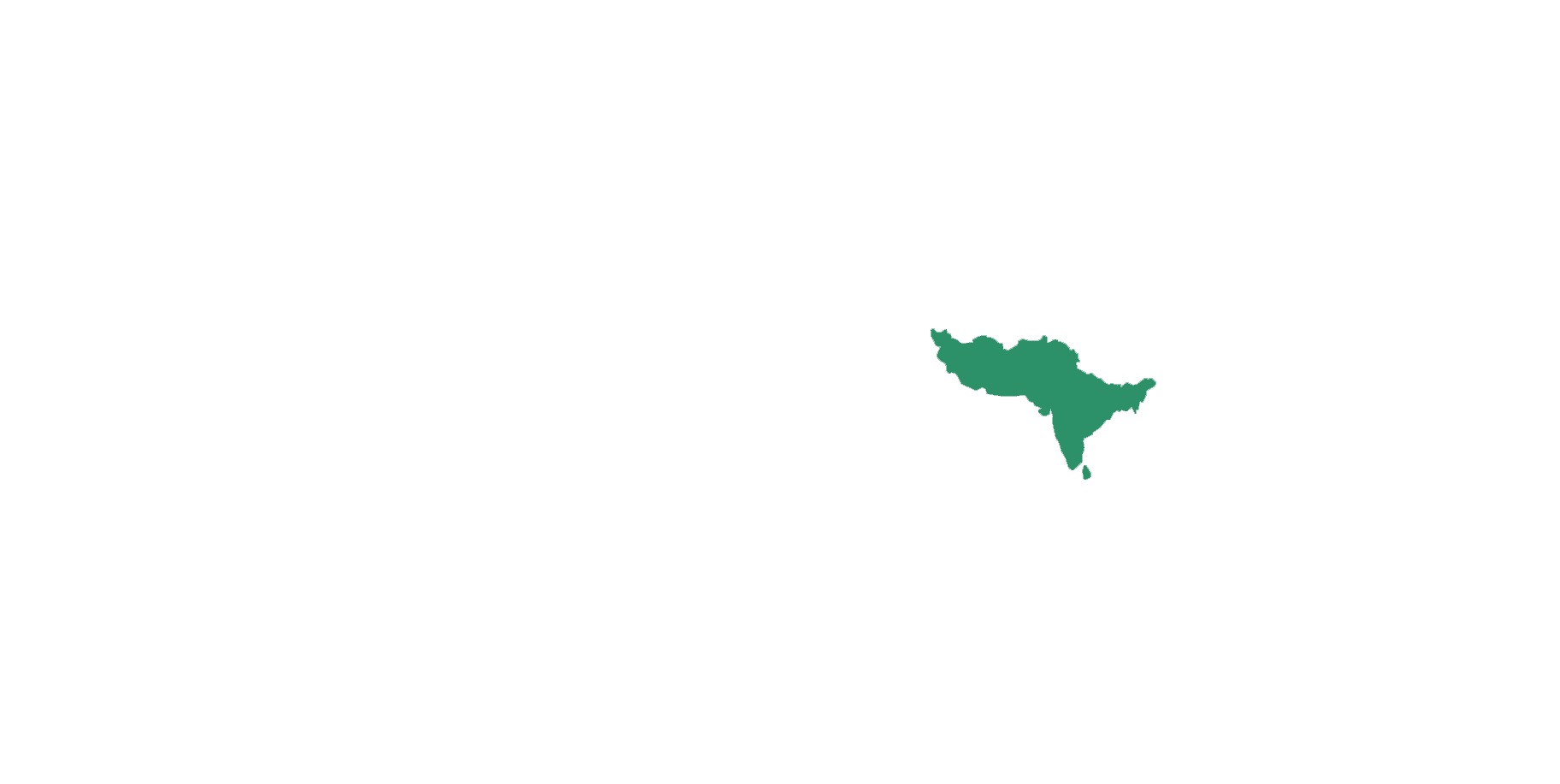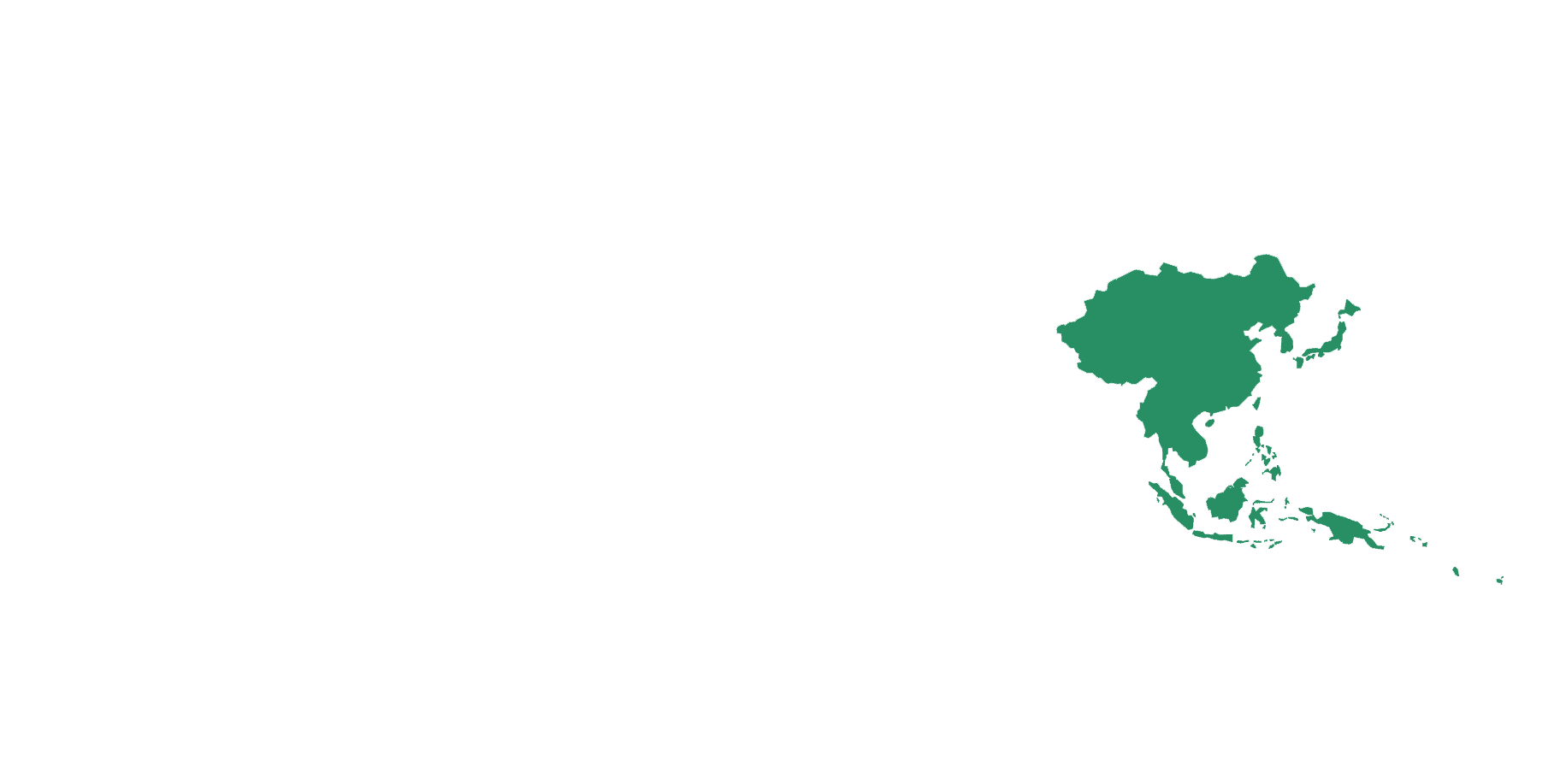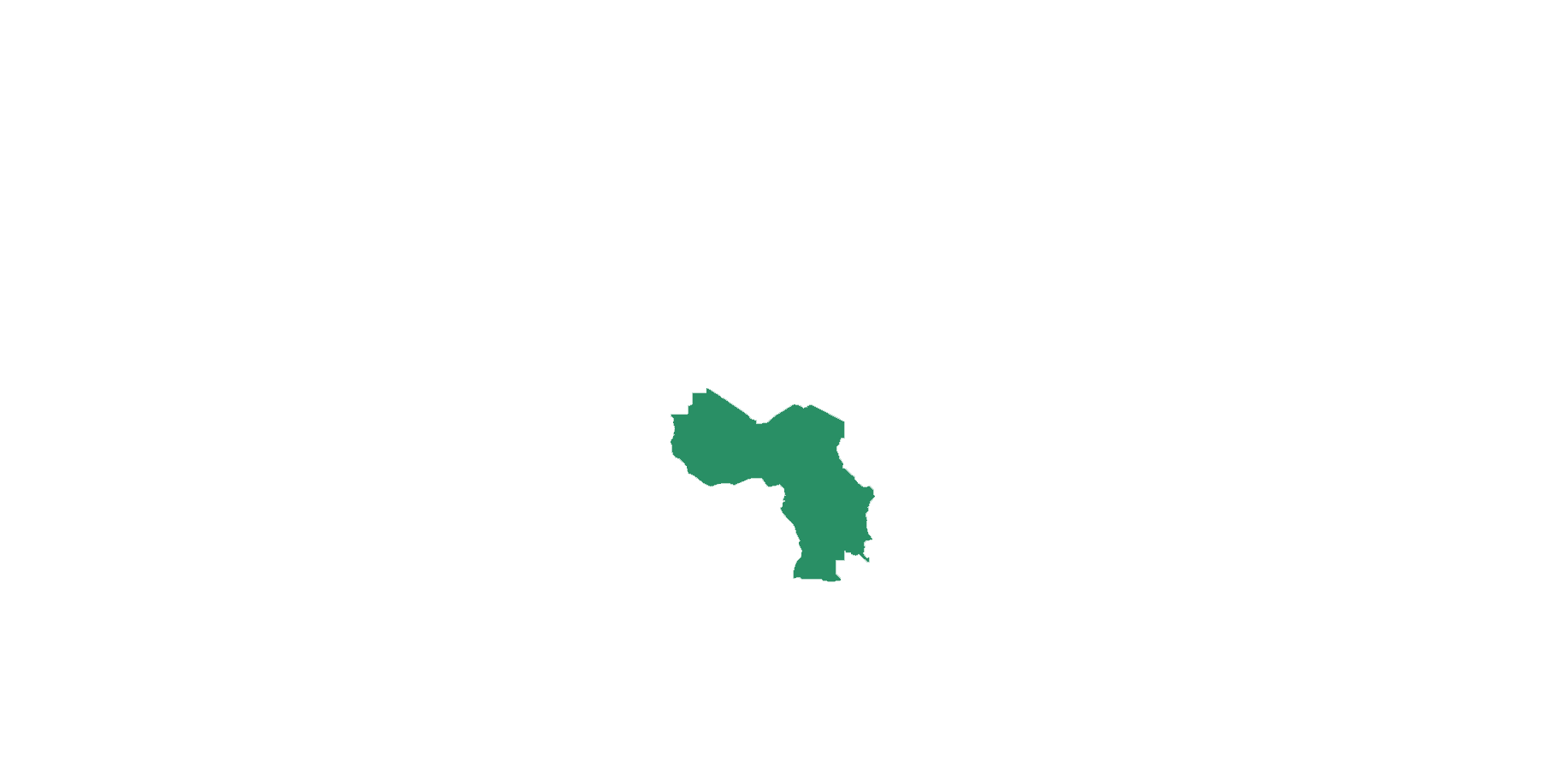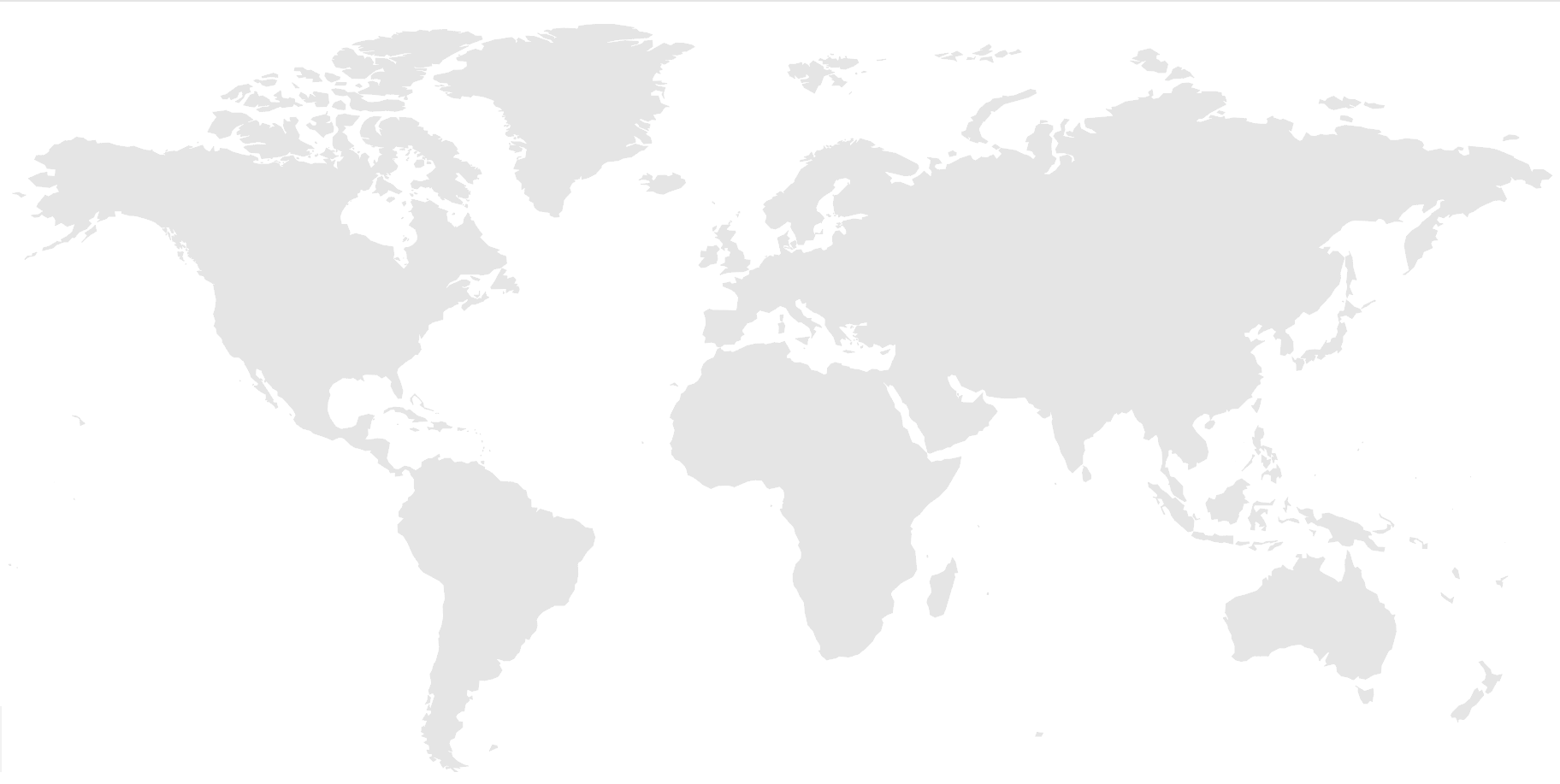 Central and West Asia and North Africa (CWANA), East and Southern Africa (ESA), Latin America and the Caribbean (LAC), South Asia (SA), Southeast Asia and the Pacific (SEA), West and Central Africa (WCA)
SDGs
1

No poverty
2

Zero hunger
3

Good health and well-being
5

Gender equality
8

Decent work and economic growth
9

Industry, innovation and infrastructure
10

Reduced inequlaties
12

Responsible consumption and production
13

Climate action
15

Life on land
16

Peace, justice, and strong institutions
17

Partnership for the goals
Challenge
Crop breeding has the potential to significantly contribute to addressing the global challenges of poverty, malnutrition, hunger, gender inequality, environmental degradation and climate change. Rapid population growth, climate change and market crises in low-income and middle-income countries mean that crop breeding must be far more agile and professional than ever before. Data-driven, modernized breeding with tools and technologies such as genomic selection, quantitative genetics, high-throughput phenotyping and bioinformatics, are needed to accelerate and advance improvement in varieties.  
Across the CGIAR-NARES (National Agricultural Research and Extension Systems) crop breeding networks, there is huge opportunity to reach the full potential to improve the lives of farmers and consumers: to share innovations to their full potential; reduce costs associated with services such as bioinformatics; de-fragment disparate data and incompatible technologies; apply consistent standards; and improve access to tools, technologies and shared services.
Objective
This Initiative aims to improve the genetic, economic, social and environmental performance of breeding programs across the CGIAR-NARES breeding network.
Activities
This objective will be achieved through:
Engagement
This Initiative will work with breeding programs serving countries in Sub-Saharan Africa and South Asia, along with Asia and Latin America. High-priority countries for the Initiative include Ghana, Kenya, Nigeria, Senegal, Tanzania, Uganda, Zimbabwe and Zambia in Africa, and Bangladesh and India in South Asia.
Outcomes
Proposed 3-year outcomes include:
Varieties are developed 30% faster for 70% of targeted breeding programs.

 

Shared services reduce costs by 25% in a majority of target programs, making modernized breeding more accessible across the global CGIAR-NARES networks.

 

At least 70% of targeted breeding programs make data-driven decisions using genomic, phenotypic and environmental data at more than one major decision point.

 

At least a 70% improvement of Initiative's targeted breeding programs in at least 50% of impact area tracking indicators as a result of CGIAR-NARES leadership.

 

Increased capacity in at least 15 NARES institutions, demonstrated by increased access to tools, technologies and shared services (of more than one type) more than once a year.

 

A least 70% of the Initiative's targeted continuous breeding programs increase or add at least one target to their modernization plan.

 

Standardized protocols shared in a common system.

 

Harmonized operations enabling consistent data generation.

 

Adoption of quality management system within facilities.

 

Establishment of Breeding Pipeline Improvement Monitoring System to support informative performance monitoring that reduces the complexity of breeding activities to the core metrics material for decision-making, as aligned to shared goals.

 

Establishment of performance monitoring system to track implementation of standardized processes and quality of operations along with modernization progress and the impacts of the resulting breeding program.

 
Impact
Projected impacts and benefits include:
POVERTY REDUCTION, LIVELIHOODS & JOBS

More than 42.6 million people (9 million households) are projected to benefit from higher-yielding rice and wheat, and stress-tolerant maize.

Facilitating a more efficient generation of highly productive, more resilient crop varieties ensures that poor smallholder farmers can increase production in the context of pest and disease pressure and climate change, mitigating the risk of crop losses and securing their investment.

NUTRITION, HEALTH & FOOD SECURITY

More than 23.1 million people (4.7 million households) are projected to benefit from higher-yielding vitamin A-rich cassava and orange-flesh sweetpotato.

Improved access to tools, technologies and shared services enables breeding programs to increase their efficiency to deliver more productive and nutrient-dense crops.

GENDER EQUALITY, YOUTH & SOCIAL INCLUSION

More than 2.5 million women producers  (and 3.4 million women and girls in adopting households) are projected to benefit from high-yield fast cooking beans and orange-flesh sweet potato. 

Efficient generation of gender-aware varieties increases wealth and nutrition of disadvantaged communities. 

CLIMATE ADAPTATION & MITIGATION

More than 69.9 million people (14.7 million households) are projected to benefit from stress-tolerant maize. 

Accelerated genetic gains or crop improvement enable breeding programs to efficiently respond to climate change pressures, including through resistance to pests and diseases exacerbated by changing conditions. Increased productivity under adverse conditions ultimately contributes to feeding more people while reducing per capita resource use. 

ENVIRONMENTAL HEALTH & BIODIVERSITY

70,000 additional genetic accessions become available (an increase of 15%). 

Higher productivity and crop resilience enabled by improved genetics limit the expansion of agricultural land in regions with high demographic pressure and dwindling natural resources. Higher responsiveness to nutrient applications leads to healthier soils and reduced waterway contamination. 
Projected benefits are a way to illustrate reasonable orders of magnitude for impacts which could arise as a result of the impact pathways set out in the Initiative's theories of change. In line with the 2030 Research and Innovation Strategy, Initiatives contribute to these impact pathways, along with other partners and stakeholders. CGIAR does not deliver impact alone. These projections therefore estimate plausible levels of impact to which CGIAR, with partners, contribute. They do not estimate CGIAR's attributable share of the different impact pathways.
Partners
Partnerships are essential to the success of CGIAR Initiatives. The CGIAR Initiative on Breeding Resources has an array of service support and delivery partners, including CGIAR breeding programs, National Agricultural Research and Extension Systems (NARES) and private-sector companies.
Header photo: Pratima Baral, researcher at the International Maize and Wheat Improvement Center (CIMMYT), using the Plantex app. Photo by C. de Bode/CGIAR.
Status
Following an inception period, this summary has been updated to respond to recommendations from the Independent Science for Development Council on this CGIAR Initiative's proposal. Initiatives are considered "operational" once they receive funding and activities commence.