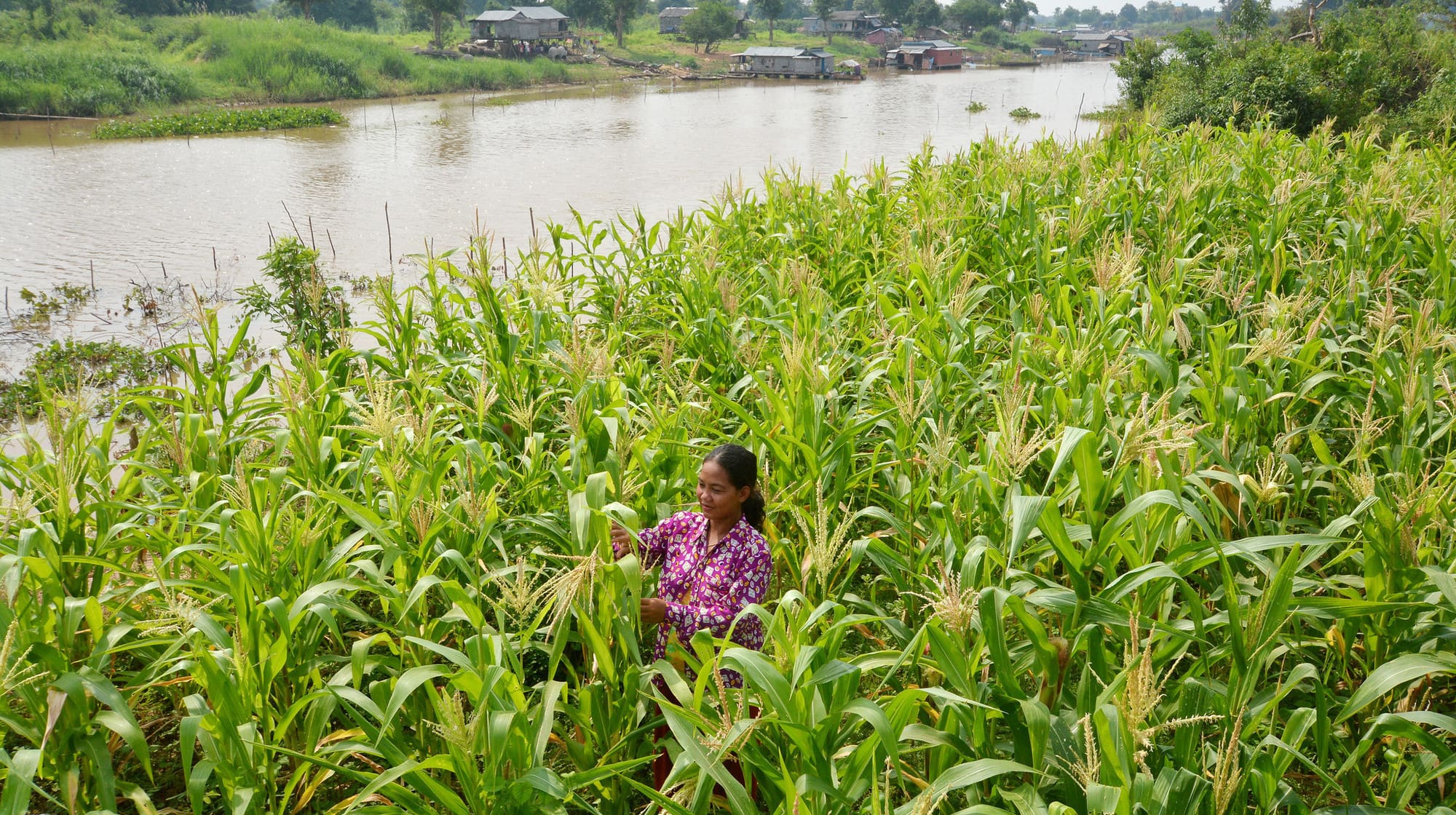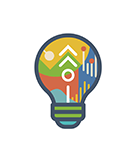 Initiative:
Asian Mega-Deltas
Overview
The CGIAR Initiative on Asian Mega-Deltas is working to identify, synthesize, evaluate, adapt and scale technical, institutional and policy innovations through a range of activities focused on the following specific areas:  
Improving deltaic production systems:

 Working with farmers and local governments to identify, synthesize, evaluate and scale interventions to ensure systems can adapt to and mitigate the effects of climate change.

 

Developing nutrition-sensitive deltaic agrifood systems:

Promoting sustainable production and consumption of nutritious foods, involving institutional stakeholders in the co-design of investment strategies and interventions.

 

De-risking delta-oriented value chains:

Using digital climate advisory and complementary services and engaging with stakeholders at all levels to reduce climate risks among smallholders (including women and youth) and facilitate investment in deltaic value chains.

 

Facilitating inclusive deltaic food-systems governance:

Strengthening capacities of national, provincial and local actors to plan, design and implement more sustainable food systems and improve inclusivity and accountability of public and private agriculture related investments and interventions in the Asian mega-deltas. 

 

Introducing evidence-based delta development planning:

Improving the development of climate-resilient and inclusive food systems in Asian mega-deltas through evidence-supported policy dialogue and strategic planning, including dual adaptation/mitigation development options in national and sub-national planning for the deltas.