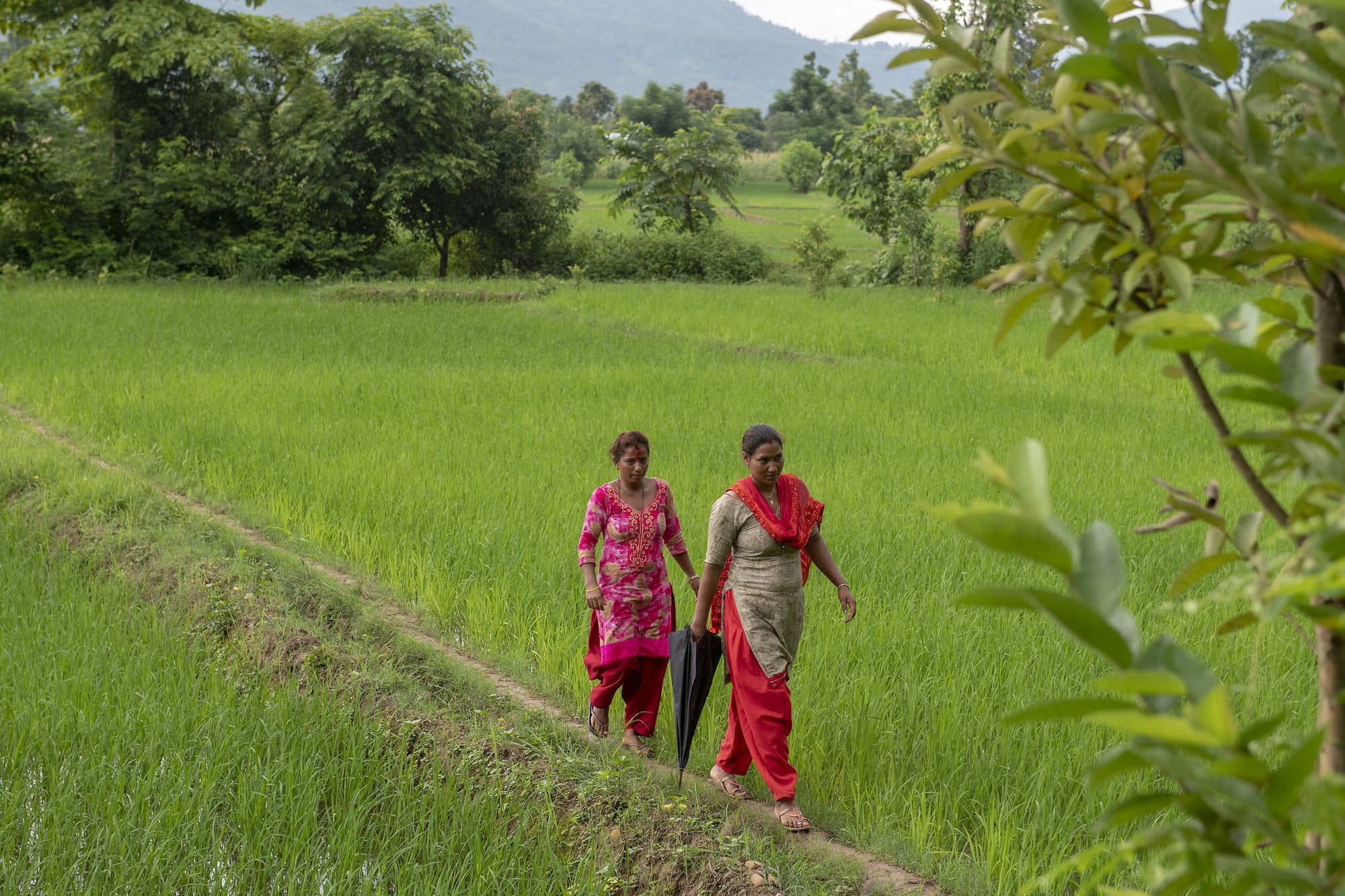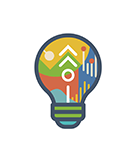 Initiative:
Agroecology
Tunisia
Country activities are led by the International Center for Agricultural Research in the Dry Areas (ICARDA), a member of CGIAR.
Contacts:
Véronique Alary, agricultural economist, country lead for the Initiative on Agroecology (v.alary@cgiar.org), and Aymen Frija, agricultural economist, co-lead Work Package 4 for the Initiative on Agroecology (a.frija@cgiar.org)
Related News
Partners 
Expected outcomes in the Agroecological Living Landscape (ALL)
The  The Tunisian ALL, called Tunisian transect El Kef-Siliana, is located in the semi-arid zone of Northwest Tunisia with mixed cereal-tree-small ruminants (sheep and goats) systems (Figure 1). The area has been prioritized by the national partners during the national inception workshop. The ALL is composed of six farmers' organizations.

Three agroecological transition pathways were identified:  
Increase the resilience of crop-livestock systems from seed multiplication to animal feed products to enhance both soil health and animal health and productivity.
Add value to olive products and by-products in olive-based systems through certified value chains for favoring both synergy in the agroecological system and social values, equity, and connectivity along the olive oil value chain.
Promote local products, including honey and carobs, as paths of economic diversification and gender inclusion in mountainous agroforestry systems.

 

Focus group discussions with farmers of local community-based organizations led to identifying five value chains (i.e., sheep meat, olive oil, cereals, figs, and honey) that, among other innovations, already involve farming practices such as crop diversification and rotation, input reduction, and recycling, and thus have a noteworthy potential to contribute to an agroecological transition. For instance, sheep meat production (in El-Kef) has high social and cultural significance, generates a regular income for small breeders, and represents an important source of organic fertilizer in the region. Olive oil (El-Kef and Siliana), on the other hand, is attractive for its high selling price, nutritional properties, resilience to climate variability, and cultural significance, while its production residues can be used for locally added value or composted to amend soils.
The Initiative on Agroecology and the Initiative on Livestock and Climate participate in developing a national strategy for promoting feed and forage resources in Tunisia. The main purpose is to decrease feed sector dependence on importations and enhance the use of local and diverse feed resources through increased production, storage, and processing investments, to cover the seasonal needs of livestock from small (bees) to large (ruminants) animals.
Context
The northwestern zone of Tunisia is one of the most important areas for olive cultivation and rainfed cereals, with a predominance of small-scale mixed farming systems. The main physical assets for farmers of the transect El Kef-Siliana are land and livestock.
The area is characterized by severe erosion problems and excessive climatic variability. Drought and water scarcity affect the natural environment and influence yields. Conventional practices such as field crop monoculture or deep ploughing persist and aggravate soil and land degradation in the zone. To cope with demographic growth and climate variability, producers have had to increase the pressure on natural resources, which has traditionally resulted in a decrease in the fertility of agricultural soils, overgrazing, and an increase in water-borne erosion. Agricultural inputs are largely subsidized, and the input market is largely controlled by the government through parastatal enterprises or government agencies, especially for fertilizers and seeds. Other sectors have undergone some liberalization, such as in the sector of chemical products for weed and pest control. Agricultural financing is usually done through the government with special interest rates and conditions for the agricultural sector.
Figure 1 gives an overview of the main principles guiding the national policies for three successive periods over the past 15 years. National policies mainly focused on governance and nutrition (food security) before 2010, then extended to consider the market and economic diversification during 2011–2015 to tackle broader objectives of sustainable development such as soil health, synergy, and social values that cover partly the principles of agroecology.