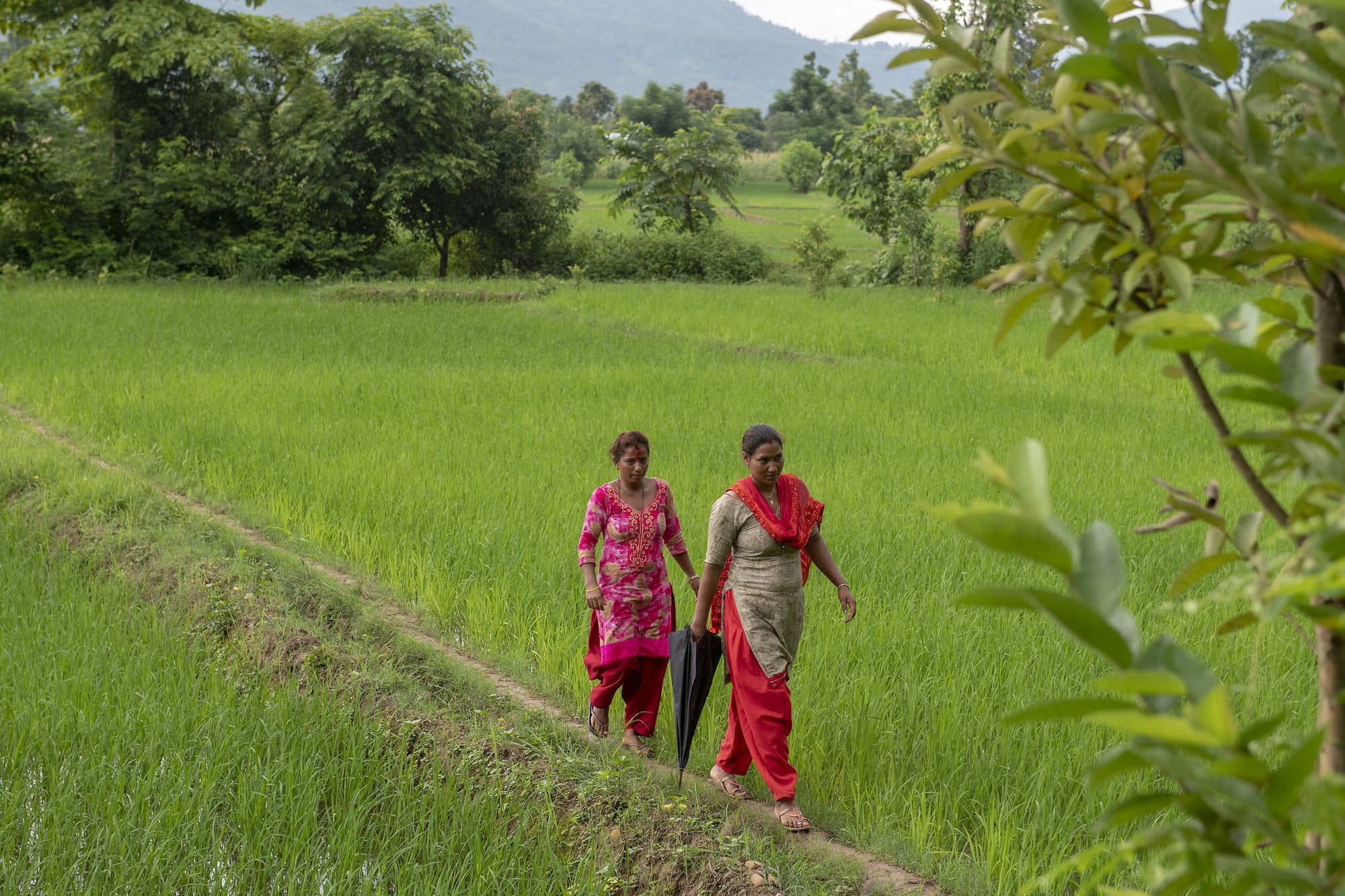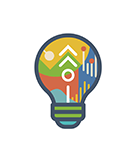 Initiative:
Agroecology
Senegal
CIRAD, the French agricultural research and cooperation organization working for the sustainable development of tropical and Mediterranean regions, and ISRA, the Senegalese Agricultural Research Institute, will be implementing activities to contribute to the scaling of agroecological transitions that are already well underway in Senegal.
Senegal is the eighth country to join the CGIAR Initiative on Agroecology, which already operates in India, Lao PDR, Kenya, Tunisia, Zimbabwe, Burkina Faso, and Peru.

Rainfed mixed farming systems under pressure
Although agriculture contributes 15–20% to the country's GDP, rainfed farming is of low productivity because of difficult input access and the high amount of soil degradation. Environmental degradation and climate change are affecting this fragile ecosystem. Sustainable practices, such as drought-tolerant crops and climate-smart technologies, are key solutions to this problem. In addition, diversifying agriculture can improve food security, create jobs for young people, and boost economic growth for rural livelihoods.
Senegal's population will double by 2050 and urbanization will exceed 50%, thus increasing demand for food and affecting food preferences and consumption. Food sovereignty and security are therefore top priorities for the country.
Fatick: an emerging Agroecological Living Landscape
In Senegal, an informal network of local stakeholders, NGOs, and institutions established a national movement promoting agroecological transition (Dynamique pour une Transition Agroécologique au Sénégal – DyTAES) in 2019, with emphasis on endogenous knowledge and production system activities. The network facilitates partnerships between academia and NGOs proposing agroecology initiatives, and, since 2021, it has operated at the local level through DyTAELs. One example is the Fatick DyTAEL, which the Initiative on Agroecology is starting to operate. In Fatick, local stakeholders have successfully formed associations promoting agroecology, currently implementing a work plan to expand local agroecological knowledge and practices with numerous ongoing projects. The local network also raises awareness among the administrative and political authorities.

"The long experience of this department with agroecology practices highlights its commitment to sustainable agriculture," says Jean Daniel Cesaro of CIRAD, and country lead for the Initiative on Agroecology. A survey conducted by DESIRA FairSahel project found that 50% of Fatick's farmers already implement at least three agroecology practices, which is significantly higher than the 20% in other departments. "Regional stakeholders are motivated to exchange knowledge and promote the recognition of agroecology practices in agriculture livelihoods and local business and value chains," Cesaro says.

The ISRA and CIRAD partnership
The multidisciplinary team from CIRAD and ISRA that will engage and work with stakeholders in the region is composed of agronomists, geographers, economists, sociologists, and political scientists. Their aim is to overall co-design with Fatick DyTAEL stakeholders agroecological solutions (such as agroforestry, crop-livestock integration, ecological collective actions) that restore resources, improve yield at territorial scale, and increase the value of local food systems to make rainfed agriculture attractive. Priority will be given to milk and millet production and value chains as major commodities of local food systems and as a good example of livestock-agriculture integration products. Activities will be implemented within the framework of the Fatick DyTAEL action plan, and focus initially on stakeholder mapping, context assessments, preparation of agroecological performance assessments, policy, and value chain analysis.
For the Initiative, it is of particular value to work in Senegal and contribute with science-based evidence in a region where agroecology has already been promoted and widely accepted as a solution for achieving a sustainable food future. This will create opportunities for comparative analysis and for scaling innovations.
Contact:
Jean-Daniel Cesaro (jean-daniel.cesaro@cirad.fr)  (CIRAD)