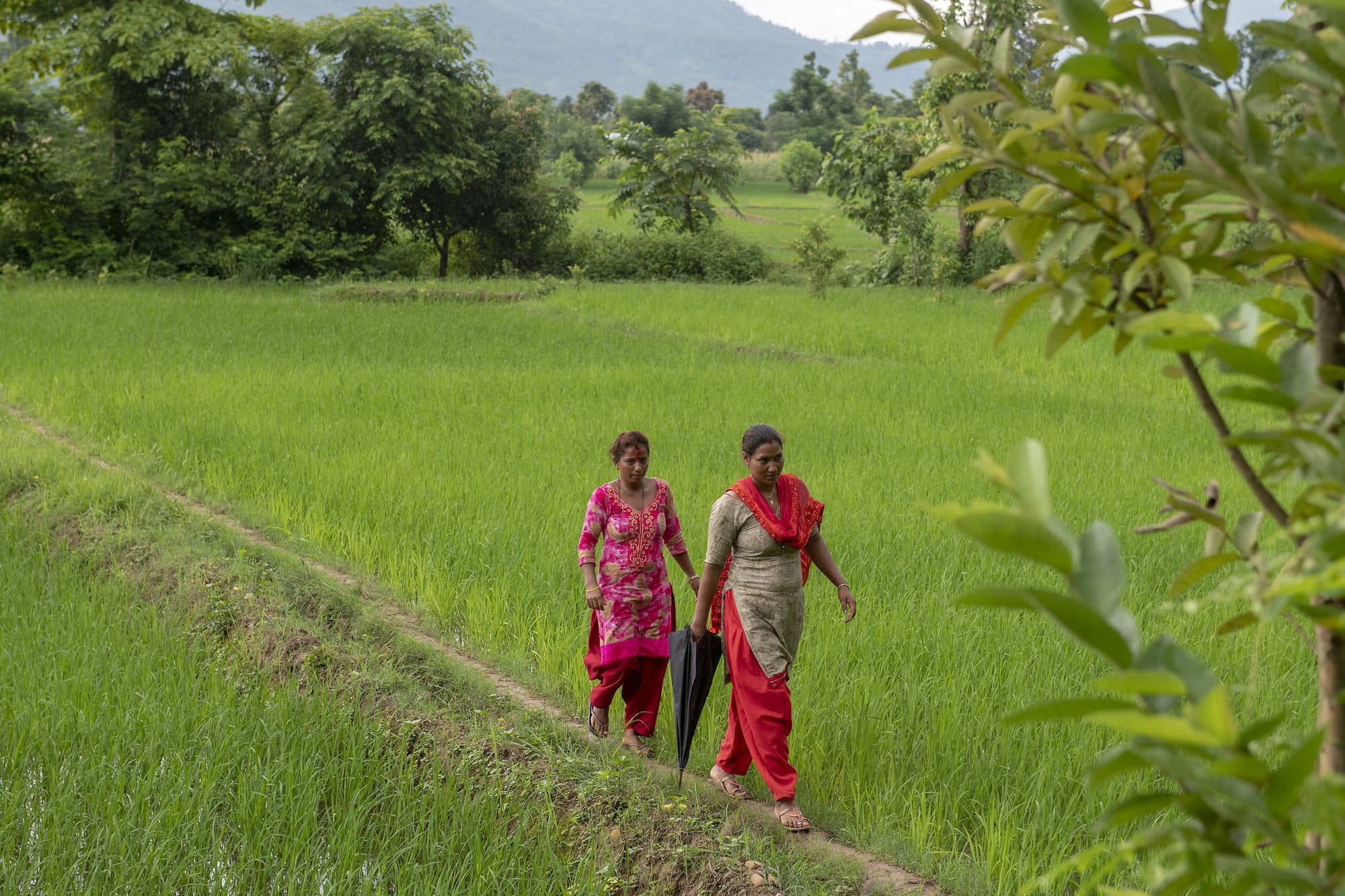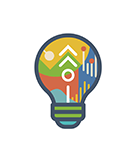 Initiative:
Agroecology
Work Package 2: Evidence-based agroecology assessments
Contacts: Chris Dickens (IWMI), Matthias Geck (CIFOR-ICRAF) 
The Latest
With growing global interest in agroecology, evaluating its performance across scales and contexts is vital. Following are key results that respond to the research questions posed by this work package: 
Context documents

for each ALL are mostly completed or in the final stages: A

guideline

was produced to assist countries in describing the basic agroecological context of their ALLs, including the environmental, social, economic, and political aspects of the food system. 

 

An

assessment framework

was prepared, consisting of two parts: (1) a set of global performance indicators that capture the economic, environmental, farming, and social outcomes of agroecology and (2) a set of localized indicators that allow FSAs to co-design and prioritize metrics of agroecological performance. Together, the two sets form the Holistic Localized Agroecology Performance Assessment (HOLPA) tool for the ALLs to apply but also for use beyond the initiative across diverse farming contexts and agroecological activities.

 
The framework builds on existing tools, although further development was needed, as these do not represent comprehensively all the environmental, social, farming, and economic aspects of sustainability. Moreover, existing assessment frameworks do not adequately capture local conditions, particularly those in the Global South, as most frameworks were designed in the Global North under very different conditions (i.e., farming, social, economic, and environmental conditions, funding and skills for implementation, technical knowledge, etc.). 
"Currently used metrics to measure food system performance tend to focus on yield, income, or return on investment, an approach that fails to capture the impact of agriculture on environmental, social and livelihood dimensions that we know are critical to sustainability. 
In the Agroecology Initiative we are developing a participatory process where local stakeholders can select the indicators that are relevant to them and their farming systems and tell the researchers what information is important to collect to measure whether agroecology is being successful." Christine Lamanna (CIFOR-ICRAF). 
Expected Result
Researchers, policymakers, communities, investors, farmers, and other FSAs use knowledge gained from science-based assessments implemented in all eight ALLs to implement agroecological innovations that are sustainable and enhance resilience.  
Target
The results of a minimum of 100 farm-level assessments are socialized in the corresponding target countries with stakeholders and used in ALLs to inform the agroecological transition pathway / innovations.