Primary Impact Area
Nutrition, health & food security

Nutrition, health & food security
Other impact areas




Action Areas
Genetic Innovation
Resilient Agrifood Systems
Systems Transformation
REGIONS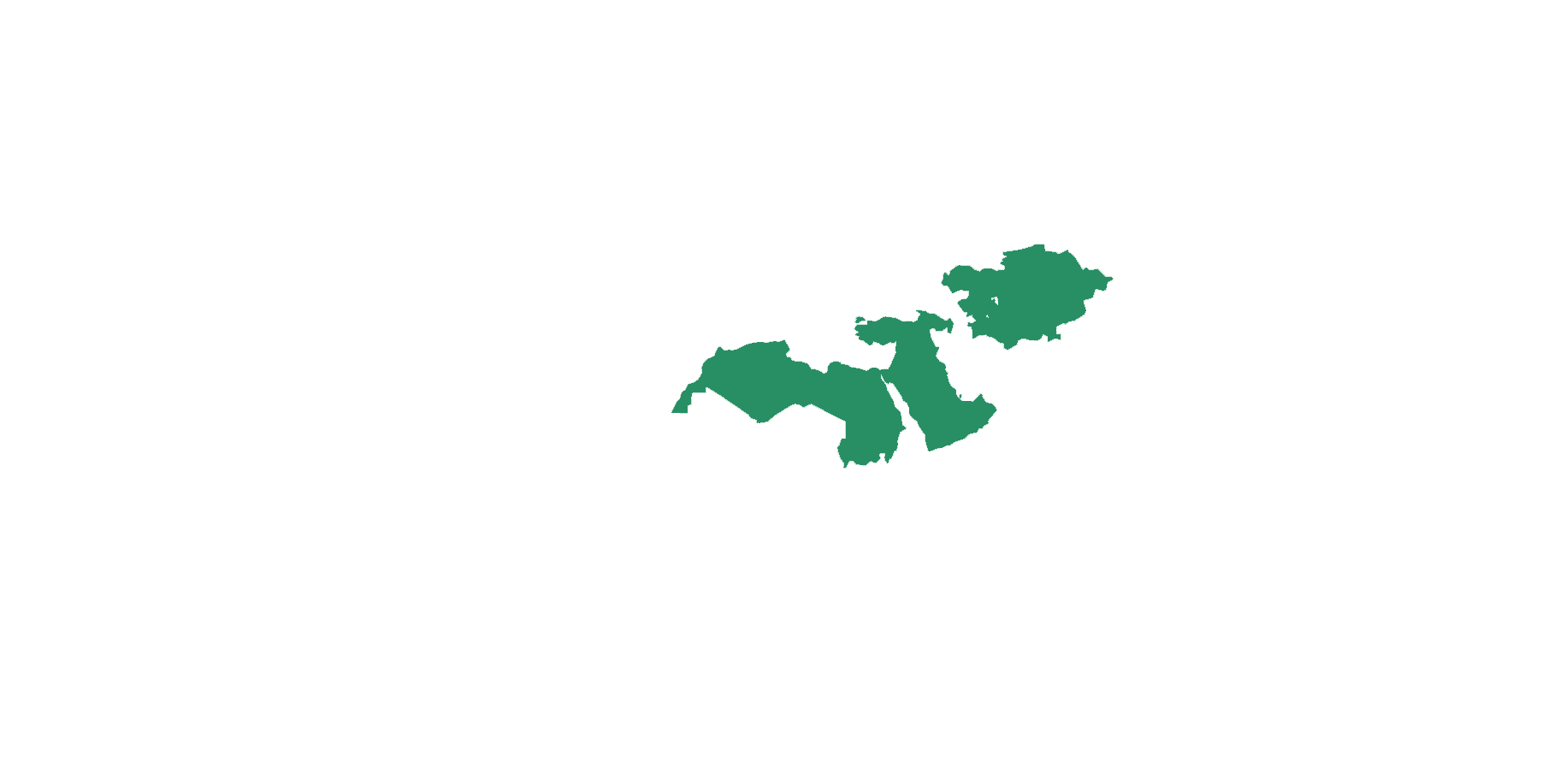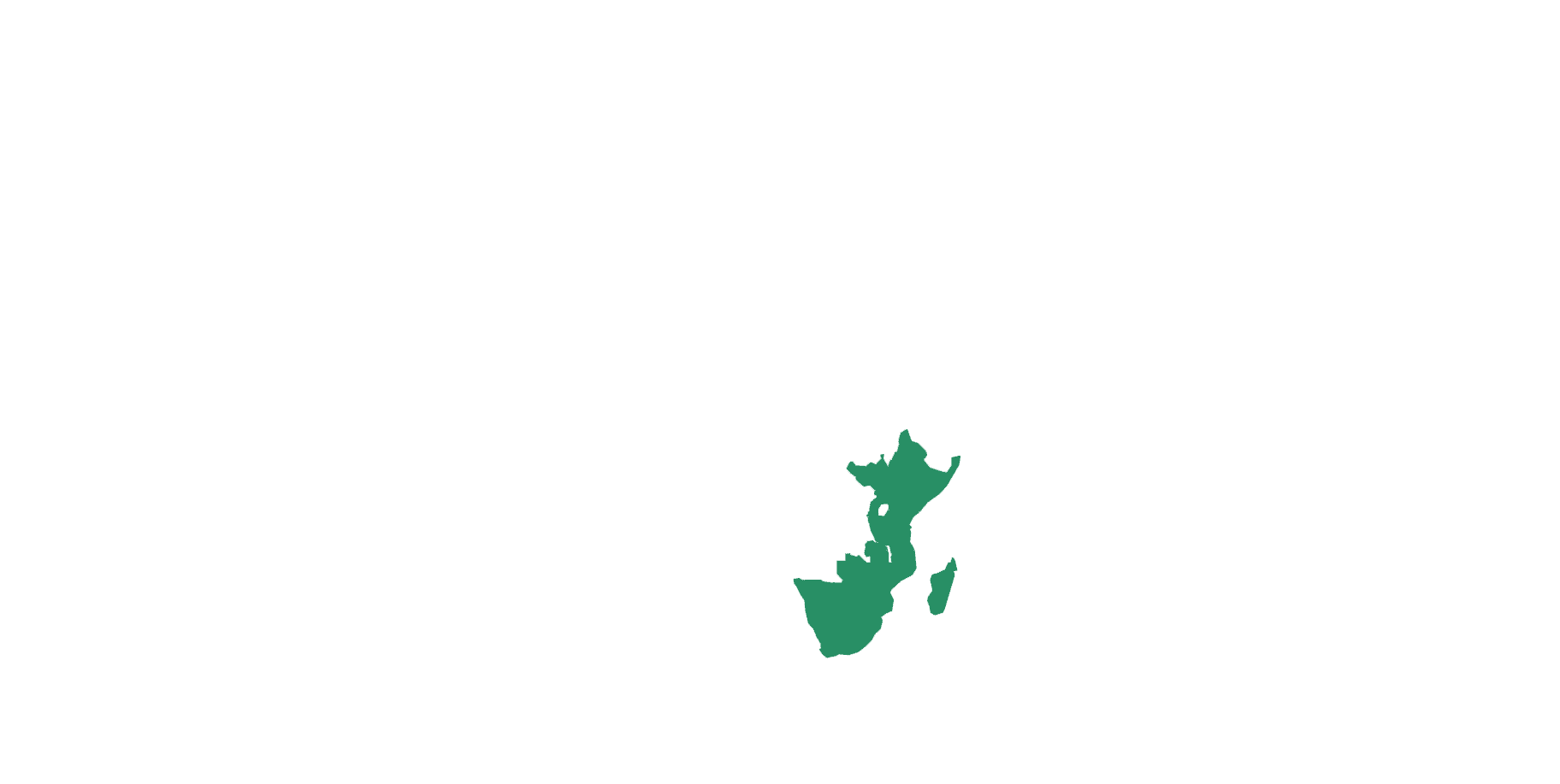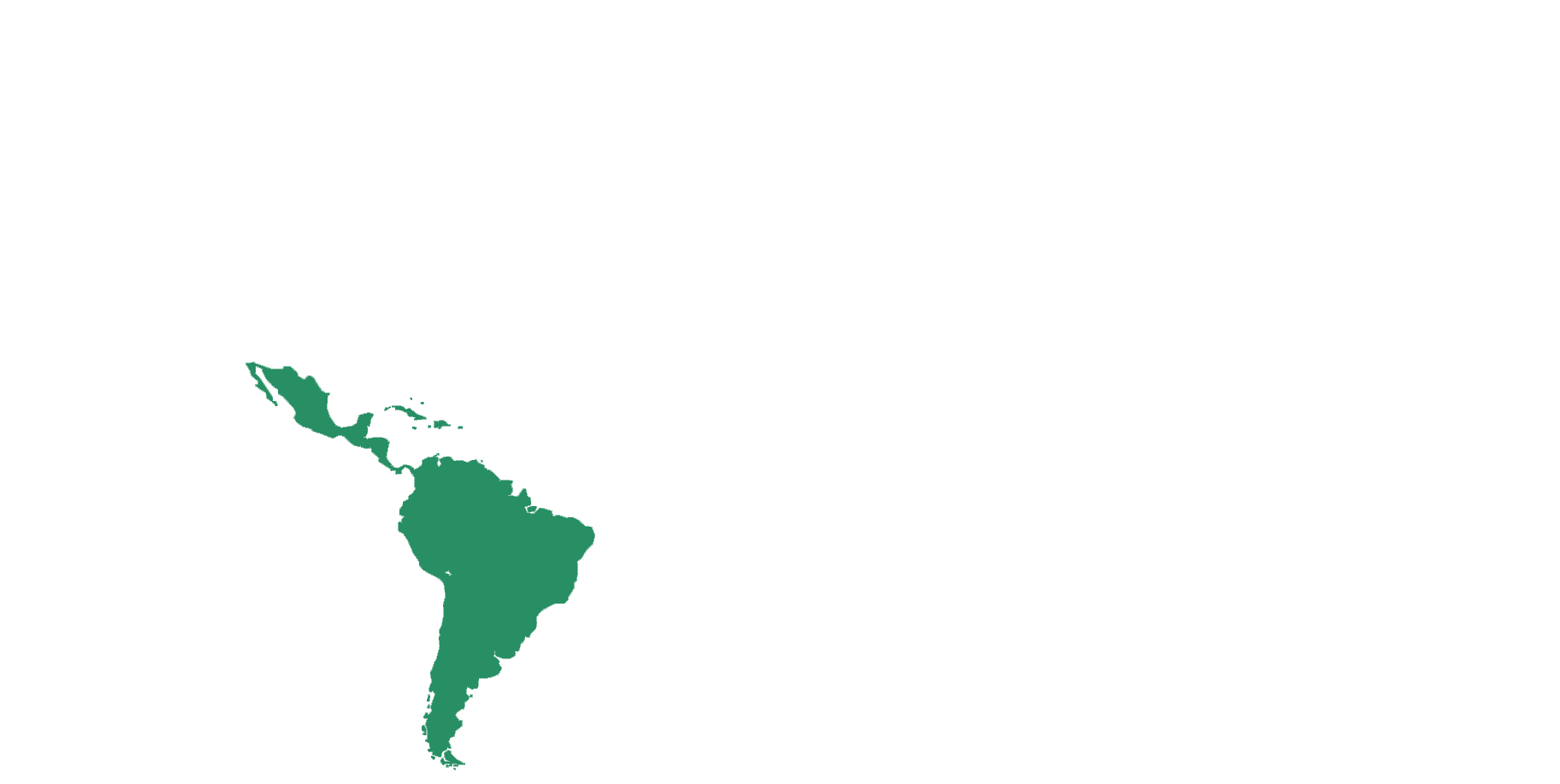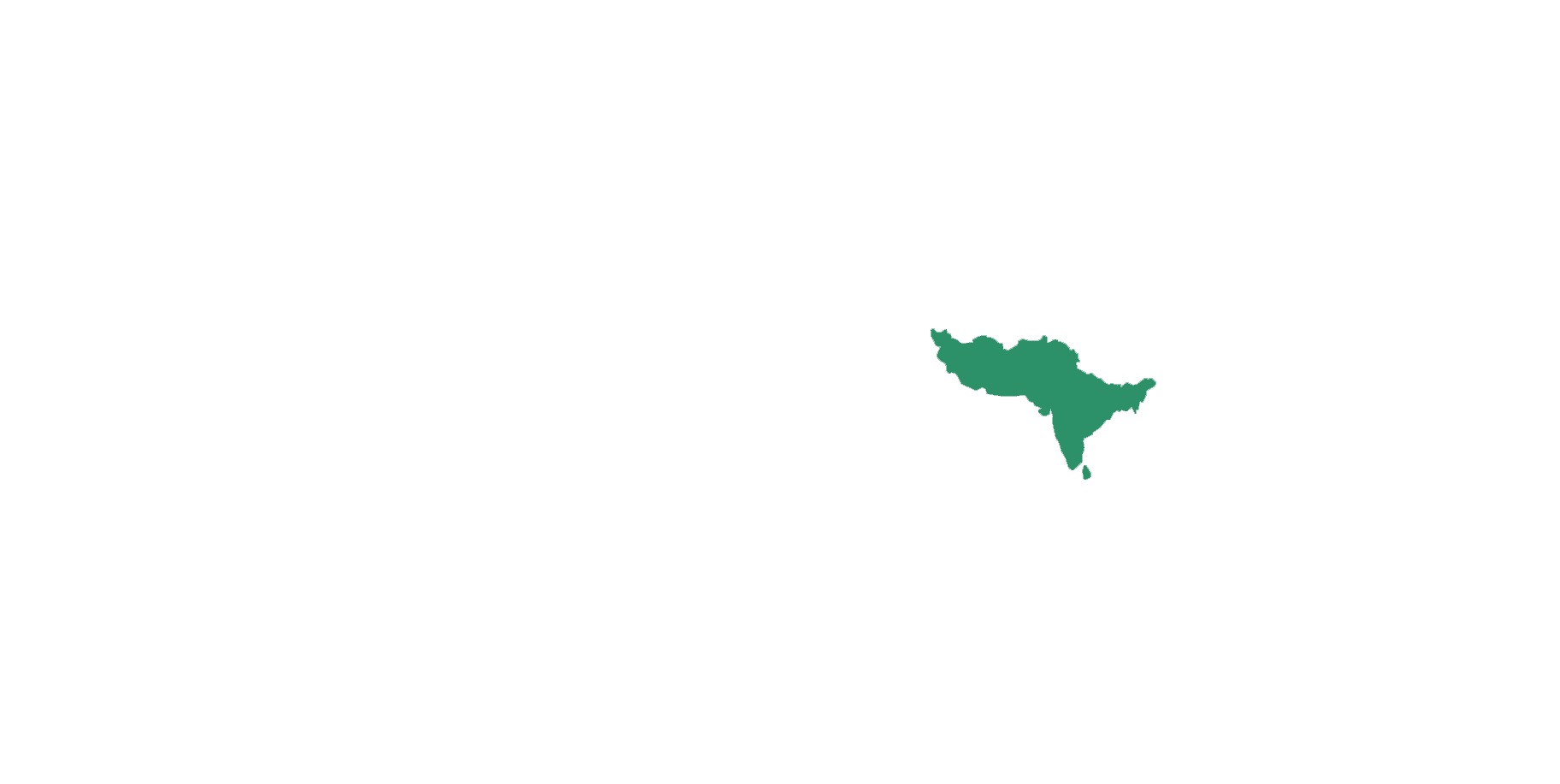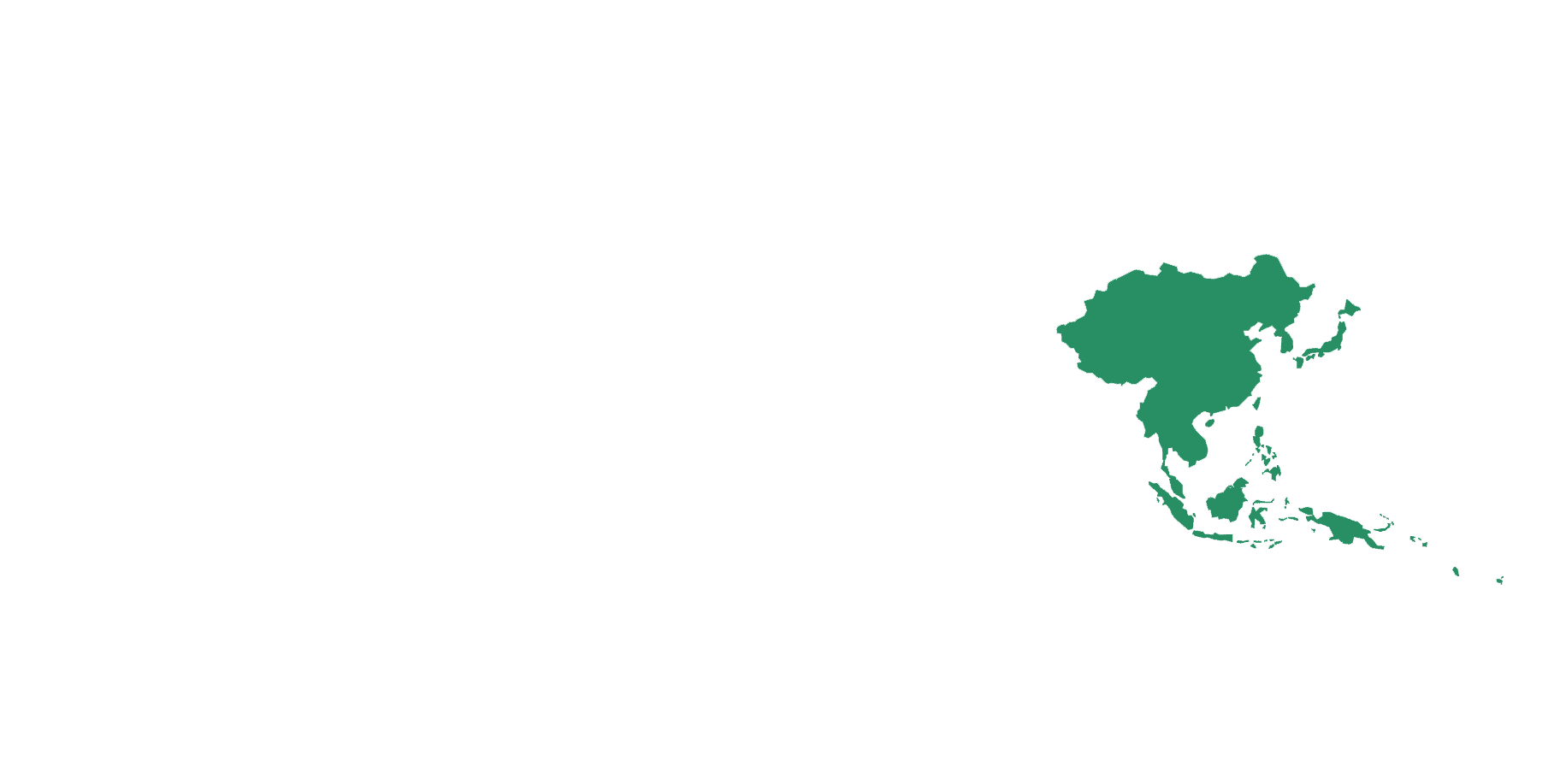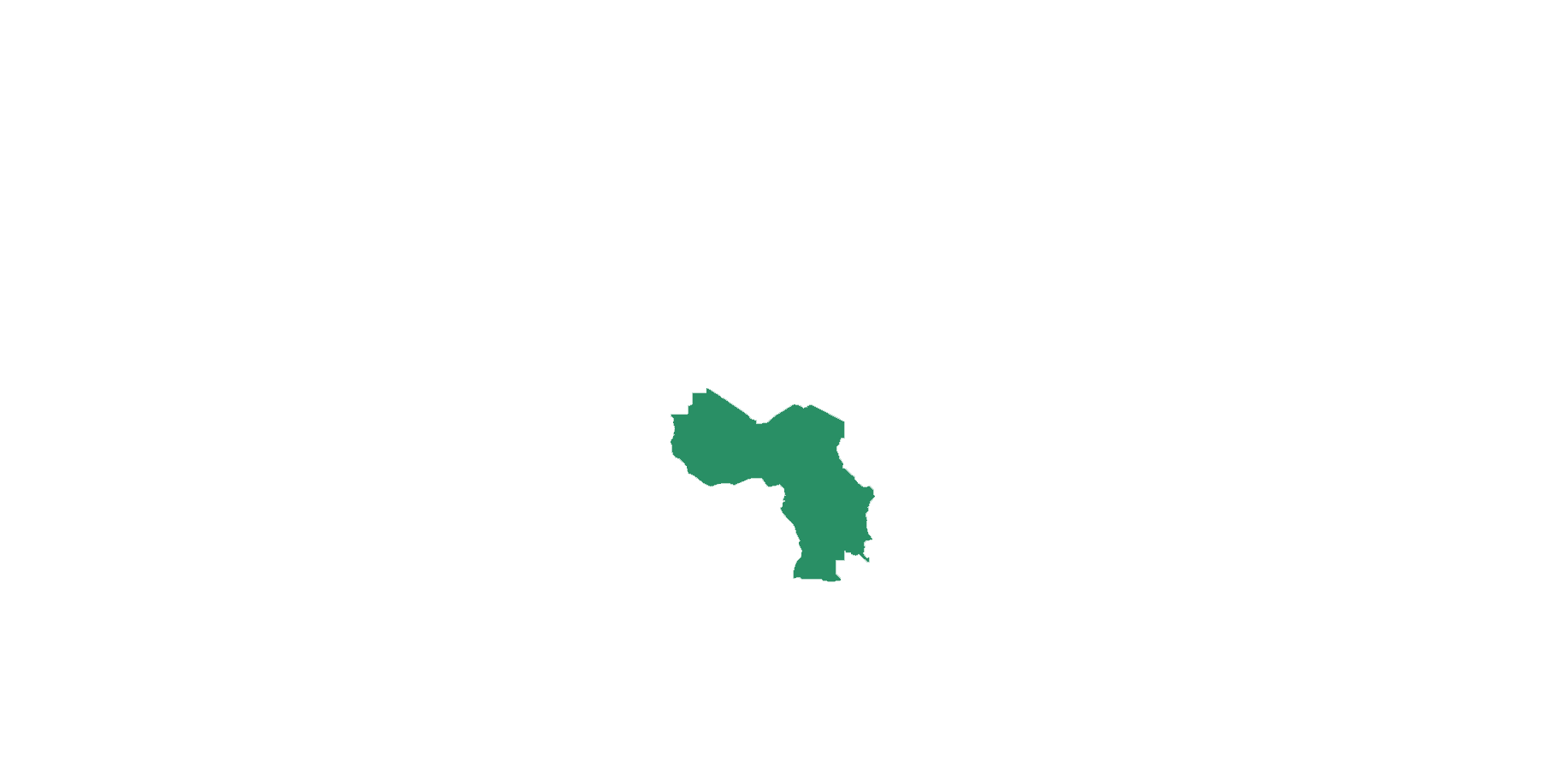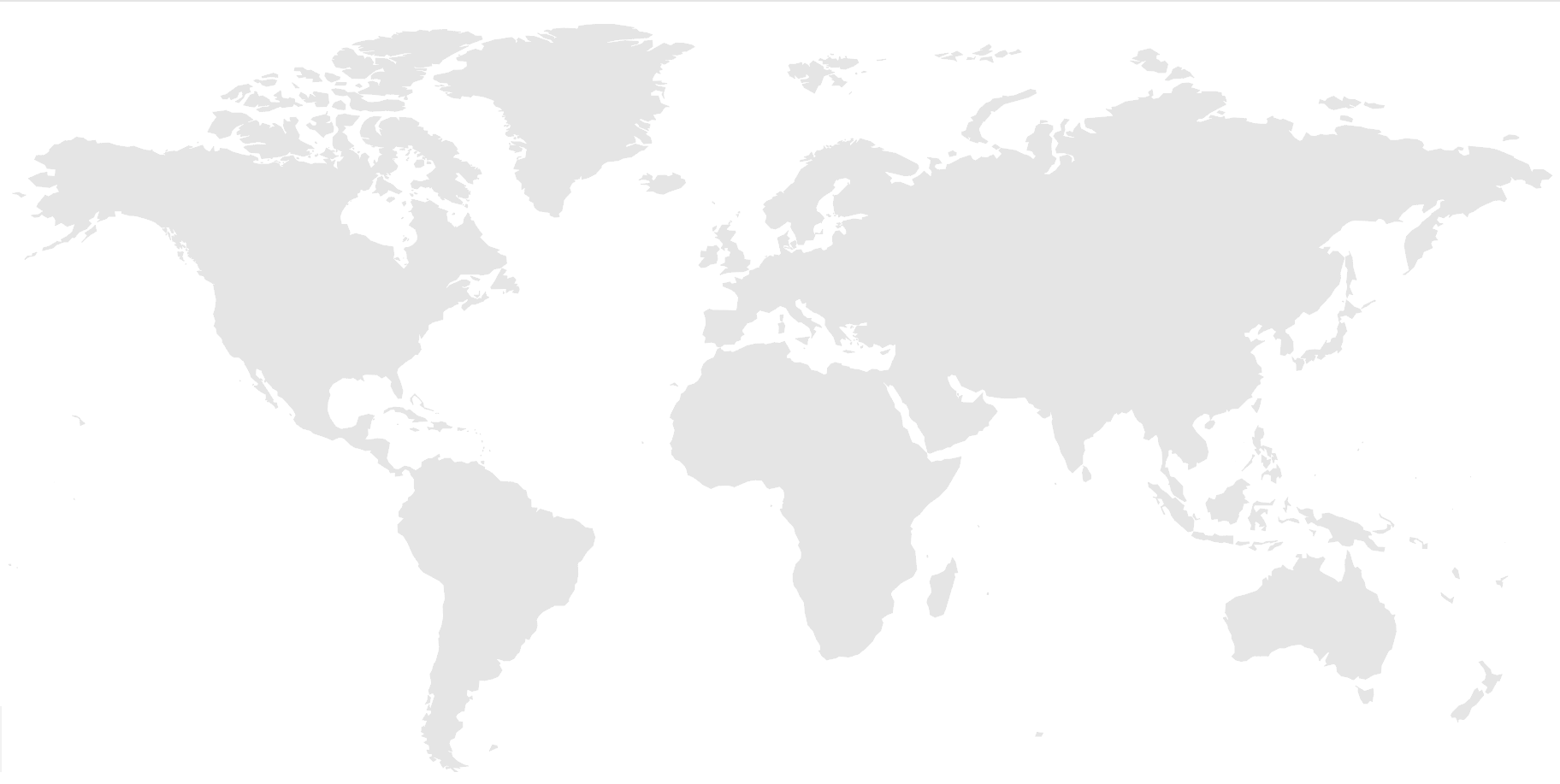 Central and West Asia and North Africa (CWANA), East and Southern Africa (ESA), Latin America and the Caribbean (LAC), South Asia (SA), Southeast Asia and the Pacific (SEA), West and Central Africa (WCA)
SDGs
1

No poverty
2

Zero hunger
3

Good health and well-being
5

Gender equality
8

Decent work and economic growth
10

Reduced inequlaties
12

Responsible consumption and production
13

Climate action
15

Life on land
17

Partnership for the goals
Challenge
Resource-poor farmers in low-income and middle-income countries will hugely benefit from improved crop varieties that perform better in terms of nutritional quality, income generation, water and nutrient use, stability of yields under climate change, and the needs of both women and men as farmers and as consumers.  
However, many smallholder farmers still grow old varieties, in part because they derive inadequate benefits from recent breeding efforts. To trigger timely adoption, new varieties must be widely available and affordable to farmers, and offer a step-change in performance through higher rates of genetic gain. A faster pace of varietal turnover is critical – to enable farmers to adapt and advance rapidly as climatic and market conditions change. 
Breeding programs also need a greater focus on developing farmer- and consumer- preferred varieties adapted to distinct production environments, markets and end uses. This can be facilitated by smarter design of breeding programs; stronger partnerships between CGIAR, National Agricultural Research and Extension Systems (NARES) and small and medium enterprises (SMEs); and strengthened organizational capacity.
Objective
This Initiative aims to develop better-performing, farmer-preferred crop varieties and to decrease the average age of varieties in farmers' fields, providing real-time adaptation to climate change, evolving markets and production systems. 
Activities
The objective will be achieved through:
Engagement
This Initiative works with breeding programs serving countries in Sub-Saharan Africa, and South Asia, along with Asia and Latin America. Examples of priority countries for the Initiative include Ghana, Kenya, Nigeria, Senegal, Tanzania, Uganda, Zambia and Zimbabwe in Africa, and Bangladesh and India in South Asia. 
Outcomes
Proposed 3-year outcomes include:
At least 75% of breeding pipelines are oriented towards specific market segments, enabling greater focus on farmers' needs, drivers of adoption, distinct impact areas and the strategic allocation of resources.

 

At least 70% of breeding pipelines use a revised organizational framework that provides operational clarity and effectiveness for specialized teams pursuing breeding outputs.

 

At least 80% of the breeding networks have implemented documented steps toward stronger partnership models where NARES and SMEs have increased breeding capacity, and make greater scientific, operational and decision-making contributions to the breeding process.

 

At least 50% of breeding pipelines are supported by a dedicated trait discovery and deployment program that delivers high-impact traits in the form of elite parental lines.

 

At least 70% of breeding pipelines have increased the rate of genetic gain in the form of farmer-preferred varieties, with at least 50% providing significantly improved varieties delivered to seed system recipients.  

 
Impact
Projected impacts and benefits include:
NUTRITION, HEALTH & FOOD SECURITY

More than 23.1 million people (4.7 million households) are projected to benefit from higher-yielding vitamin A-rich cassava and orange-fleshed sweet potato. 

Increased genetic gains (improved varietal performance) and variety replacement increase the quantity of food, lowering food prices and enabling poor consumers to diversify their diets. Varieties bio-fortified with elevated zinc, iron and vitamin A content address the higher need of adolescent girls and women for micronutrients. 

POVERTY REDUCTION, LIVELIHOODS & JOBS

More than 42.6 million people (9 million households) are projected to benefit from higher-yielding rice and wheat, and stress-tolerant maize. 

Farmer- and market-oriented value chain planning results in varieties better suited to local growing conditions, anticipated climate changes, processing and sale at local and urban markets. Farmers adopting new varieties have increased food security and income, and local jobs are created along the value chain. More nutritious and affordable food improves health and livelihoods. 

GENDER EQUALITY, YOUTH & SOCIAL INCLUSION

More than 2.5 million women producers (and 3.4 million women and girls in adopting households) are projected to benefit from high-yield fast cooking beans and orange-flesh sweet potato. 

Development of more, more diverse and better suited products for local value chains will create new entrepreneurial opportunities and employment, including for women and young adults. The Initiative will also increase breeding efforts for traits and crops most relevant to increasing women's income opportunities and reducing time and labor involved in e.g. processing and cooking. 

CLIMATE ADAPTATION & MITIGATION

More than 69.9 million people (14.7 million households) are projected to benefit from stress-tolerant maize. 

Variety development and trait discovery target adaptation to forecasted climate change impacts—such as drought, heat, flooding, diseases, and pests—for specific crop-region combinations. Research informs locally desirable coping strategies in response to climate change. 

ENVIRONMENTAL HEALTH & BIODIVERSITY

70,000 additional genetic accessions are expected to become available (an increase of 15%).

Breeding-driven production gains reduce pressure to increase farmland through deforestation, allowing more land to remain in its natural state. Traits supporting sustainable farming (e.g. biodiverse, pest resistant, low-input, nitrogen-efficient systems) are weighted and targeted by selection.
Projected benefits are a way to illustrate reasonable orders of magnitude for impacts which could arise as a result of the impact pathways set out in the Initiative's theories of change. In line with the 2030 Research and Innovation Strategy, Initiatives contribute to these impact pathways, along with other partners and stakeholders. CGIAR does not deliver impact alone. These projections therefore estimate plausible levels of impact to which CGIAR, with partners, contribute. They do not estimate CGIAR's attributable share of the different impact pathways.
Partners
The Initiative has a wide array of innovation partners, including Breeding Resources and other Genetic Innovation Initiatives, CGIAR breeding programs, institutions under the National Agricultural Research and Extension Systems (NARES), small and medium enterprises in priority countries, and advanced research institutes. 
Status
Following an inception period, this summary has been updated to respond to recommendations from the Independent Science for Development Council on this CGIAR Initiative's proposal. Initiatives are considered "operational" once they receive funding and activities commence.
Header photo: IITA Youth Agripreneurs demonstration plot for youth agribusiness training. Photo by IITA.