Bridging the information gap
From
Published on

09.11.22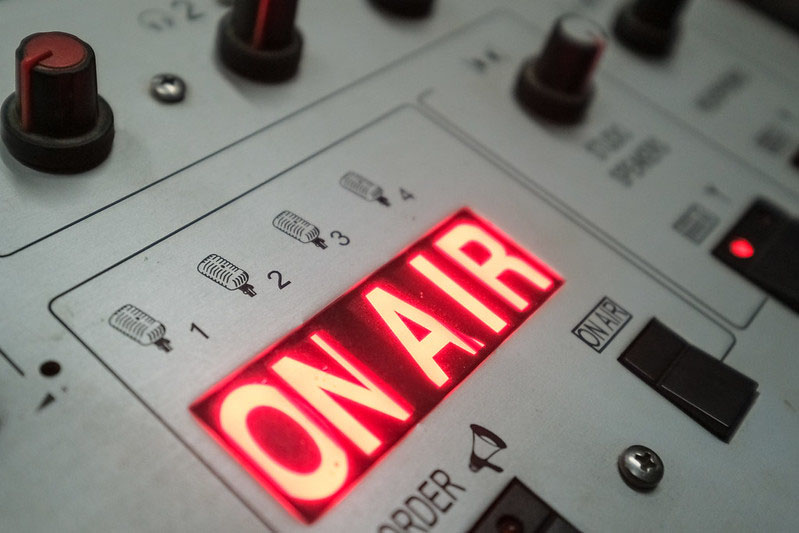 In Central Africa, scientists and journalists team up to improve coverage of forests and climate change
Millions of people in Africa have been affected this year alone by drought, severe weather and flooding, but farmers lack information about how to adapt to a changing climate and the importance of maintaining forests, or using them sustainably, to buffer against global warming.
There are various reasons for the lack of information, including the large number of languages spoken throughout the continent. But one key factor, says Denis Sonwa, a senior scientist with the Center for International Forestry Research – World Agroforestry (CIFOR-ICRAF), is that journalists don't feel comfortable tackling the subject.
That's something scientists can help change, and a paper Sonwa and colleagues published in October in a special issue of the Journal of Environmental Media offers guidelines for teamwork between scientists and journalists.
"When CIFOR asked me to work on forests and climate change, I realized that communication was an important tool for helping to mainstream climate change in policy," Sonwa says. He saw the opportunity to do just that as part of the Congo Basin Forest and Climate Change Adaptation Project (CoFCCA), a five-year project funded by the International Development Research Centre (IDRC) and the UK Department for International Development (DFID) and hosted by CIFOR.