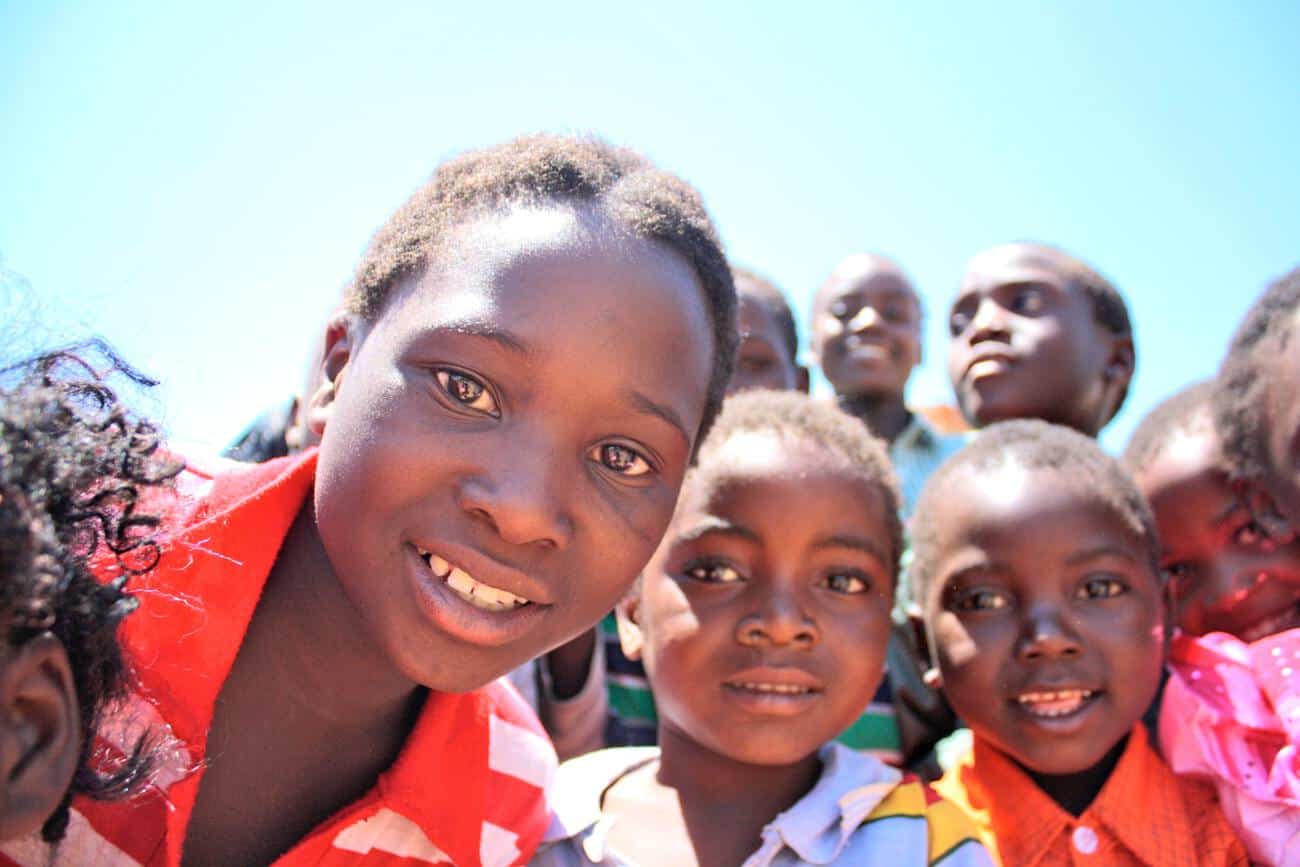 Road Testing Healthy Diets: Perspectives from the Global South
Date

14.10.19

Location

18.00-19.30 Hrs - Lebanon Room, Food and Agriculture Organization of the United Nations - Rome, Italy
The 2019 state of food security and nutrition in the world report (SOFI 2019 report) has shown progress on addressing malnutrition is too slow to achieve the 2025 and 2030 Global Nutrition targets with rising food insecurity preventing us from achieving these targets.
Happening on the side-lines of the Committee on World Food Security (CFS) 46th session, this session will highlight how the CGIAR, with its collective and in-depth research expertise in sustainable food systems, is well placed to help the CFS move the voluntary guidelines forward.  We will present a range of perspectives and evidence-based approaches to key stakeholders operating in the Global South, where some of the largest opportunities exist for the transformation of the world's food system. This side event is aligned with the CFS theme of "Making a Difference in Food Security and Nutrition" with a specific focus on CGIAR's three global challenges: sustaining food availability, securing public health and living within planetary boundaries. The session outcomes will provide recommendations and useful examples of proven approaches to those working on CFS policy recommendations in the context of the Sustainable Development Goals and in alignment with the UN Decade for Family Farming and the UN Decade of Action on Nutrition.
#WeDareYou to be part of the changing food systems conversation

Call for human-interest stories on food systems in the Global South
Curious on how you can pitch in on the ongoing conversation on global food systems? Now is your chance! We need your help in raising awareness and urging our leaders to respond to the challenge of Zero Hunger by 2030 and making sure that the Global South doesn't get left behind.  
Observe, ask questions, and/or share the food stories of your community via a short vlog, Twitter thread, or photo essay, for a chance to be featured during the #CGIARatCFS46 "Road Testing Healthy Diets: Perspectives from the Global South" side event in Rome and our online social wall.
We are looking for stories that show our current food system from different socio-economic contexts. Specifically, we are looking for:
What's on the plate
Your usual meal

Factors that affect you and your family's food choices

Food surplus or shortage
Where does your food come from
A glimpse of your market, local traders, grocery, etc.

Current prices/market value of commodities

People you interact with when purchasing your food

A visit to a farm, milling house, processing plant, etc.
Upload your stories on your own Twitter account. Add a short description and use the hashtags #WeDareYou and #CGIARatCFS46. Multiple entries and various perspectives are very much welcomed.
Let's #AskAgExperts
Be curious! Now is your chance to ask and consult leading agriculture experts on current challenges, opportunities, and trade-offs in achieving food and nutrition security. 
Tweet us your questions and use the hashtags #AskAgExperts, along with #WeDareYou and #CGIARatCFS46. Video and photo entries are highly encouraged.
You can also direct your inquiries to specific experts or research thrusts by tagging the following:
What will happen to the content I upload during the social media campaign?
Your stories and questions will be part of the CGIAR side event at FAO's 46

th

session of the Committee on Food Security (#CGIARatCFS46) on October 14. They can be points of discussion that can affect how experts and leaders draft the recommendations for the CFS voluntary guidelines.

They will be featured on our online social wall that collects user-generated content under the hashtags #CGIARatCFS46, #WeDareYou, #AskAgExperts.

Supplementary content for World Food Day 2019 commemoration across CGIAR centers on or beyond October 16.
Deadline
Upload your stories and tweet your questions on or before October 14 (CET). To see participant entries, please visit http://bit.ly/CGIARatCFS46wall