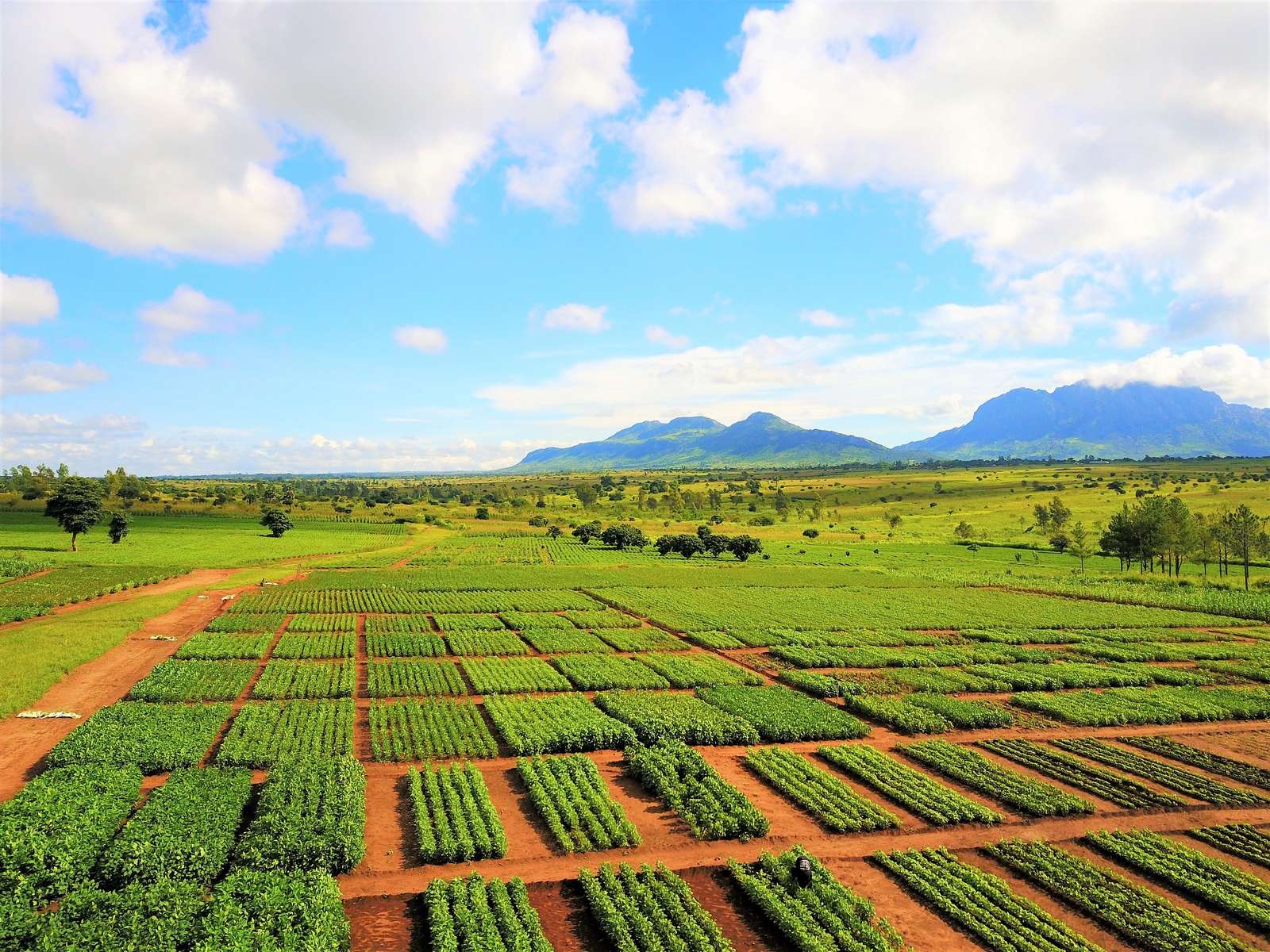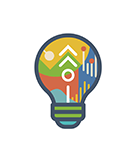 Initiative:
Accelerated Breeding
The CGIAR Research Initiative on Accelerated Breeding aims to develop better-performing, farmer-preferred crop varieties and to decrease the average age of varieties in farmers' fields, providing real-time adaptation to climate change, evolving markets and production systems. 
Where We Work
The Initiative will work in dozens of low- and middle-income countries around the world, particularly in sub-Saharan Africa and South Asia.
Partners
Partnerships are essential to the success of CGIAR Initiatives. The CGIAR Initiative on Accelerated Breeding has a vast array of delivery partners, including CGIAR breeding programs, National Agricultural Research and Extension Systems (NARES) across Africa and Asia, and private-sector companies.