The MountainHER project kicks off!
From
Published on

19.09.22

Impact Area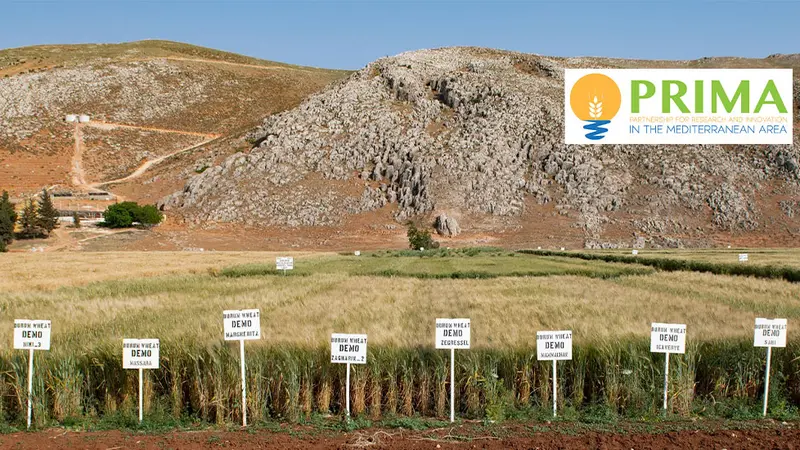 Rabat, Morocco, 20 September 2022 – Under the leadership of Dr Rachid Mrabet of INRA Morocco, experts drawn from international scientists, development agencies, and a private brewing company met virtually to launch the MountainHER project. 
"INRA Morocco are key partners in several PRIMA and European projects, but this is the first time that a North African country is leading one, so it is a great honour for myself and  INRA" said Dr Mrabet, "We have a very diverse team with a fantastic work relationship,  and I am confident that together we can help women engagement in agricultural enterprise".
A 2.75M euro project financed by the PRIMA Foundation over three years, MountainHER aims to establish rural women as the true drivers for social and economic progress in remote mountain communities of Morocco, Algeria, Tunisia, Lebanon, Croatia, and Italy.