Paving the Way for a United CGIAR – Boards Approve CGIAR's Integration Framework Agreement
From
Published on

22.02.23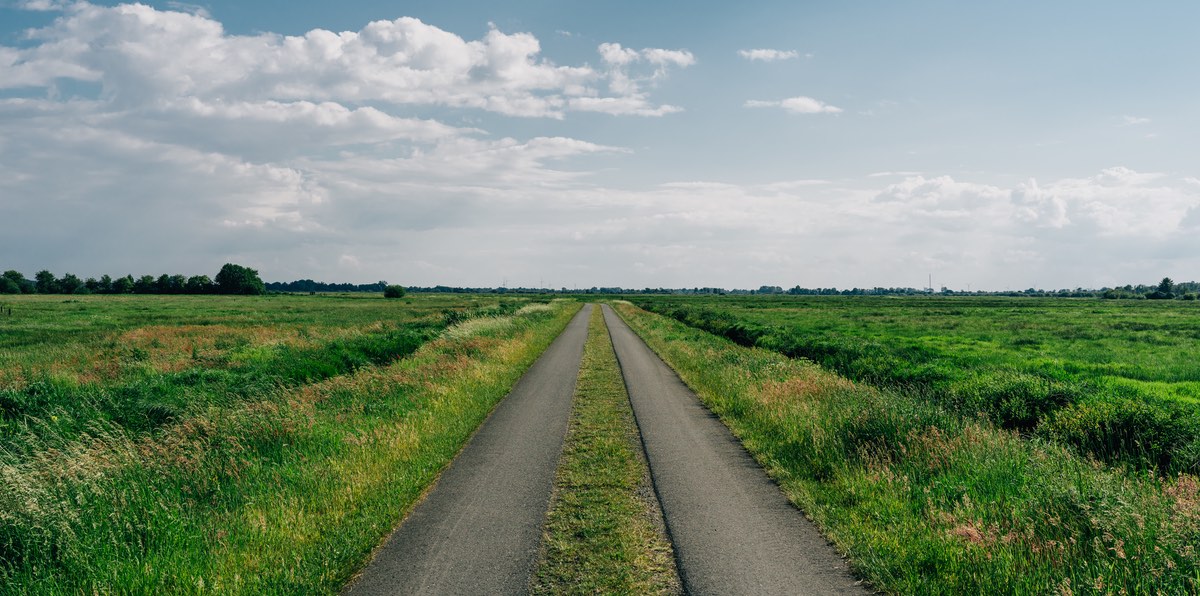 We are delighted to share the news that the CGIAR Integration Framework Agreement (IFA) has been approved by the boards of all One CGIAR Centers and signed by their Board Chairs.
The IFA, developed by Center Boards and CGIAR leadership, was created to confirm and clarify the path to One CGIAR. Its successful completion paves the way for a united CGIAR to move forward with confidence.
The full approved version of the agreement can be found here, but key elements include:
A shared aim to develop collaboration so that we are more than the sum of our parts "through shared ways of working and the deployment of inter-Party teams working together across institutional boundaries and action areas";
Agreement to operate in an Integrated Matrix Structure to be developed and refined by the Senior Leadership Team (SLT);
All staff will contribute to both a Center(s)/or the CGIAR System Office (SO) and a CGIAR Global/Regional Group, while continuing to be employed or contracted by their Center/Alliance/SO;
Agreement to collaboratively develop and operate according to common internal rules and practices, and implement common internal business systems;
Affirmation that Centers are the essential buildings blocks of the Integrated Partnership with that partnership built on the Centers, their governing instruments, and their host country agreements.
Working in the context of much greater clarity and certainty, we are already seeing a decisive shift in focus towards implementation. Following successful meetings hosted by CIMMYT last week, the SLT, which includes all Directors General and CGIAR Managing, Global and Regional Directors, is working collaboratively, transparently, and pragmatically to deliver the benefits of our integrated partnership.
As a next step, the SLT agreed on concrete steps towards developing the set of common approaches and shared ways of working through which the IFA will be implemented. These approaches will be grounded in a CGIAR Internal Rules Framework, which will be developed collaboratively with and approved by all CGIAR boards. Our common approaches will set out how integrated teams will work together – ensuring that all Center staff are able to engage with and contribute to the Global and Regional Groups – and how we develop shared corporate services and systems.
We would like to thank leaders across the CGIAR System for their unstinting support and respect for the IFA process.
Julia Marton-Lefèvre, Chair, Alliance of Bioversity International and CIAT; Co-Chair, CGIAR Integration Framework Agreement Working Group
Claudia Sadoff, CGIAR Executive Managing Director; Co-Chair, CGIAR Integration Framework Agreement Working Group
Header picture by wirestock on Freepik.