Lancet Countdown 2021 report calls for urgent global action to tackle the health impacts of climate change
From
Published on

26.10.21

Challenges
Funders

United Kingdom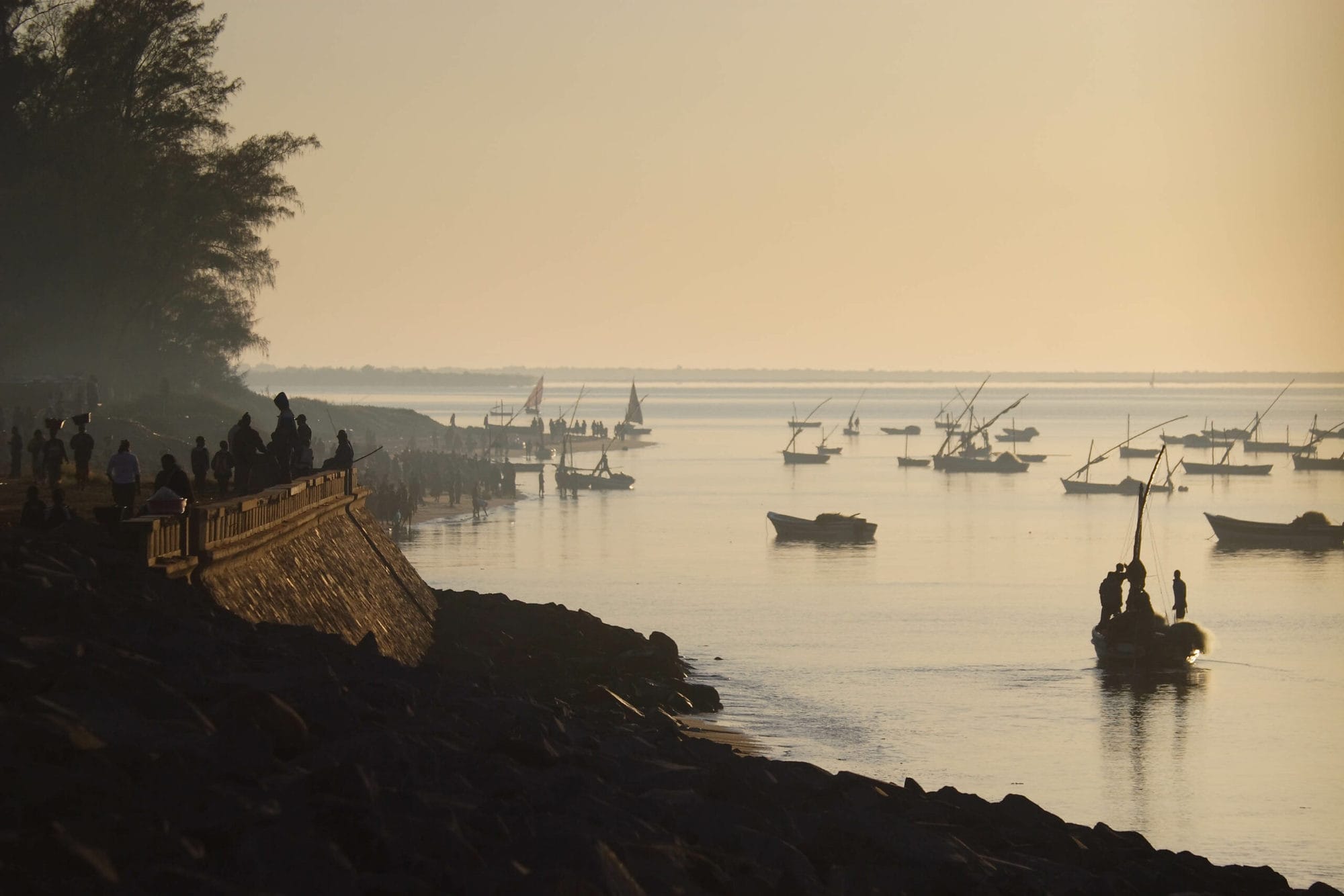 The health impacts of climate change are getting worse, exposing communities around the world to greater risks of food and water insecurity, heatwaves and the spread of infectious diseases, according to a new report by the Lancet Countdown.
The Lancet Countdown is an international, multidisciplinary collaboration of leading researchers from 43 academic institutions and United Nations agencies that independently monitors the health consequences of a changing climate and publishes its findings in an annual report.
The 2021 report of the Lancet Countdown on health and climate change: code red for a healthy future was launched at a virtual event held on 21 October 2021. The report tracks 44 indicators of health impacts that are directly linked to climate change. The report notes that key trends are getting worse across every indicator, affecting people in all corners of the world.
Among the report's co-authors is Delia Grace, professor of food safety systems at the Natural Resources Institute, University of Greenwich on joint appointment at the International Livestock Research Institute.
Visit the Lancet Countdown 2021 website to read the thematic summaries and key findings of the report.
Photo credit: Fishing quarter in Maputo, Mozambique (ILRI/Stevie Mann)